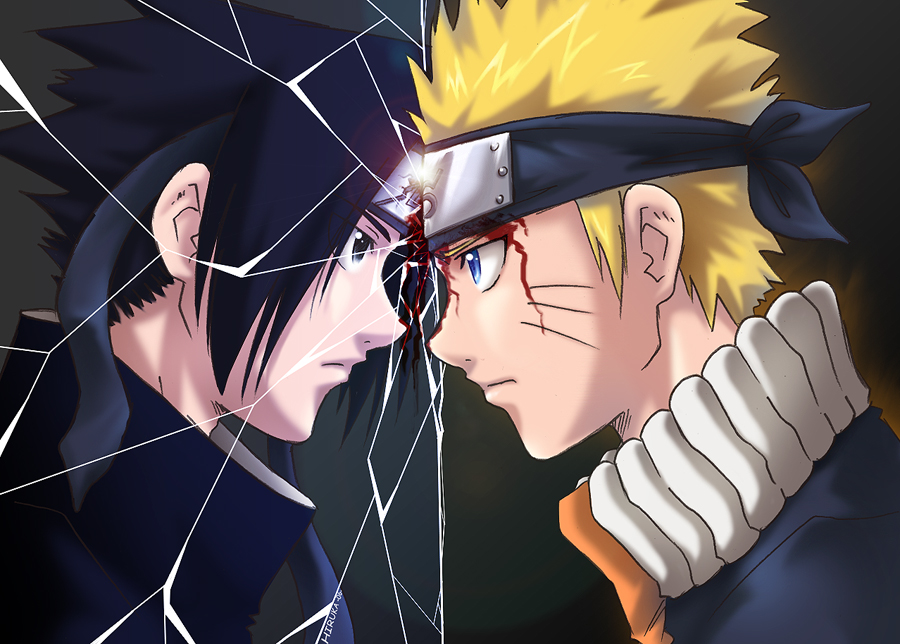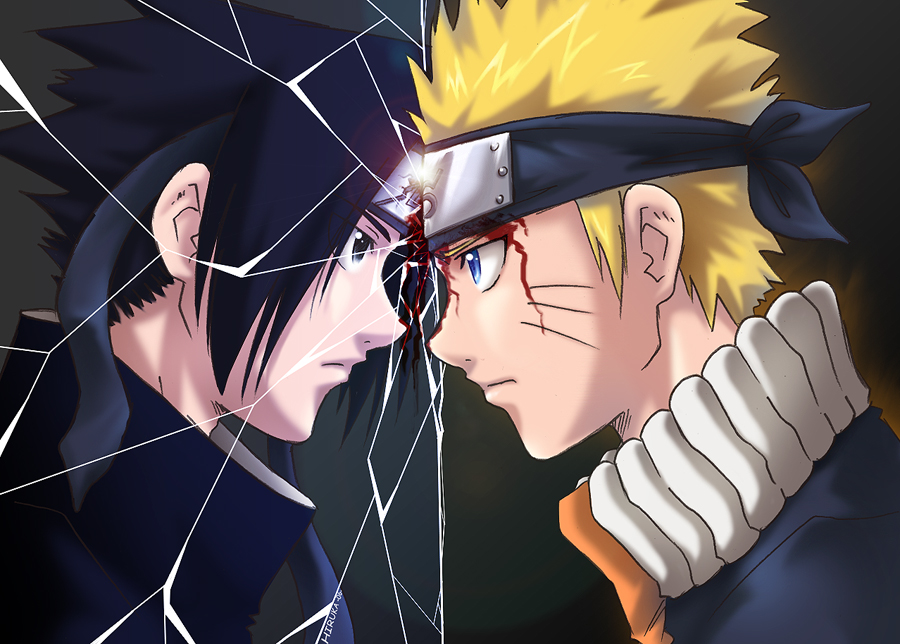 Watch
Wow its been fooooorever since I did a Naruto piece O.O Actually, this is the first time I've ever even done Naruto himself lol

Those familiar with the anime might recognize this somewhat. There is a scene like this with Naruto and his reflection. I just thought it would be cool to put Sasuke on the other side instead of Naruto.
I'm not to thrilled with this one

I just needed something to get my mind off another pic for a couple hours and this is what came out lol.
*For those who dont know, I no longer use this account. I'm leaving some pics up though but heres my new page. Thanks to everyone who has supported me here on DA as Hiruka. It means a lot! Please visit my new page =3