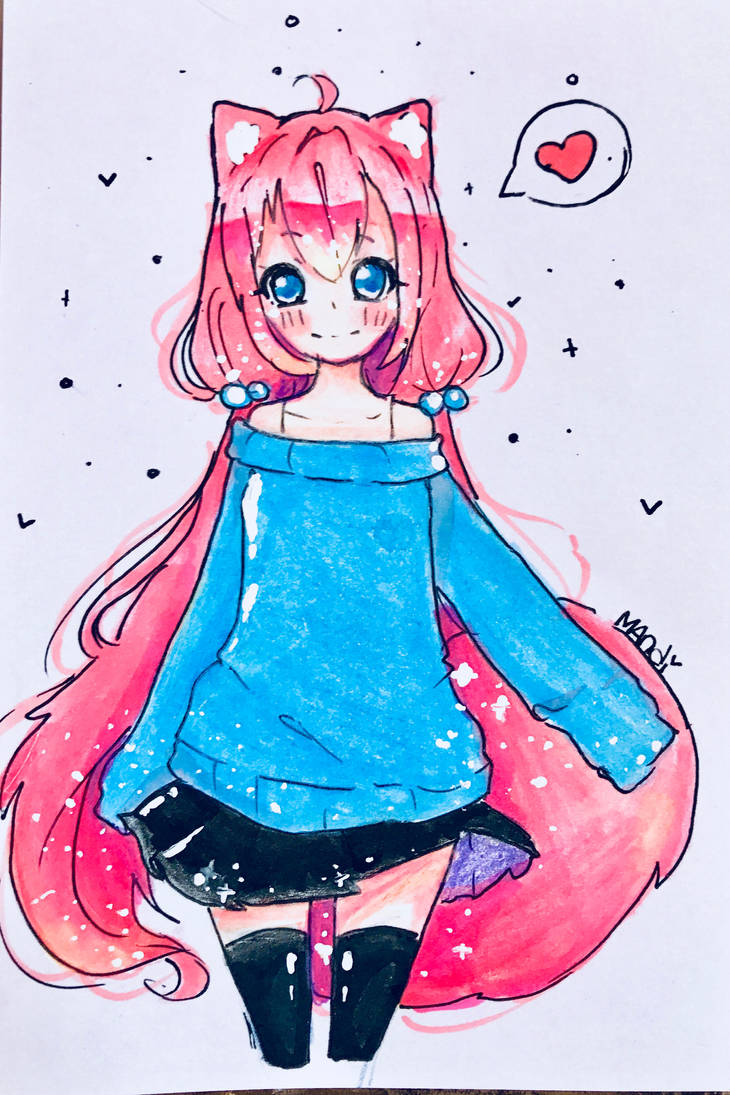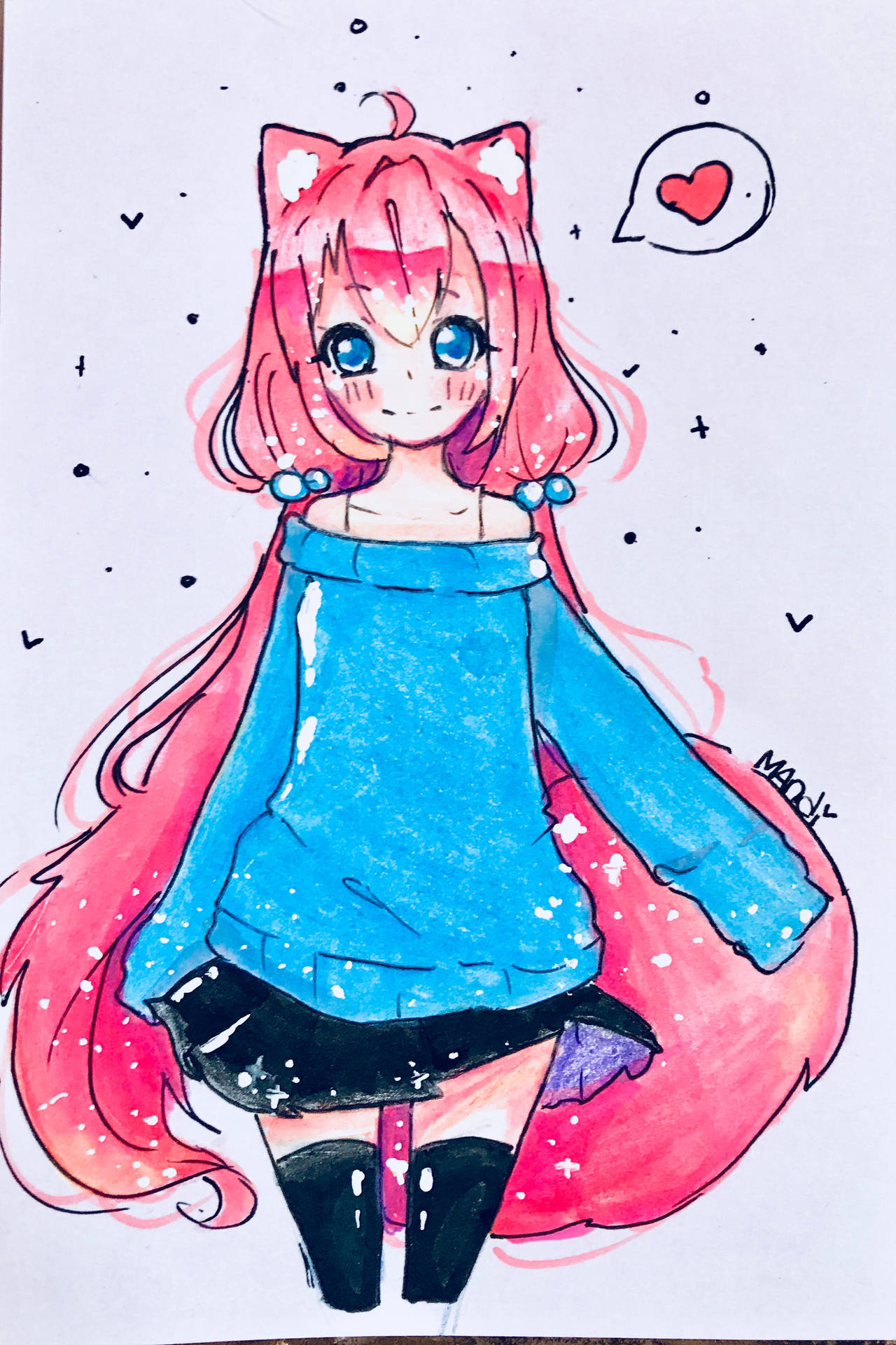 Watch
hi

I love your art if make me feel so happy and inspire
I hope you like my drawings.

Hyan-Doodles Hyanna-Natsu

I hope you like her I love the way that I draw her and paint her.



love your art!!


WHY DO YOU KEEP DRAWING TO ME
IT'S TIME TO STAHP TT A TT""
and this time around is traditional <O>
I'm going nuts fdlfjaslkfasdfhaslfa
IT'S SO LOVELY THANK YOU! ♥
Reply

I love your art that why and you deserve every inspiration.>e< and your welcome. your the best.
Reply

Te quedó preciosa! tienes un nivel muy bueno para ser tan joven :3333333
Reply

eheh gracias de yo enserio estaba muy inspirada pero no boy a poder dibujar mas.
Reply


! por qué? D: !!!
Reply

si tradicional pero no soy nada si no dibujo digital. digital fue unas de las cosas que mas me hizo pensar y saber trucos pero ya que mi padre va a vender mi iPad por una estupides que paso. no pensé que le iba a importar pero parece que si cuando mi mama comenzó ha decir puras mentiras de cosas que yo estaba haciendo. un consejo cuando te cases si heres un hombre de trabajo no dejes que tu esposa te controle solo por que estas cansado y no sabes como pensar en ese instante.
Reply


bueno, tomaré tu consejo en cuenta, de todas maneras me podrías contar que sucedió para que tu madre dijera tales cosas y tu padre te quitara el ipad?

Reply

esta bien me gusta expresar me bueno lo que paso fue que el me dijo pide permiso para cada cosa pero yo pedi permiso pero lo que el no quería es que yo viera videos en youtube pero yo estaba cumpliendo con las cosas. pero a veces un piensa en las cosas chicas y eso fue lo que hice pensé que a el no le importaría que yo intercambio de juego de lo que sea pero cuando le iba a explicar porque lo hice dijo que yo siempre pongo excusas pero sola mente le iba a decir que yo pensaba que no le iba a importar pero lo que mas lo impacto fue cuando mi mamá le dijo que yo estaba viendo videos y Ayi fue donde lo cojeo peor. por eso la quito y la va a vender.
Reply

Tanto alborotoo por ver videos en you tube? porque no te dejan? :s
Reply

Oh my goodness, she's so cute!!
Reply