My name is Alan Morais Godinho, My dream is to become a mangaka in japan and live there. Time has taught me many things, lost and won many of them, and now I'm finally here! I will be part of this world and leave my mark on him "This is my story"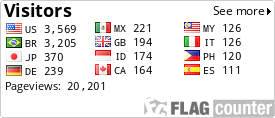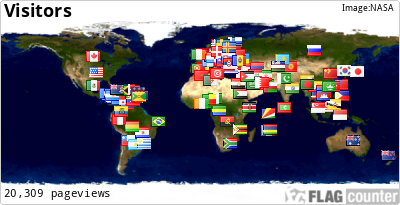 Favourite Visual Artist
Tetsuya Nomura (Final Fantasy Illustrator)
Favourite Movies
Final Fantasy Advent chindren
Favourite TV Shows
Mikupa, Hatsune miku giving day and vocaloids concerts, animes, chaves e etc
Favourite Bands / Musical Artists
Ill niño, atreyu, bullet for my valentine, three days grace, skillet, linkin park, Utada hikaru, P.O.D, Limp Bizkit, hatsune miku and "all Cryptonloids", Mitchie M, Hachi-oji-P and others producers vocaloids, Nobuo Uematsu, ayaka, cpm 22 e etc....
Favourite Books
"A montanha dos ossos de dragão e mágico de oz" foram os únicos que eu li! >.< e mangás!
Favourite Games
FINAL FANTASY SERIES, Kingdom hearts, zelda, Mario, banjo kazooie series, e etc
Favourite Gaming Platform
Nintendo 64, Playstation 1 and 2, PSP, nintendo DS, game boys
Other Interests
After death, I want to rest in peace along with all those who have brought me happiness in life ..... (Após a morte, eu quero descansar em paz junto com todos aqueles que me trouxeram a felicidade na vida ......)