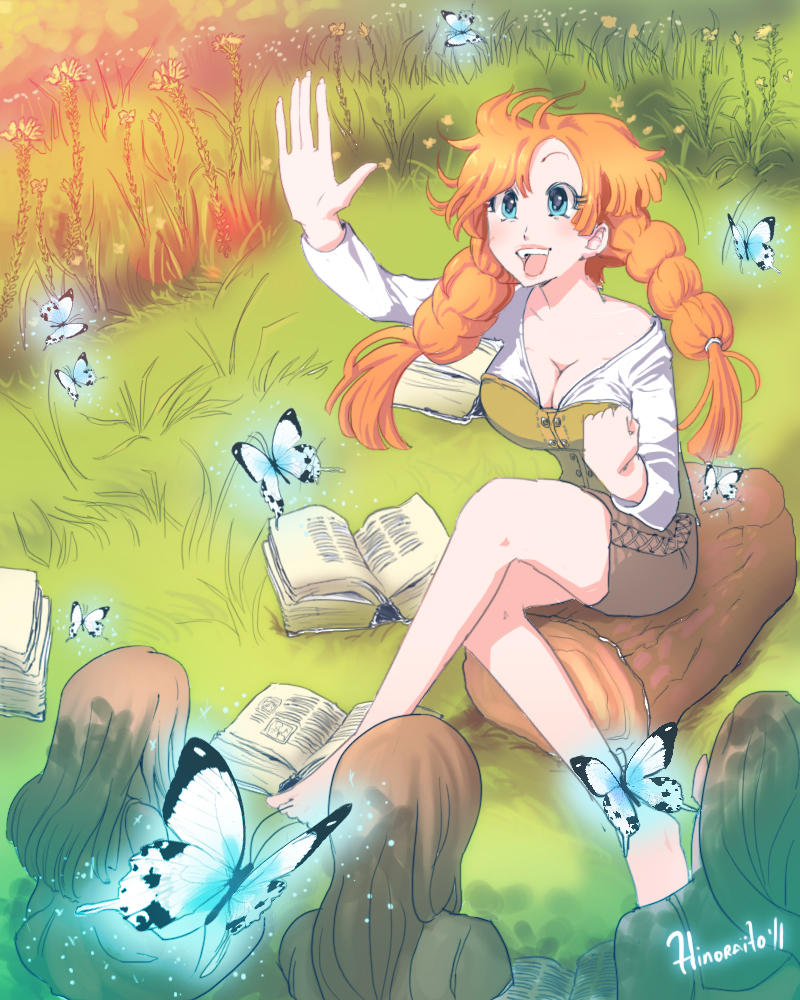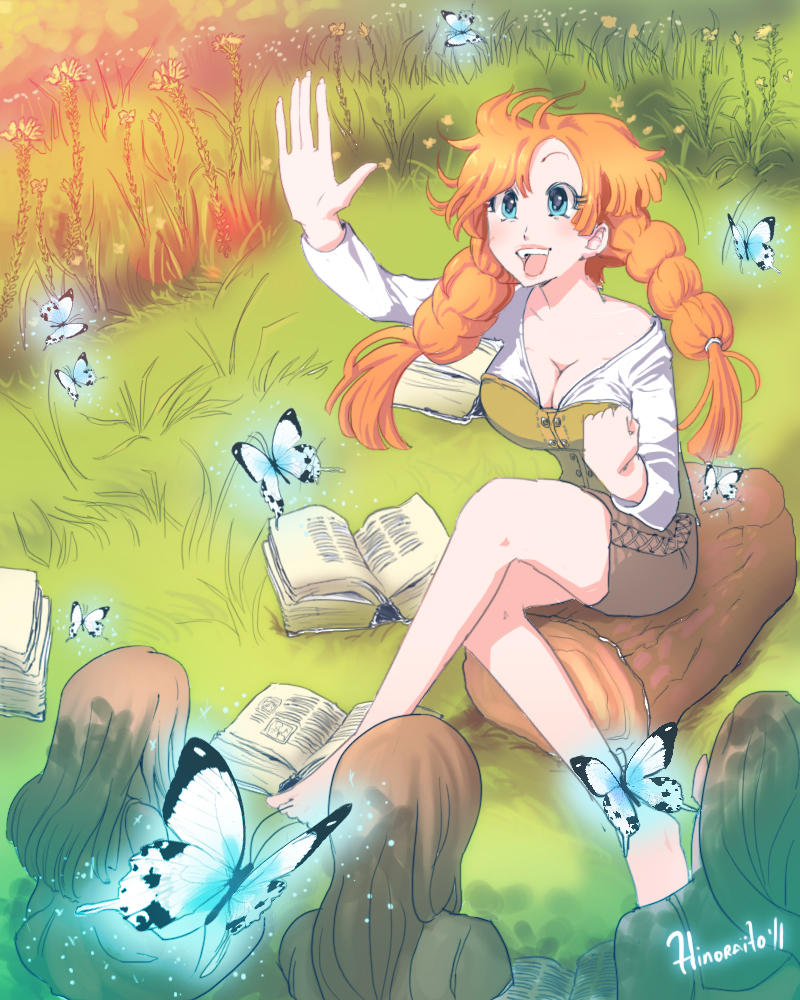 Watch
Commission for *
KiraMizuno
for buying Spaced Out!
Character: Isibel
Description: Curious, energetic. She was a storyteller back in her country.
I decided to portrait her in one of those moment when she gets in the "zone", telling a story from a long long time ago XD. Kira was right saying that Kim from Spaced Out would probably love to hanging out with her. SOULMATES forever!!!

J'espère que tu vas aimer ton dessin Céci!