I will draw
e-e-everything you want
for 8$!
I mean, usually I draw cuteness/bright colours and so on. Like that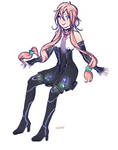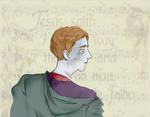 Especially I'm interested in PONY :33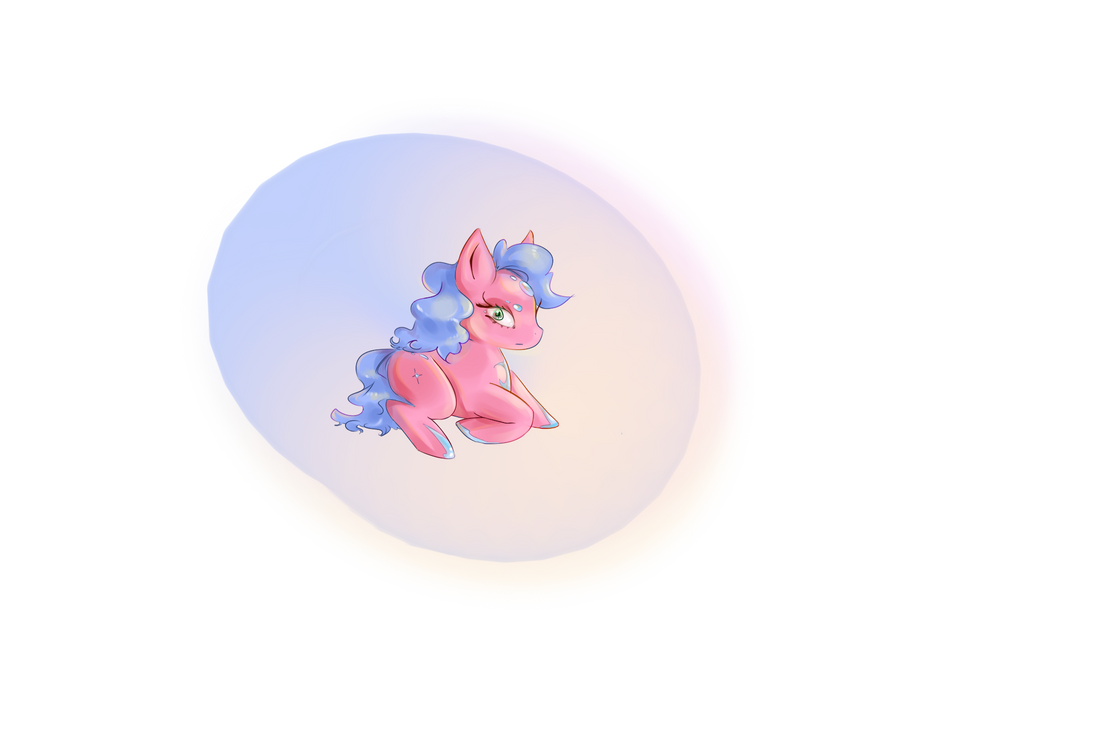 You can visit my gallery for more pics

hilups.deviantart.com/gallery/
Now
you can ask for
dragons, online-game fanart, an anime which I didn't see, furry
...
I'll draw everything,
just send me a reference! (
but I think I can have problems with canines anatomy
).
I can draw up to 2 characters on one pic
(or more if they are not big). But
I can't draw backgrounds
.
You pay after I do the work.


How to send money via PayPal

(click and read the whole pic

)
That's all. Feel free to ask! Write me a comment or a note.