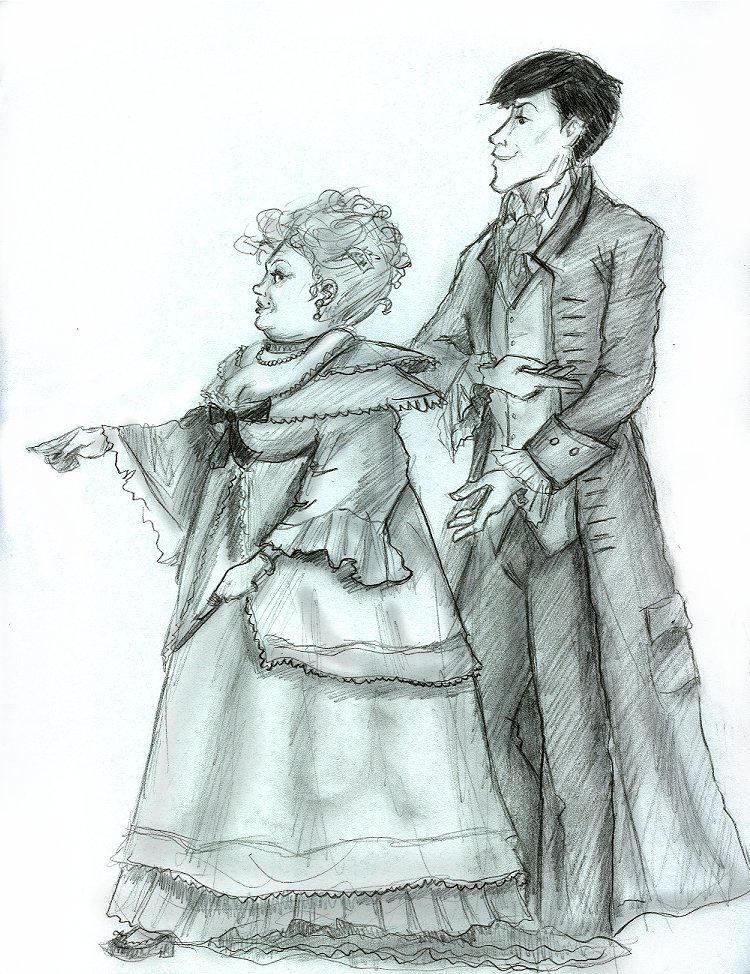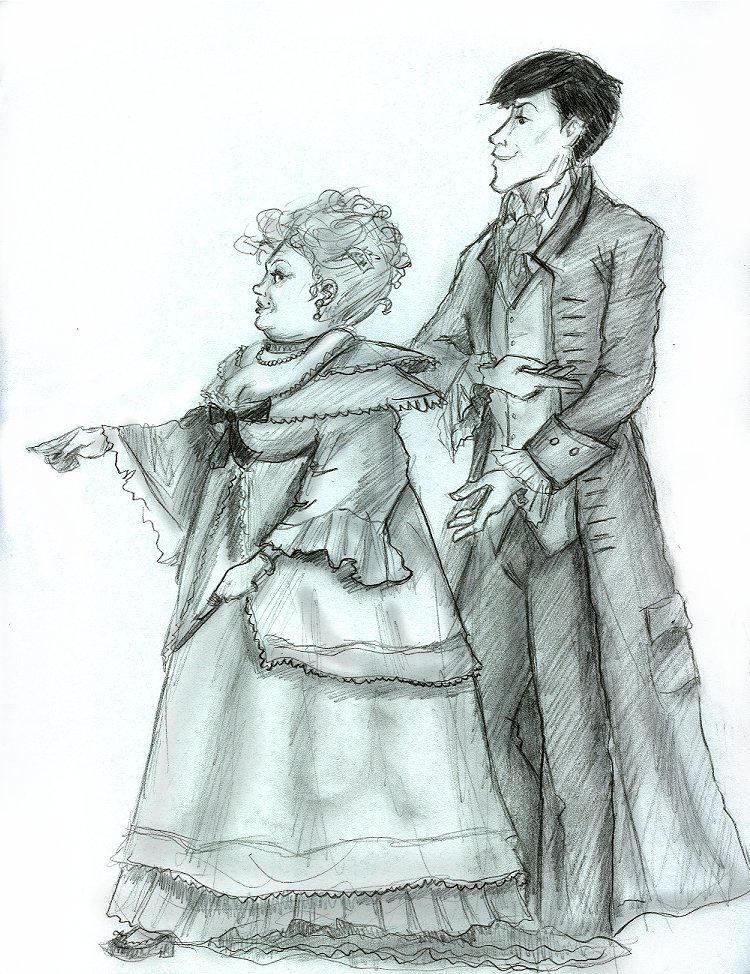 Watch
chapter... what, 20? In HBP.
Scariest chapter in the book. Why? Young men seducing old ladies (not older women, but old ladies) is scary and squicked me out SO much.
Hepzibah Smith I picture as dressing like French Rococo, as I picture the people in the wizarding world as wearing stuff a century behind that of muggles. Why? It takes a while for muggle culture to work it's way into mainstream fuddy duddy wizarding culture. That's my logic and I'm sticking to it.

Tom Riddle is so smarmy and evil and... akajdasdj
Yeah.