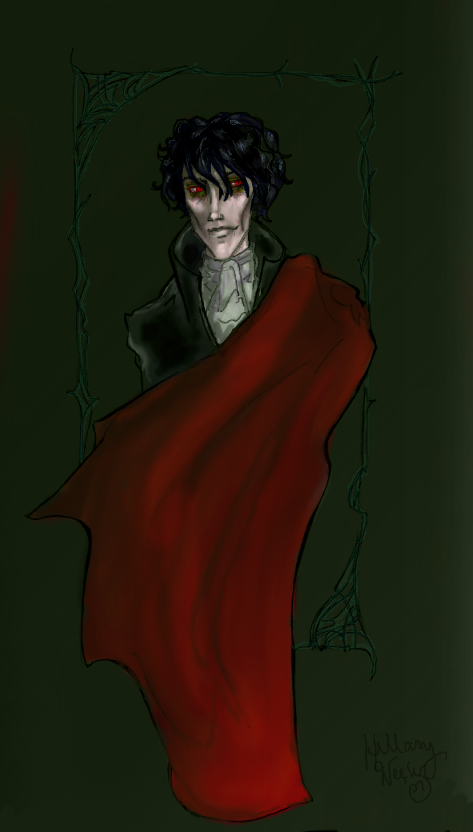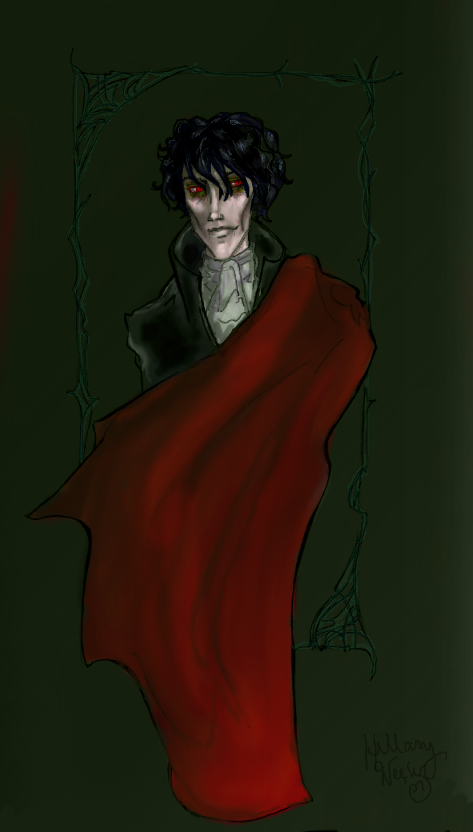 Watch
Please full view. It's one of those where you can't see it well, unless you full view.

Oh Tom Riddle, and his flair for the dramatics...
This is him, near that time we saw him in Dumbledore's pensieve, where he was like 'I wanna be a teacher... I loves the childrens... Not really... I hate you Dumbledore, you nuisance! *evilly flees*'
Drew it while watching the Golden Globes during the LONGEST speach EVER. Warren Beaty (or however you spell it) needs to learn the meaning of the word brevity, then apply it to all his speaches.