It's time to post another features! This time i choosed theme "pageants" because they are quite popular last times

So, show them some love! Here are some dolls which need love.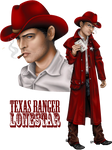 :thumb285804152: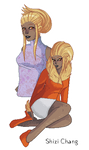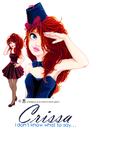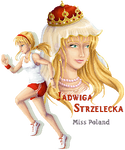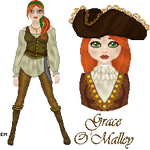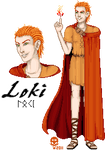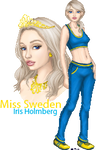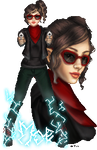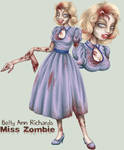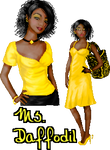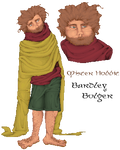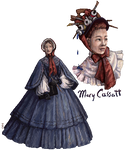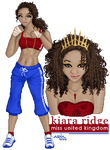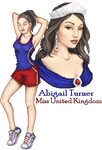 :thumb285504734: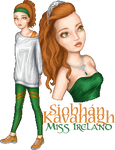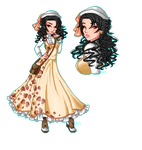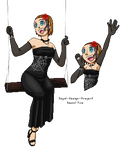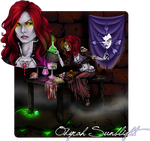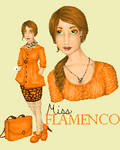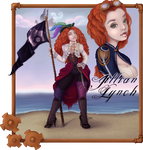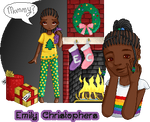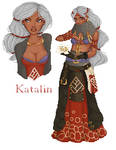 Don't forget about my Base Edit Contest! Here:

Marti Base Edit ContestContest Time! Wooo!
Well, it's about time I think. I always wanted to make one here and today I thought - today or never


Theme is really simple:
Make a doll on one base of Marti Set from my gallery: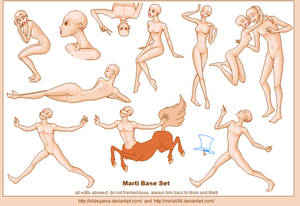 To The Rules!

You must use one base of the Marti Base Set


No frankendolling or frankenbasing


Theme, color shame, style of dolling - free!


All edits allowed


One entry per person


Credit the base please


Have fun!
How to enter:


Note me or leave me a comment when You made your entry with a link to doll
Deadline: May 15th
If you have a question, feel free to ask!