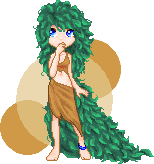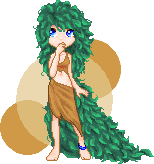 Watch
A doll again!
Well, I wanted to try another base race, at mouldy's (
[link]
). I like the bases there (and there is even my Raybo! Which I'll kick out probably

). And this is the second one.
Now I wanted to try ot my patience. And... I failed. After making the hair I just gave up and made her plain. Maybe next time...
Base by Erin (
[link]
)