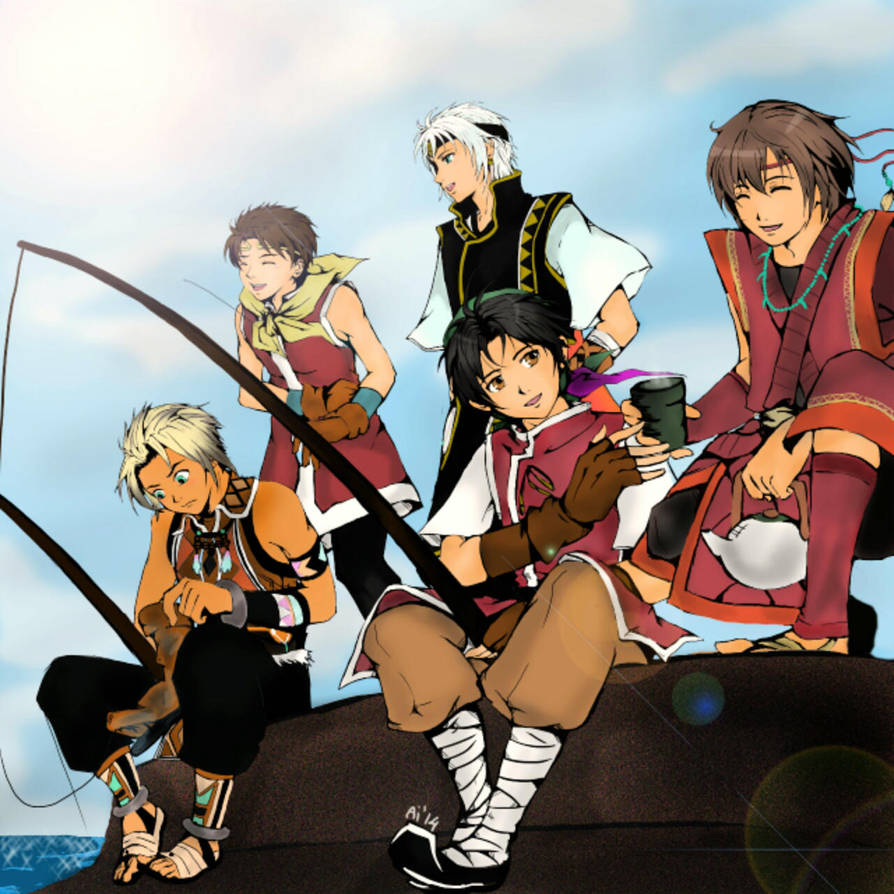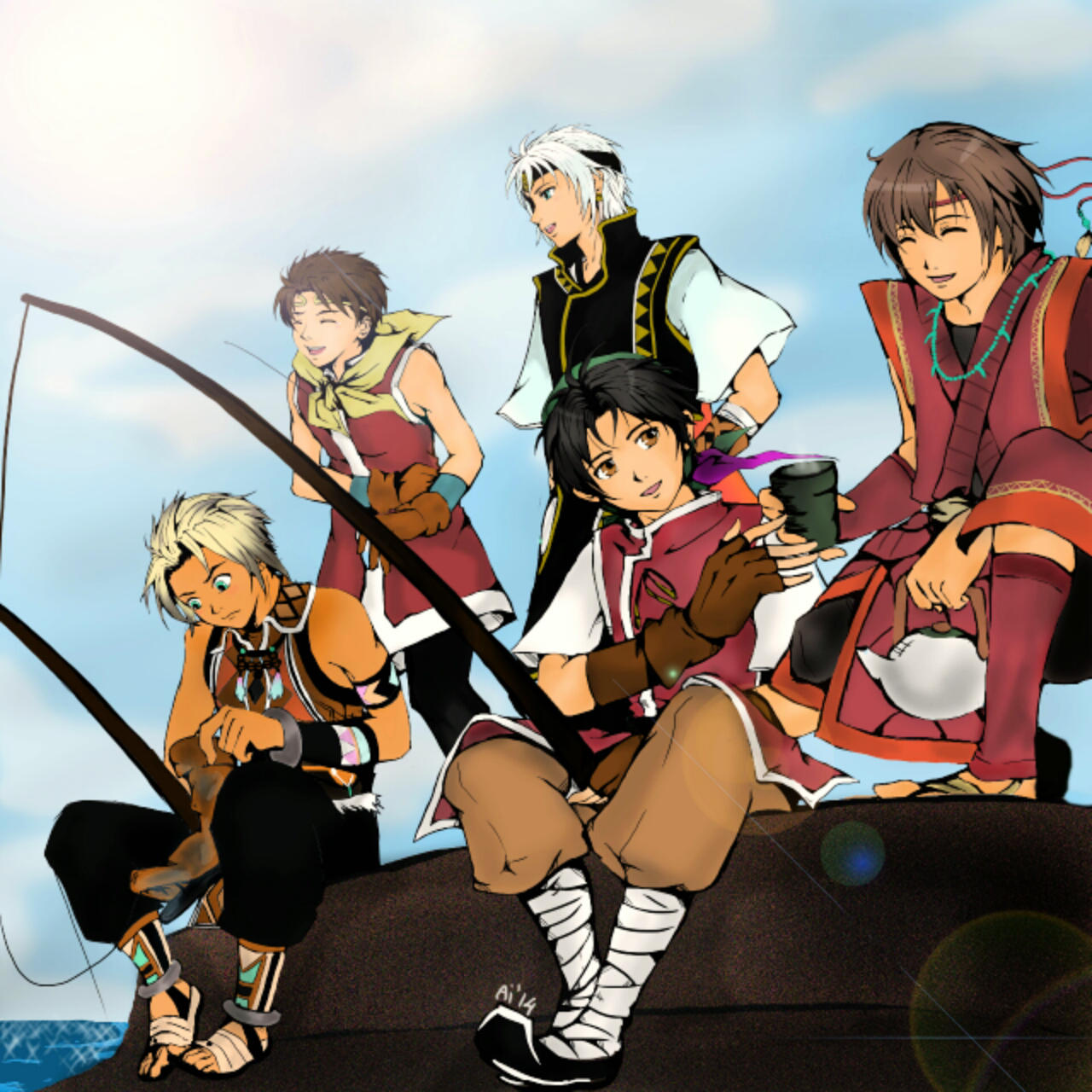 Watch
rest for a while from the meeting,and go fishing instead!
This time I try to draw Hugo since I never draw him with the rest of them.
When I thought his costume is enough to kill me, then again, Lazlo's costume is torturing me more. LOL.
But I really enjoyed it.
Draw this in the middle of my break time. and lucky me to finish it before the works come.
Well then, have a good day

I LOVE THIS!! this is a really great piece of work having all the heroes together and fishing.
Reply

Fishing got to be the most fun in S5 with the failure line, "Caught...what?" XD
Nicely done.

Reply