.
Behold, the most beautiful family in the Plant Kingdom:
"They are wonderful creatures, these Orchids, and I sometimes think with a glow of pleasure, when I remember making out some little point in their method of fertilisation."
-Charles Darwin,
On the Various Contrivances by which British and Foreign Orchids are Fertilised by Insects (and on the Good Effects of Intercrossing).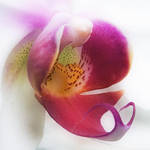 :thumb147646376:
:thumb145510146: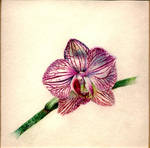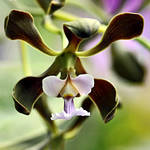 :thumb155013152: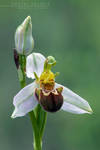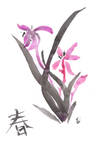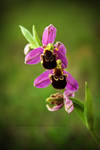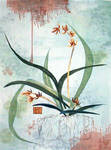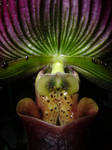 :thumb156015702: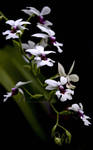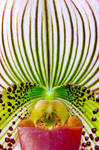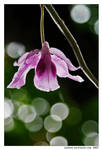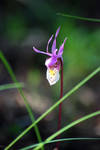 :thumb55135467: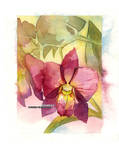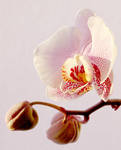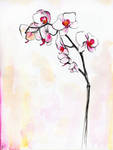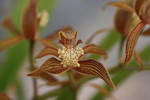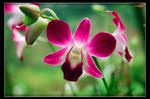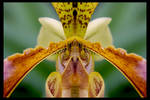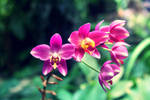 :thumb104299402:
:thumb152522237: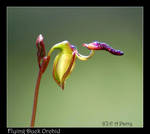 "The more I think about it, the more I realize there is nothing more artistic than to love others."
-Vincent Van Gogh