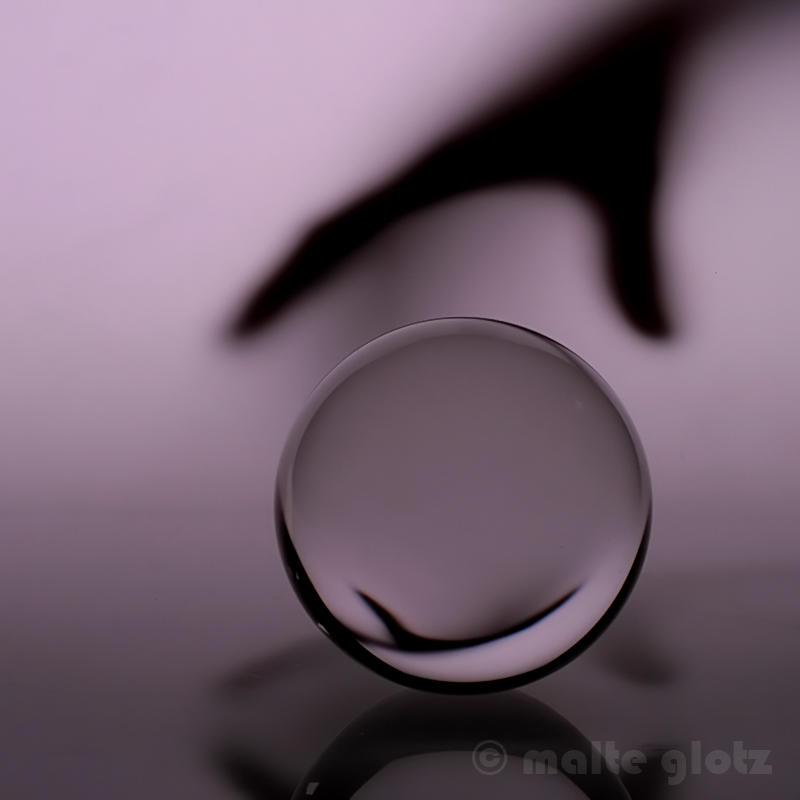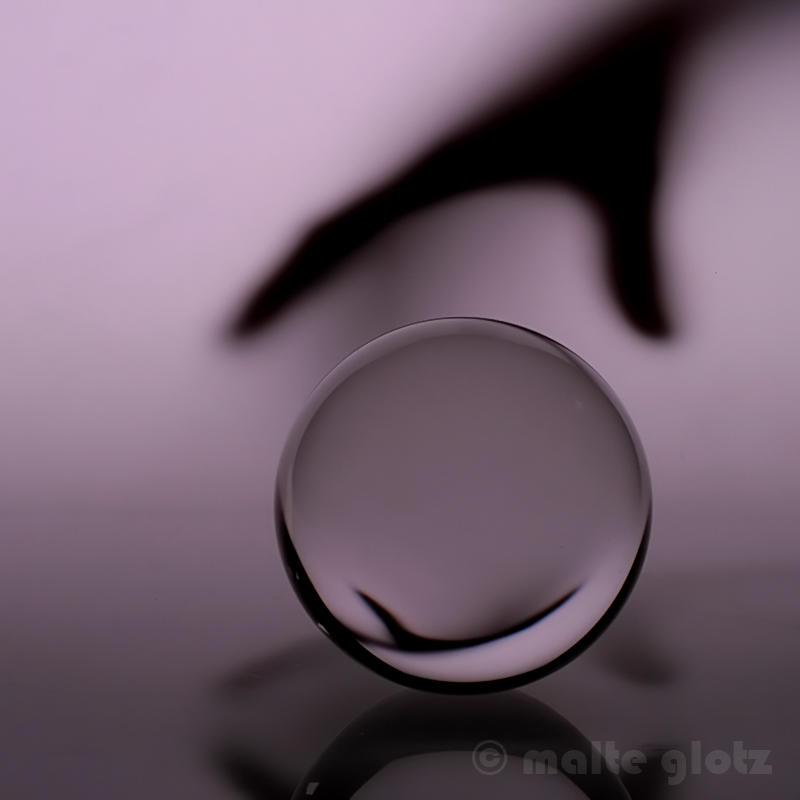 Watch
This is kind of a colab.
Visited a workshop our our small Photoclub I am a member of. The table & flashs belong to ~
dapejn
, the bowl to our member Mark, the hand to Helmut. But the idea and the camera were mine.
Thanks to them for helping me out!!!
For all those who care:
Nearly unshopped image. Only cropped it, reduced the noise a little and hightened contrast & saturation about 20%.
Featured by =
xRUBIx
here:
[link]
----- -----

Canon EOS 400D
55 mm
f/13
1/200
ISO 100



My deviations are meant to be art and never stock.


All copyrights belong to me. You are not allowed to use, copy and/or republish them! Please understand.

Tolles Konzept, schöner Farbton

Reply

Klasse aufnahme und atmosphere.

Reply

finds sehr schön

Reply

das ist schon sehr krass.
Reply

wow, mein erster gedanke war zugegebenermaßen "very artsy"

gut gewählter titel, schöne farbe

Reply

Danke!
Farbe ist durch die (bewusst falsche) Wahl der Lichttemperatur entstanden. Hab das ganze auch noch mal in blau und S/W, ich weiß ehrlich net, welches mir besser gefällt, aber ich hab mich mal für dieses hier entschieden.
Reply

...lavendel *kleinen Finger beim Teetrinken abspreiz*
Reply

... solange es net apricot ist!
Reply

Reply
die schärfe und unschärfe sehen blendend aus


Reply

ohhh das ist echt schööön geworden! tolle idee! sone kugel mag ich auch haben

Reply

Ja, geiles Teil, wa?!
Der hat gesagt für 10€ plus Versand bei eBay - finde ich fairer Preis.
Reply

ja ich finde das sehr cool! wie nennt man sowas denn? 'riesenglasmurmel'?

Reply

wahrsagerkugel glaube ich - gehörte nämlich noch ein mit samt ausgeschlagener holzhalter dazu!

Reply