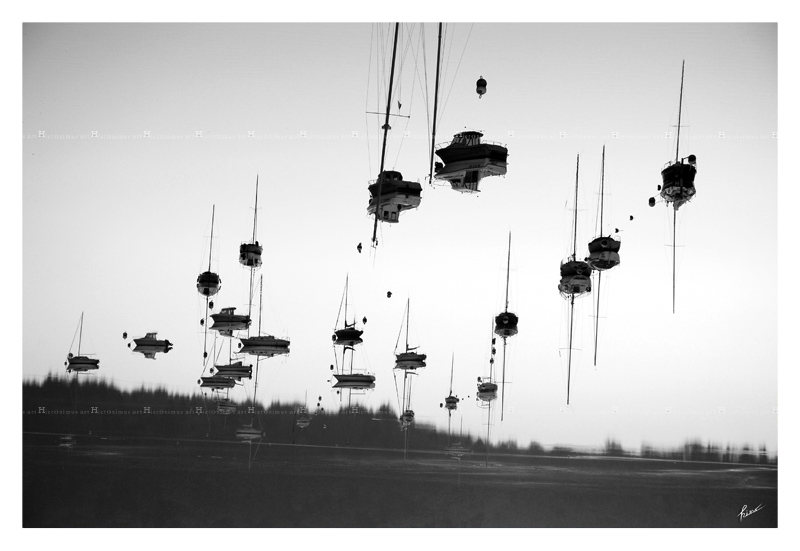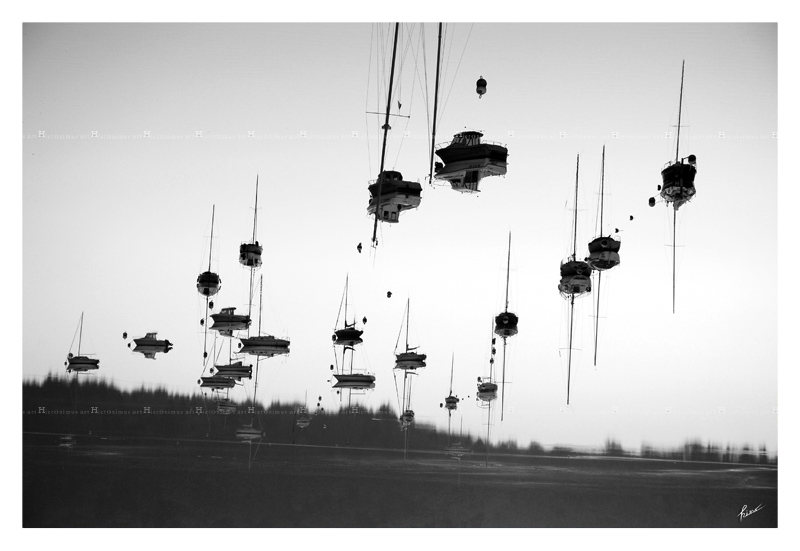 and comments are welcome
Follow me on Facebook : [link]
Si vous êtes intéressé par mes photos contactez moi par note

.
If you are interested by my art contact me by note.
My web site : www.hieronimus-art.com :
[link]
See also
Featured by
~
zaz14ispottermad
[link]

© Hieronimus art 2008 - 2013
First of all I want to tell you that I really love the concept. Boats flying upside down, is just an awesome idea. Also, you did a great job in it, at first sight I really had to take a better look if this was really a photo, I just couldn't believe it. But after I realized it was a photo I was silence.

The boats look so small, that they could easily be miniature boats or something. Furthermore, the reflections of the boats are looking great, it looks like you made them in Photoshop or something, but I know you didn't, and that is just so awesome!

As last its beautiful how you have captures the reflection of the horizon in this photo!

Awesome capture mate!

Casper
The Artist thought this was FAIR
27 out of 28 deviants thought this was fair.