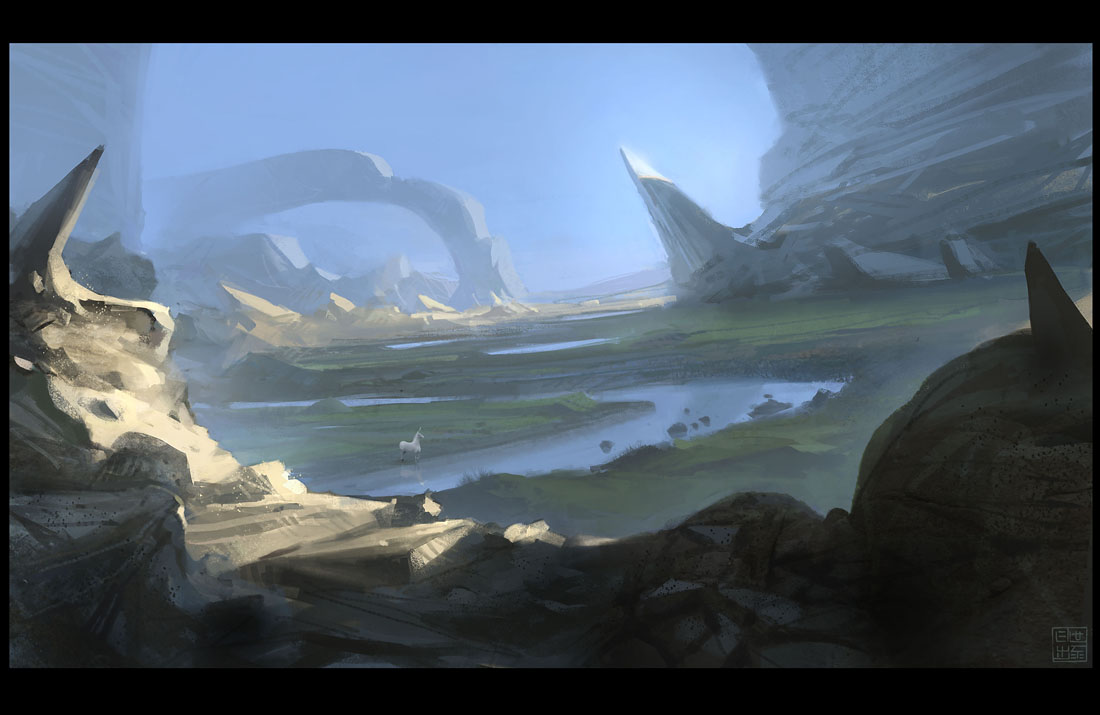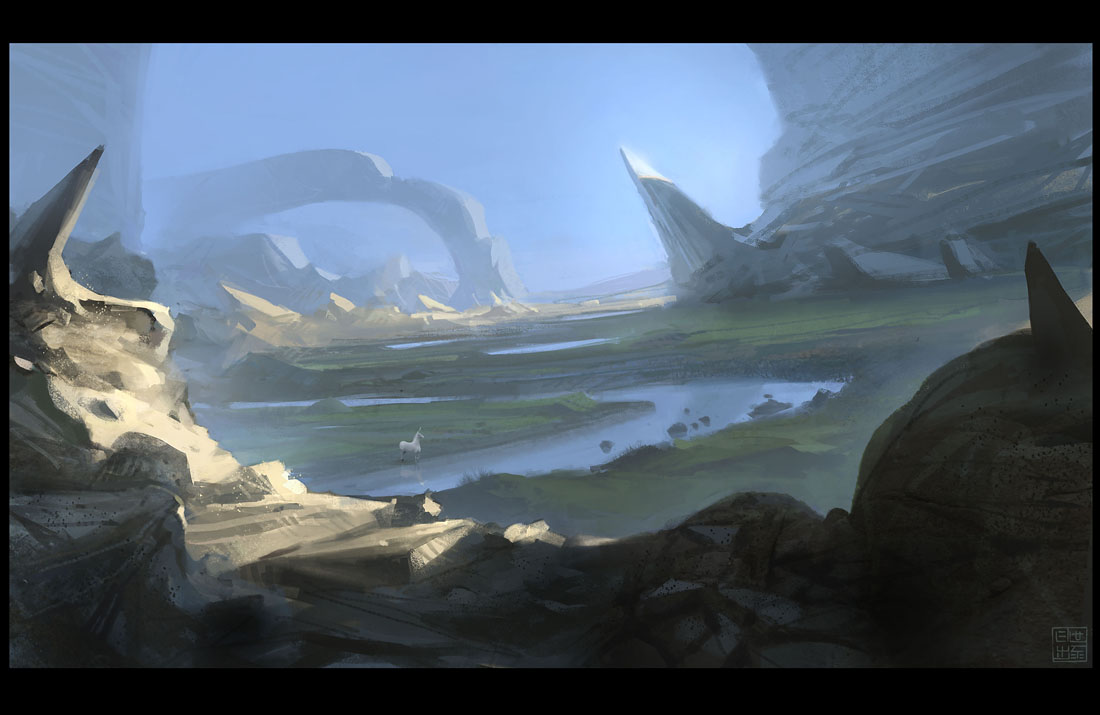 Watch
another one for EOW, but I am not taking it to poll, just using the topic as inspiration.
2 h, no ref.
I try to mimick traditional media a lot nowadays. Using very few brushes on a single layer (well, I almost always do it this way). Studying old masters like Sargent, Sorolla etc.
Trust me and learn digital painting the right way, applying direct colors and values with simple brushes and well-thought strokes. No fancy custom brush trickery and layer modes crap etc. You will get farthest that way! Also, hone your drawing since it's key to a skillful painting!
(sorry for preaching...

hey, I should maybe make a journal and stuff all that art babbling in there)