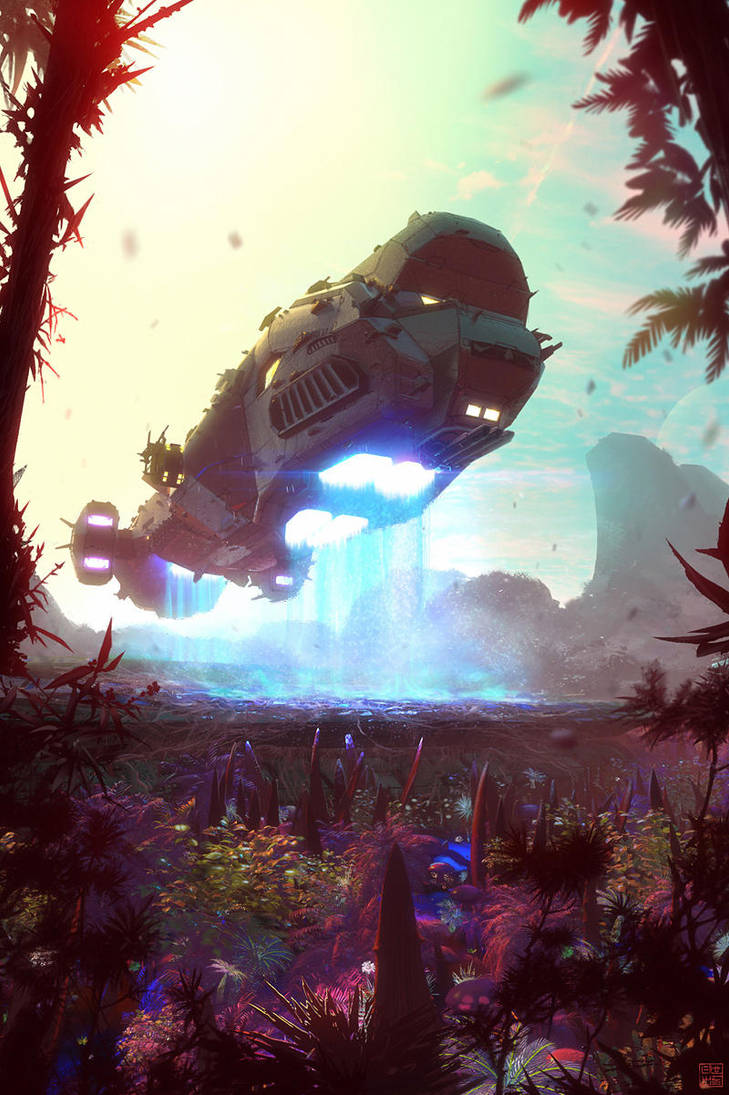 Watch
Look familiar?
Here is the thing: I actually painted this before the Millennium Falcon fanart.
But I liked this scene so much that I reused it for that...while changing it up a bit of course. (-..-)' And now I am able to post this.
The art of recycling yay
So this is the cover art for vol. 2 of Starship Blackbeard by acclaimed writer Michael Wallace. (I don't get paid to say this but it sounds cool ahem..)
Link to the 2nd book:
www.amazon.com/Lords-Space-Sta…
Book 1:
www.amazon.com/Starship-Blackb…
Also, happy new year! First deviation!