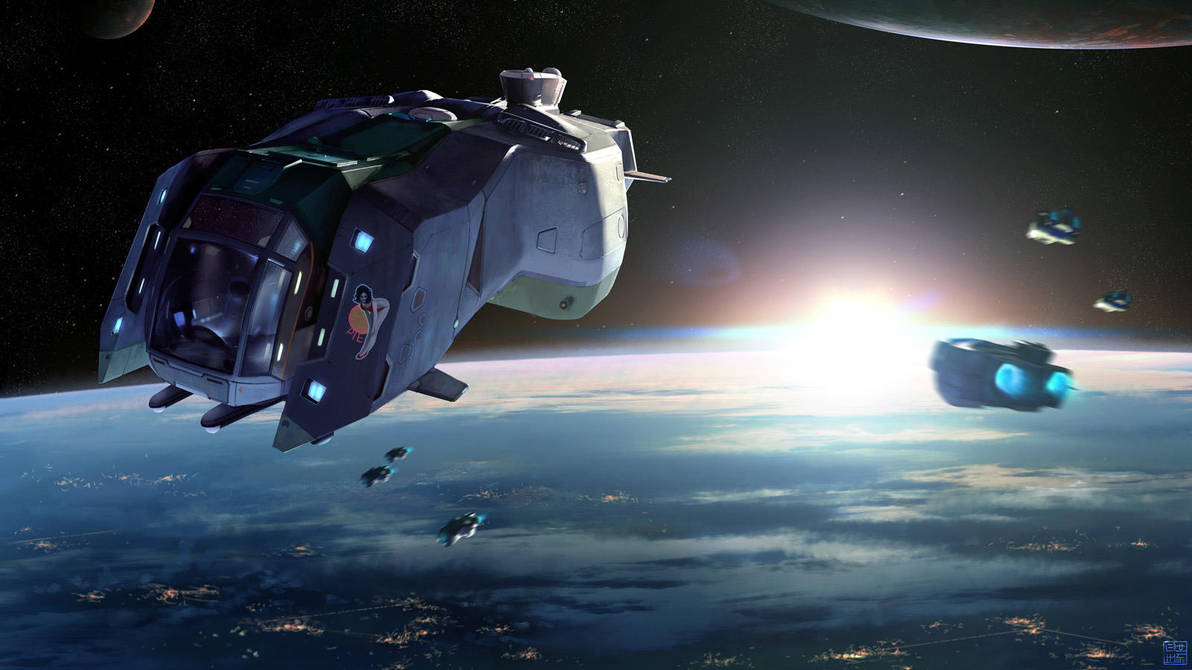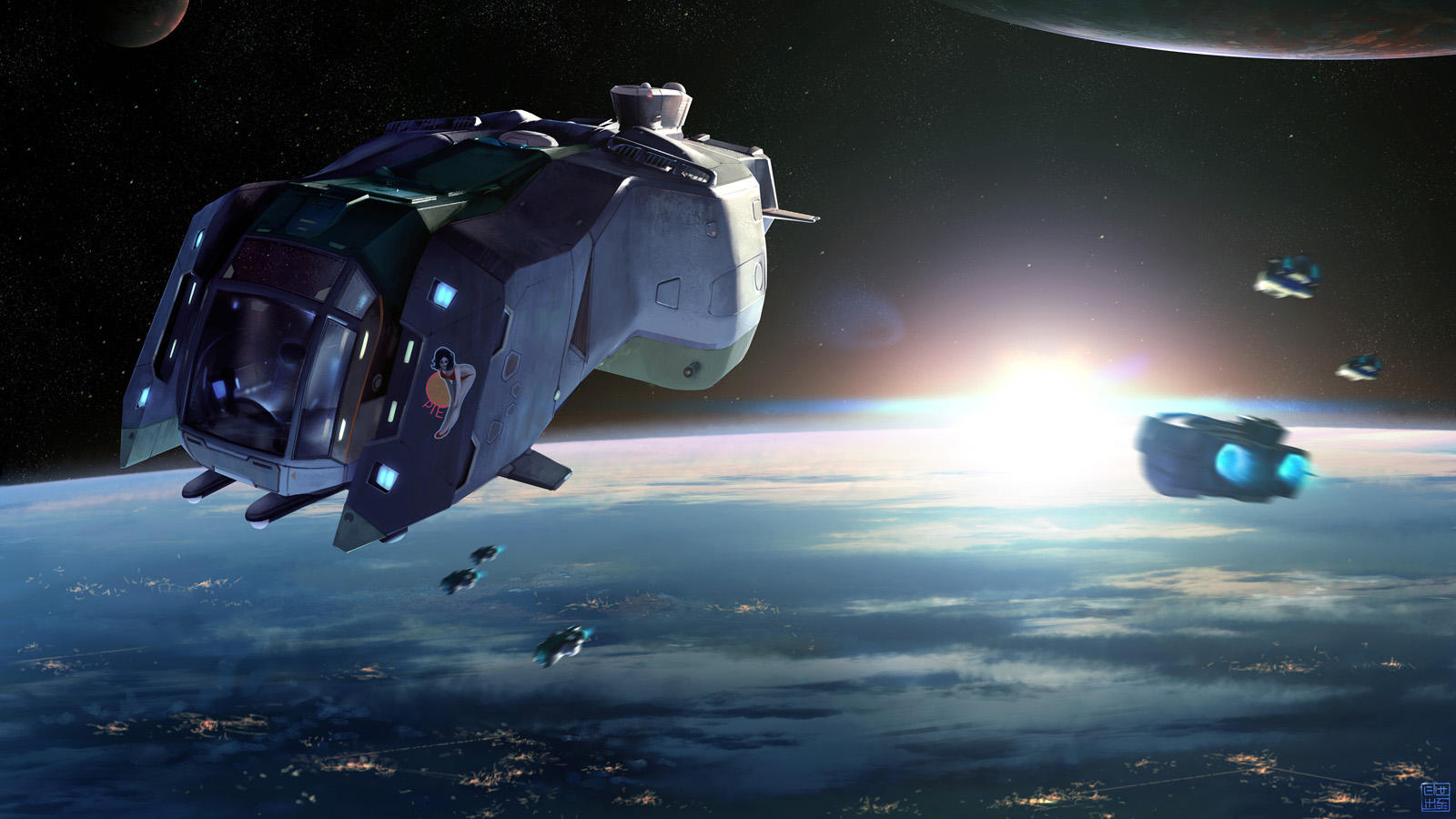 Watch
Heya from New York

Had to hold this back for a while, finally able to post it.
It was a marketing poster for a little private project called Star Fall by two 3D guys, Louis Boka and Ferdinand Reginensi.
They have websites where they show some of the work for this. Not sure about progress and scope of all this really. I provided some concept art is all. Check it out! Some pretty awesome renders there.
[link]
[link]
edit:
yeeha, thanks for the DD,

Daily Deviation
Given 2012-11-17