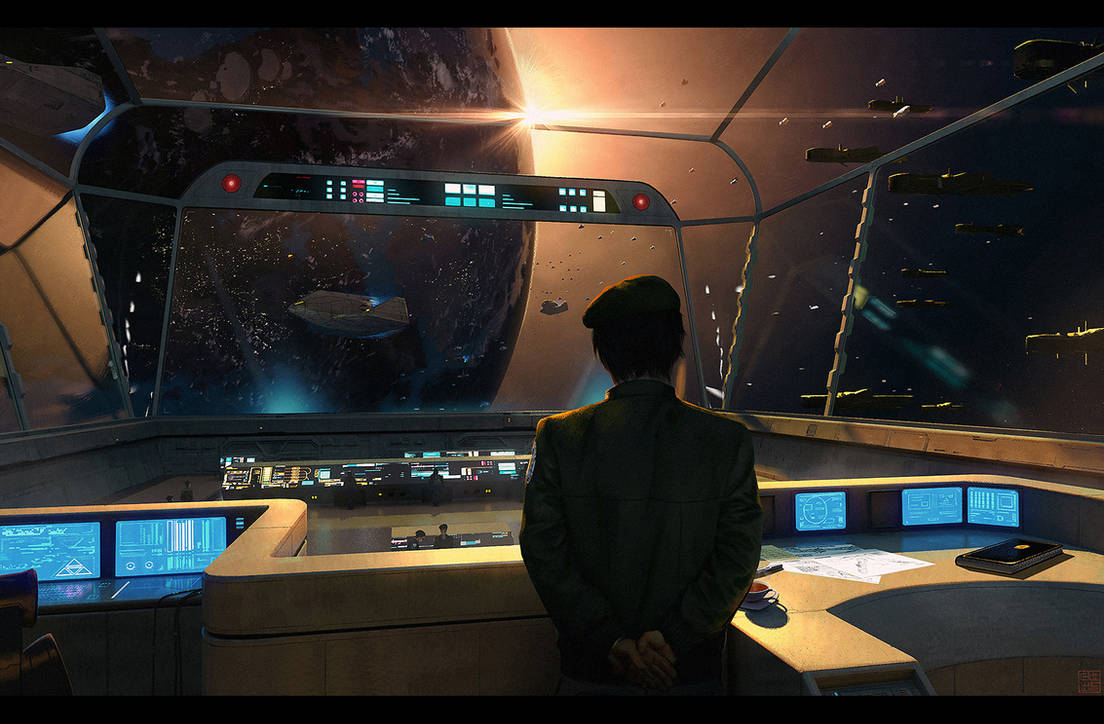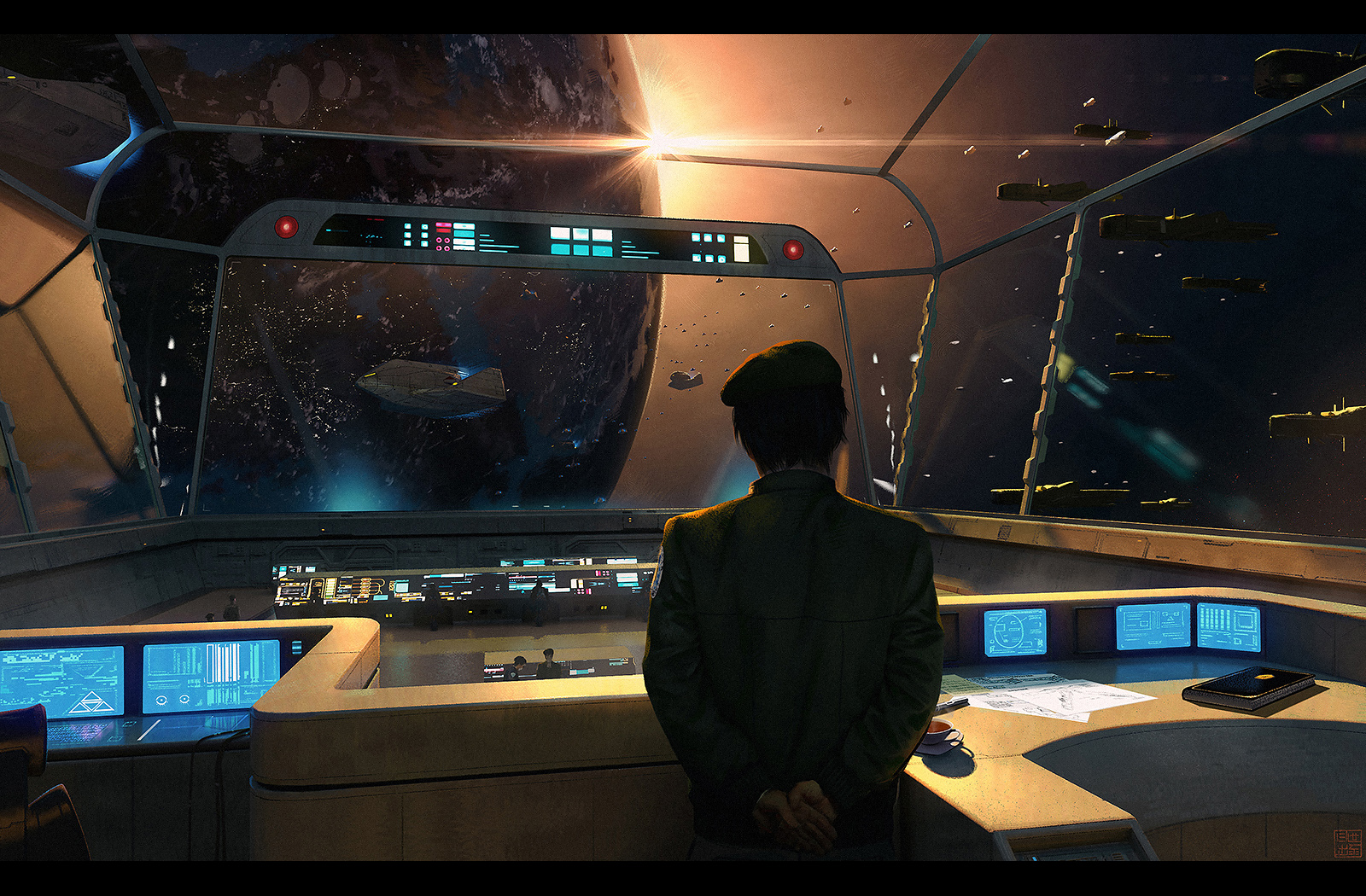 Watch
I was fortunate to be hired again to create 2 more fanart pieces for LoGH by the same client.
This is Hyperion bridge with General Yang Wen-Li watching over planet Heinessen as shuttles transport people to the cruisers.
Very fun to imagine this scene and bring it to life with details. I didn't want to do much redesigning but stick to the original material.
Hope you like, thanks for watching.
3rd piece coming soon
----
Barbarossa and Brunhild on Odin piece:
fav.me/daihpha