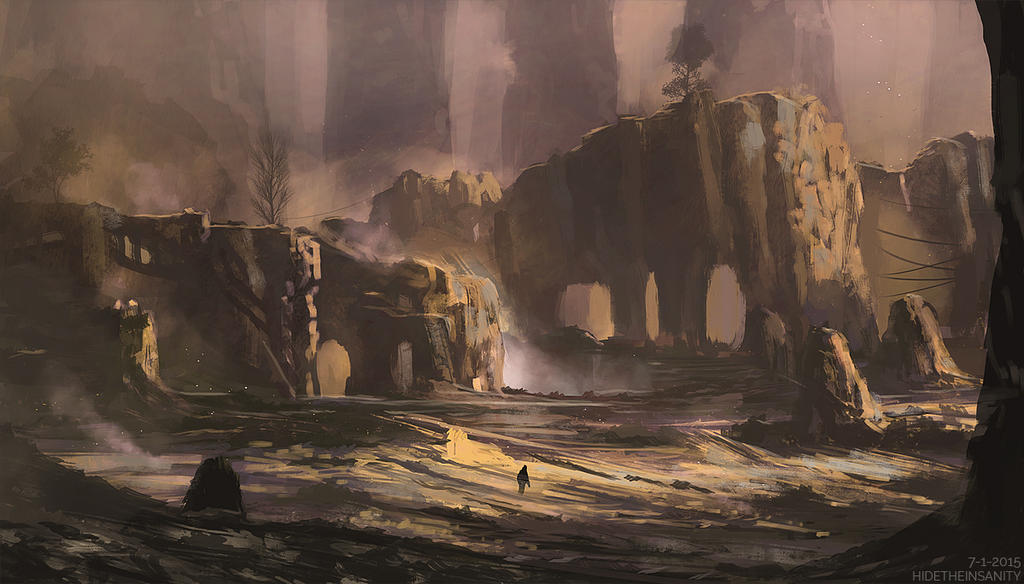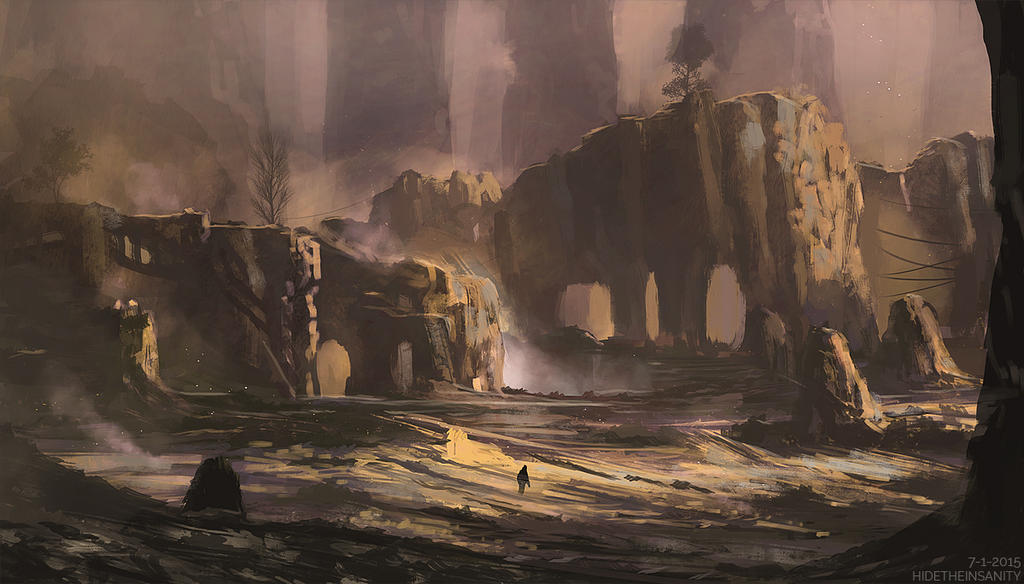 Watch
My first concept art in 2015! Last year was by far my most active year and this year i hope to grasp at least the same amount of progress.

Inspired, naturally, by Lord of The Rings.

Hope you like it.
Cheers

Reply

Smell the sand
Feel the solitude
Hear the Silence
Of it all

Thanks for the inspiration
Reply

Hey would it be possible to draw a "Titanfall"- art? That'd be cool.
Reply

Hey

What would you describe as typical Titanfall art?
I haven't made anything in a while though as i feel something is wrong with my style and i haven't found enough time to find out what.. but maybe i can make something soon who knows

Reply

Well... something about titanfall. Maybe a giant titan with a pilot infront of it.
You could name that "Generation 1"
Reply

amazing, the setting is so fabulous

*wishing you all the best in 2015*

Reply

Reply

Reply

I really love these tiny details that I have only found when looking closer (:
Reply

Nice Work

Reply

Reply