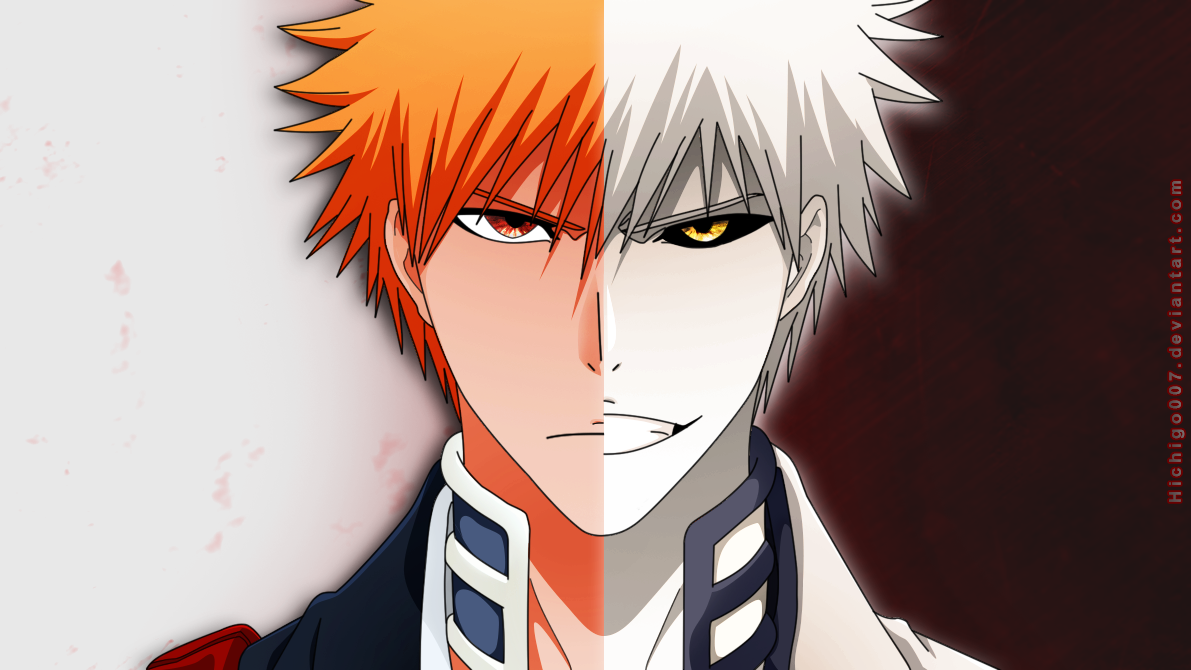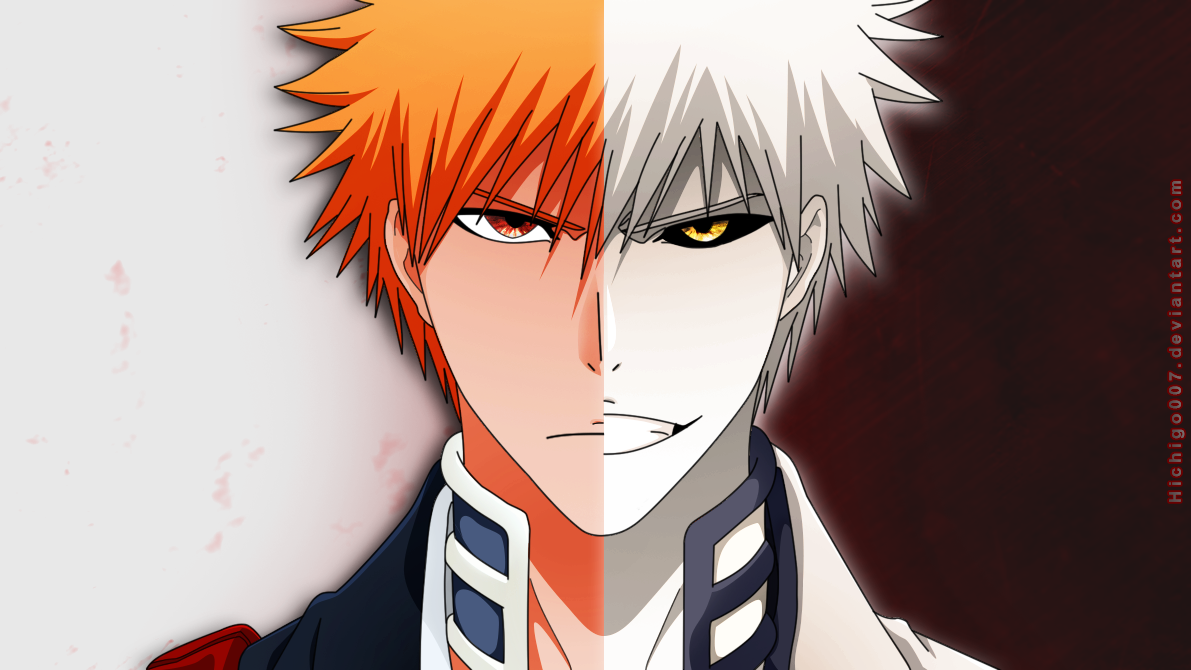 Watch

Reply

Awesome bro!

Reply

eeeeeeeeeeeeeeeeeeeeeeeeeee!!!!!!! I love this!!!















Reply

This is amazing! I love this when i first saw it on facebook. Great job!

Reply

Most superb work here

! Like the powerful colours that you managed to get here

!
Reply
For me...Awesome job

. I really like the
intensity of color's

.

Reply