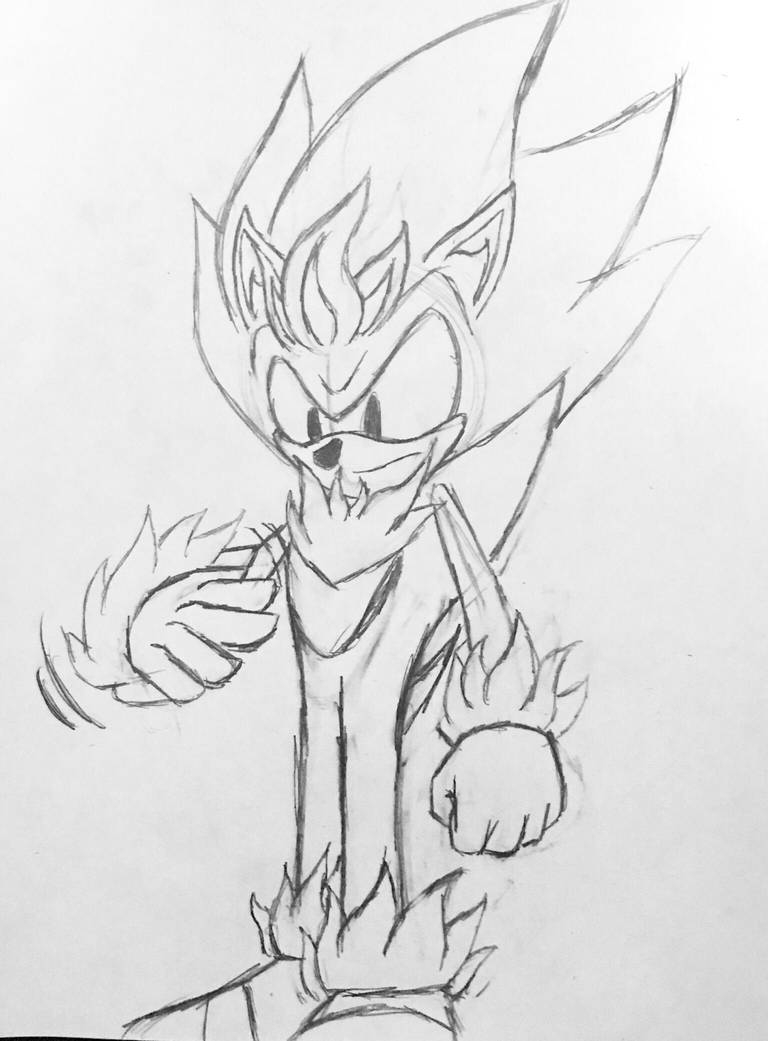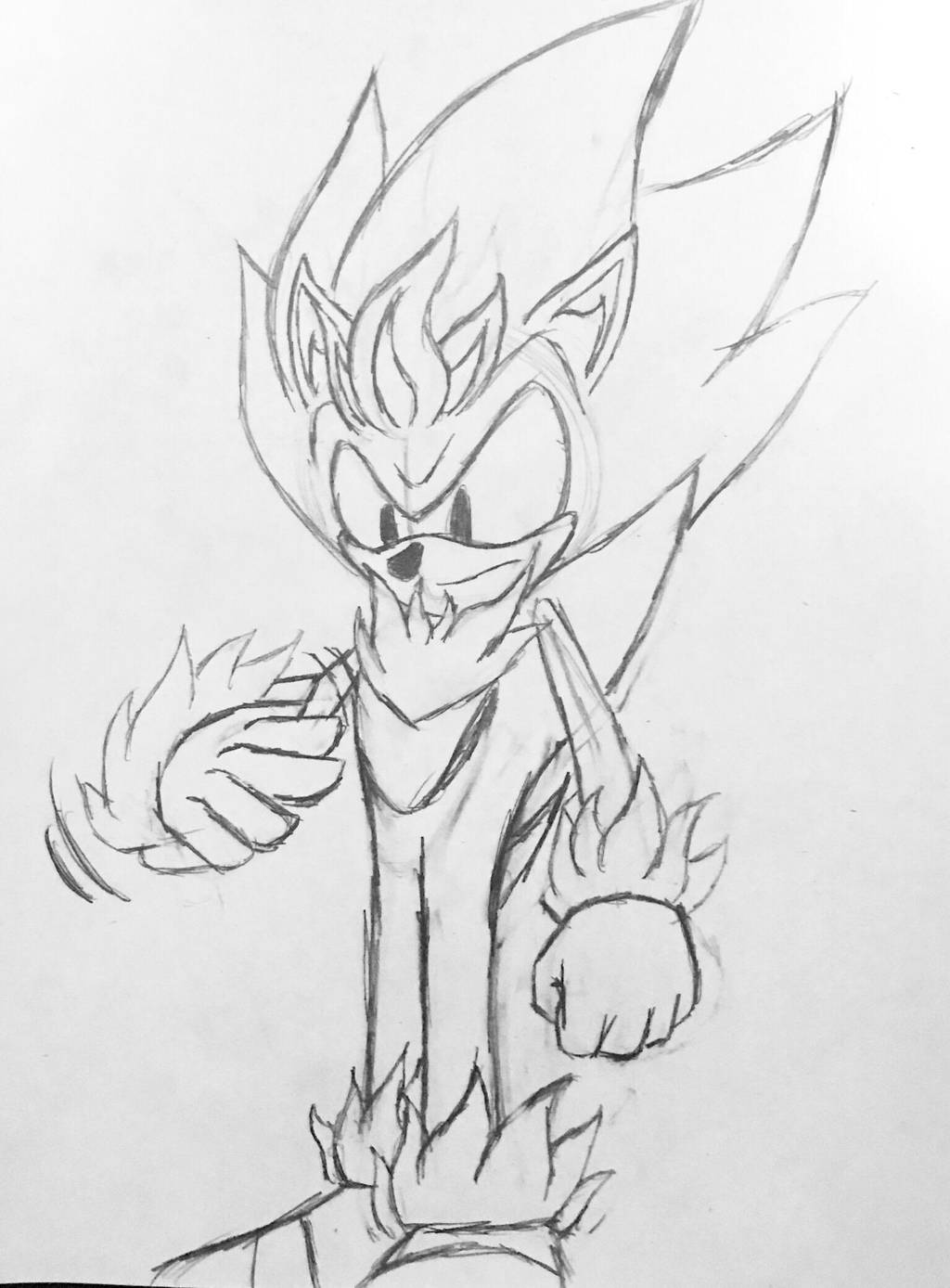 T.H. (True Hiccup), H.A. (Hiccup's Anger)

Page 6
T.H. — Hmph!
H.A. — And since when have you been able to manifest the power of fire?! You're elemental powers should be limited to water and lightning!!
T.H. — There's a little known fact about lightning, and that's that lightning and fire are practically the same! I guess you weren't paying attention when I was watching "Avatar the last air bender"; fire benders have the ability to control lightning, I'm simply reversing that process!