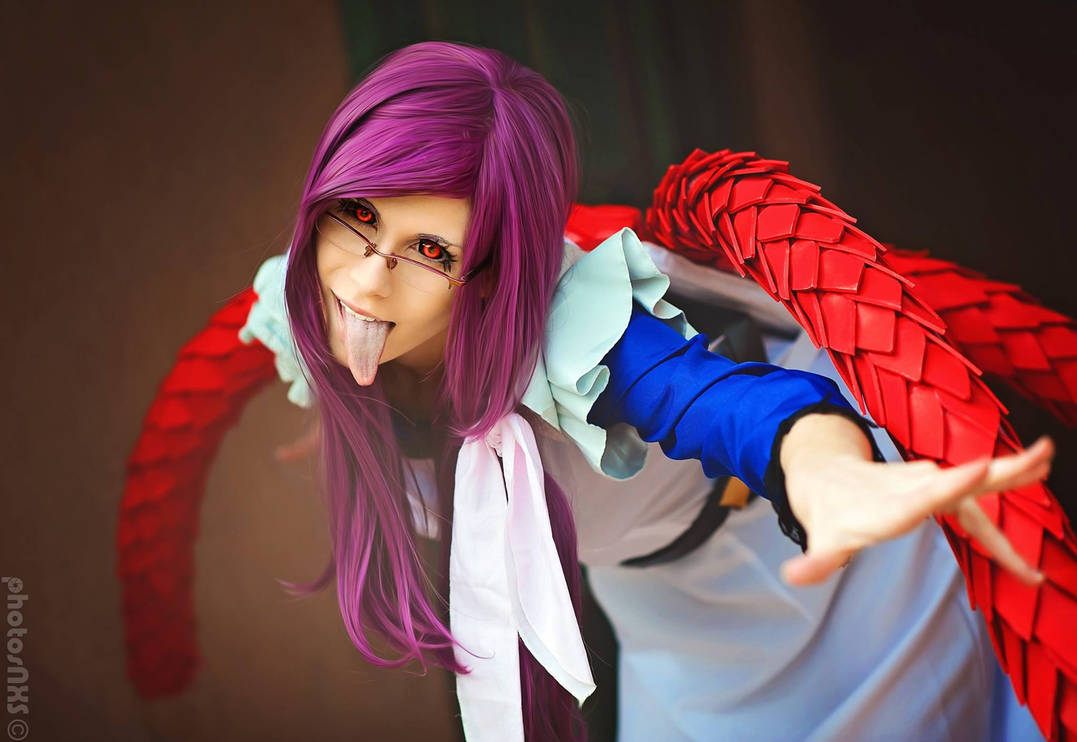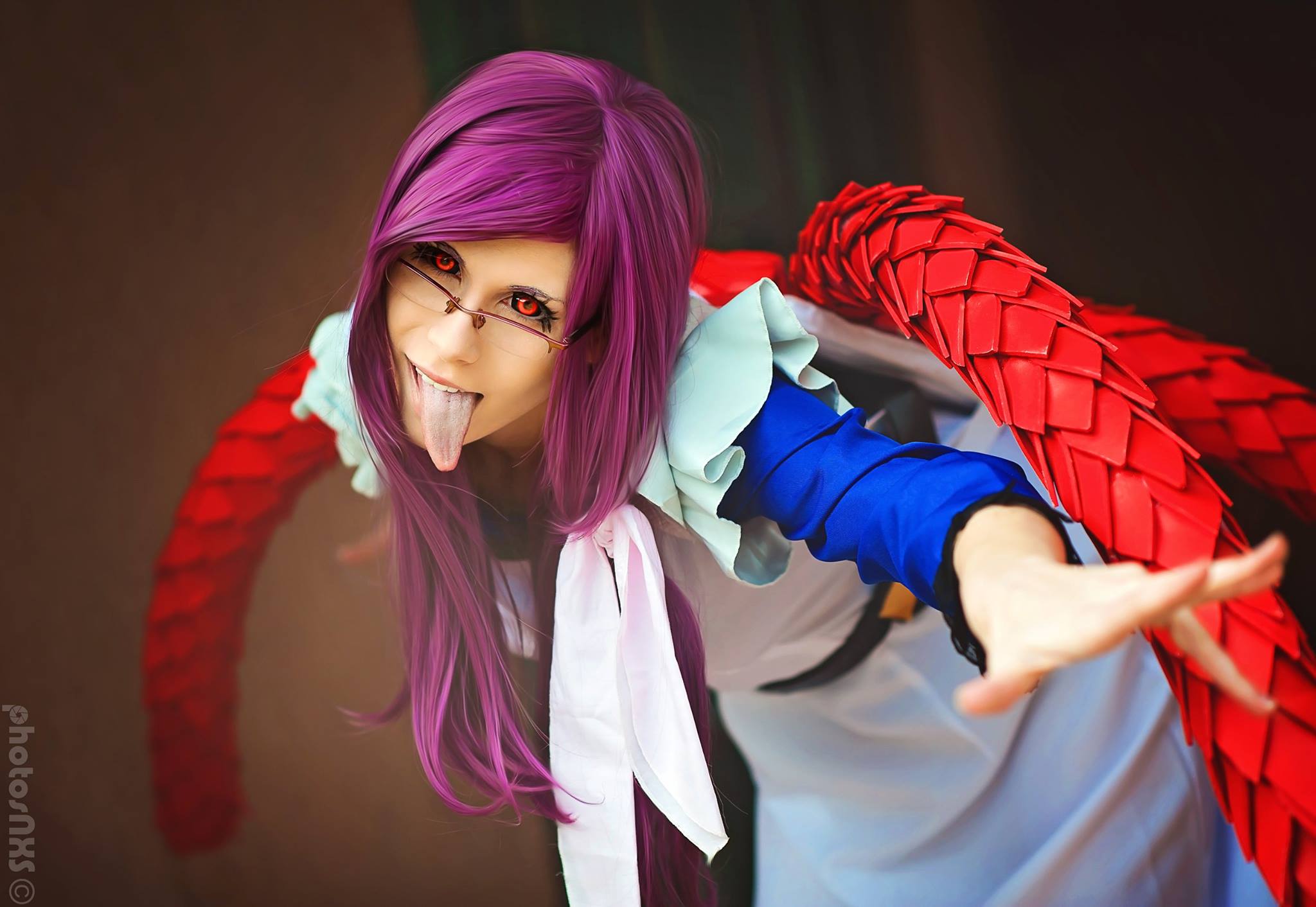 Watch
I had another photo shoot with Photosnxs recently as Kamishiro Rize and I loved how the photos turned out! I had a lot of fun cosplaying as Rize again even though the weather was pretty cold.



Character- Kamishiro Rize (
神代 利世)

Series- Tokyo Ghoul (
東京喰種)


*Costume made and worn by Hibiscus-sama (A.K.A Katinka cosplay)*

Me (Kamishiro Rize):
https://
www.facebook.com/katinkacosplay
Photographer (Photosnxs): www.facebook.com/AnimazeGuyPho…

Reply

Would it be rude of me to say that I get shivers when I see this? I mean, seriously, that's BEYOND AMAZING cosplay! I had to scroll down to keep from gazing at it when I posted this comment. You do this so well that I can't help but shower you with compliments on how good it looks! Those eyes are probably would do it the most. Please, for my sake, never stop being awesome, okay?
Reply

Awww, thank you so very much! I'm so glad that you like it, I'm happy that I took the time to improve on this cosplay and had the chance to get new pictures.
Reply

Reply

Excelent cosplay, very cool

Reply

Reply