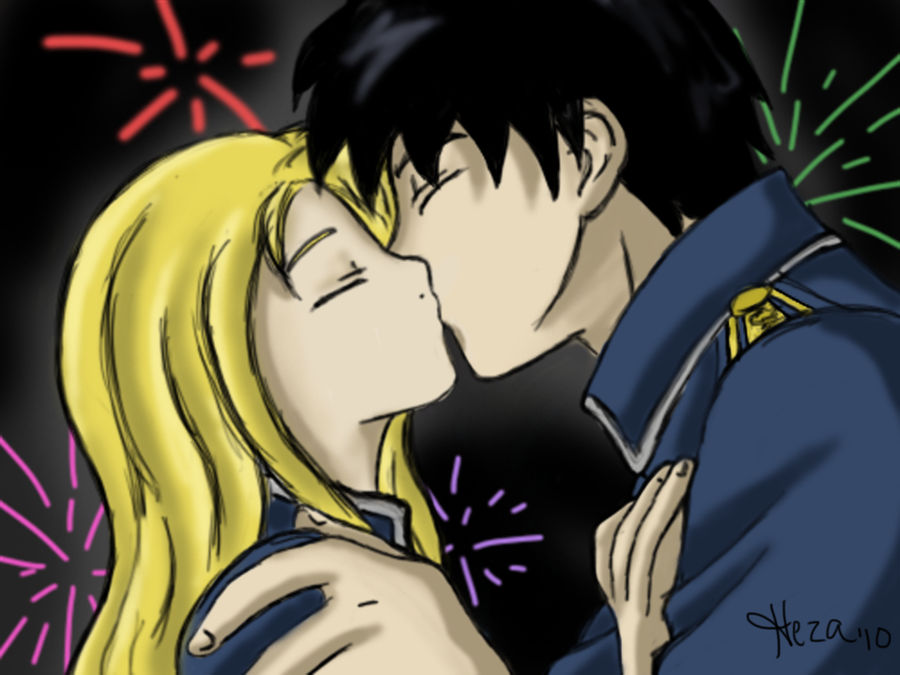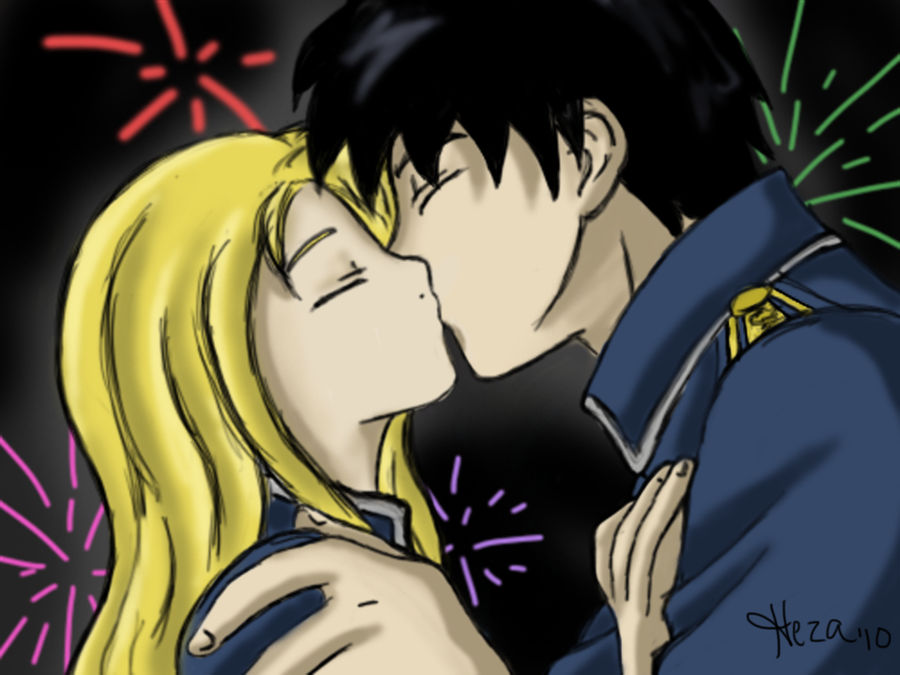 Watch
First fanart completely created in Photoshop. Drawn and everything, so it looks a little sketchy compared to my other stuff that I fix up in Illustrator.
I think I'm officially obsessed with this pairing. I knew I loved it before, but I've found myself constantly looking for Royai fanart and reading fanfiction (when I hadn't read any fanfiction for a good 4-5 years). And now I can't stop drawing it (or coming up with ideas anyway).
I plain didn't know what to do with the fireworks. I looked up tutorials to try to make them look descent, but wasn't able to. So I just improvised and did what I could. xD Good grief though, I love my new tablet!
New Years is always the hardest time of the year for me since my grandma passed away on New Years Eve, so I had to do something to cheer myself up today. I think I succeeded a little.

Happy New Years everyone!