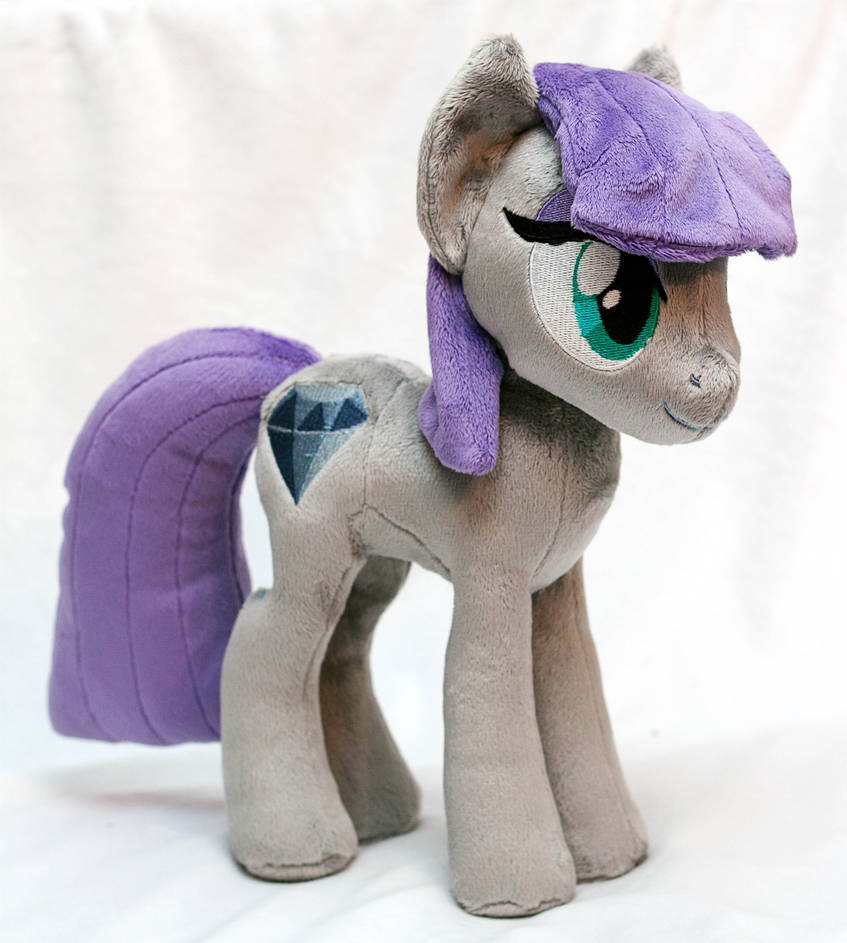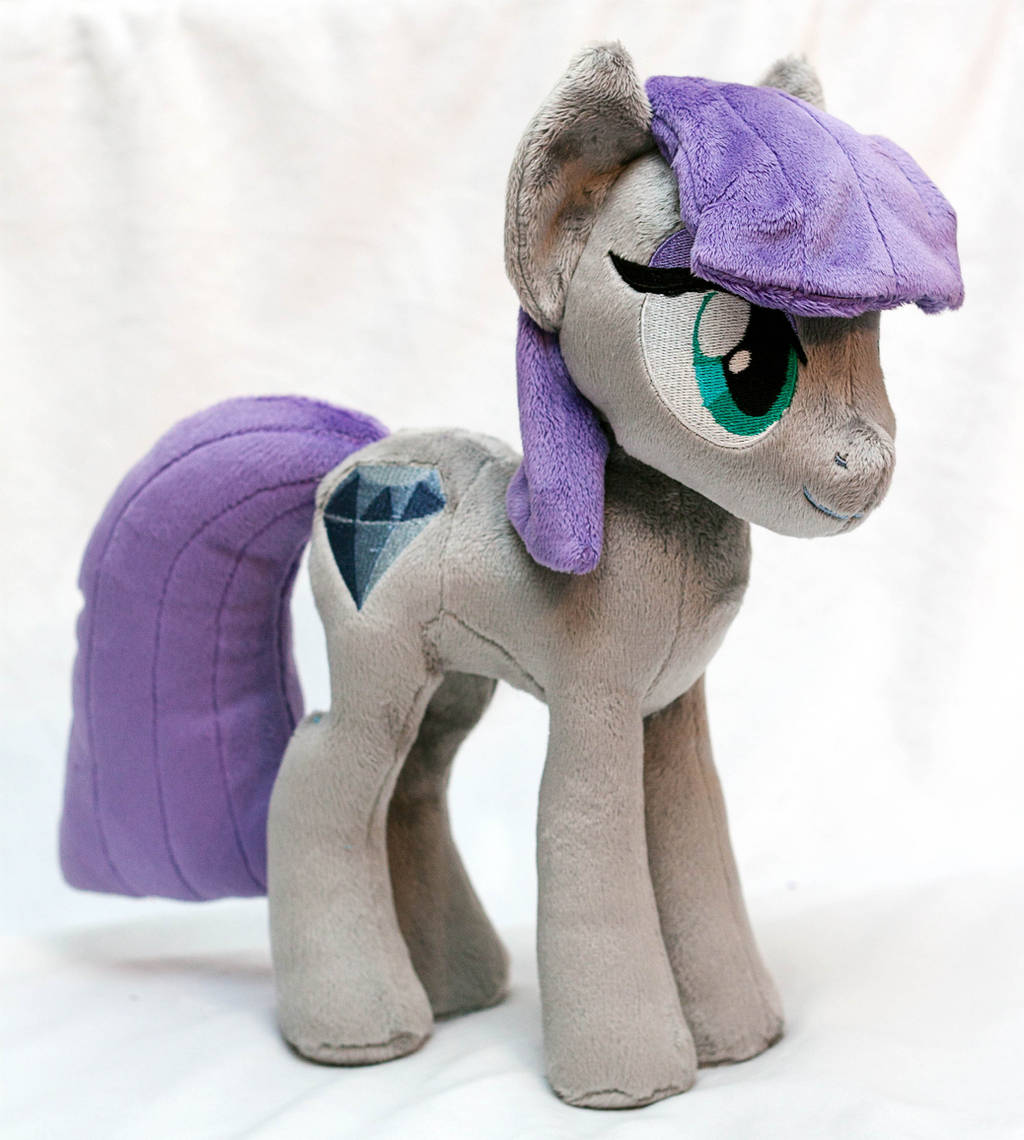 Watch
Finally finished Maud Pie today. She is 12" tall and made with minky fur fabric, with machine embroidered details.
Maud Pie is my absolute favorite pony. I relate to her the most. I grew up always misunderstood and told I talked very "flat", and in high school people seemed to comment often that I had no facial expressions. *shrug* But I love her the most.
She is for sale! click here to view her on my etsy:
etsy.me/2AjfBCt
The pattern for this pony was created by
ButtercupBabyPPG
, and sewn by me.

This Deviation was featured in the following Equestria Daily Post
www.equestriadaily.com/2017/12…
Thank you for providing pony material for all of us to enjoy

(This bot is unofficial, it is NOT affiliated with Equestria Daily. If you do not wish to get these notifications anymore, please just block this account.)
Reply

Very nice! Maud is one of my favorites.
Reply