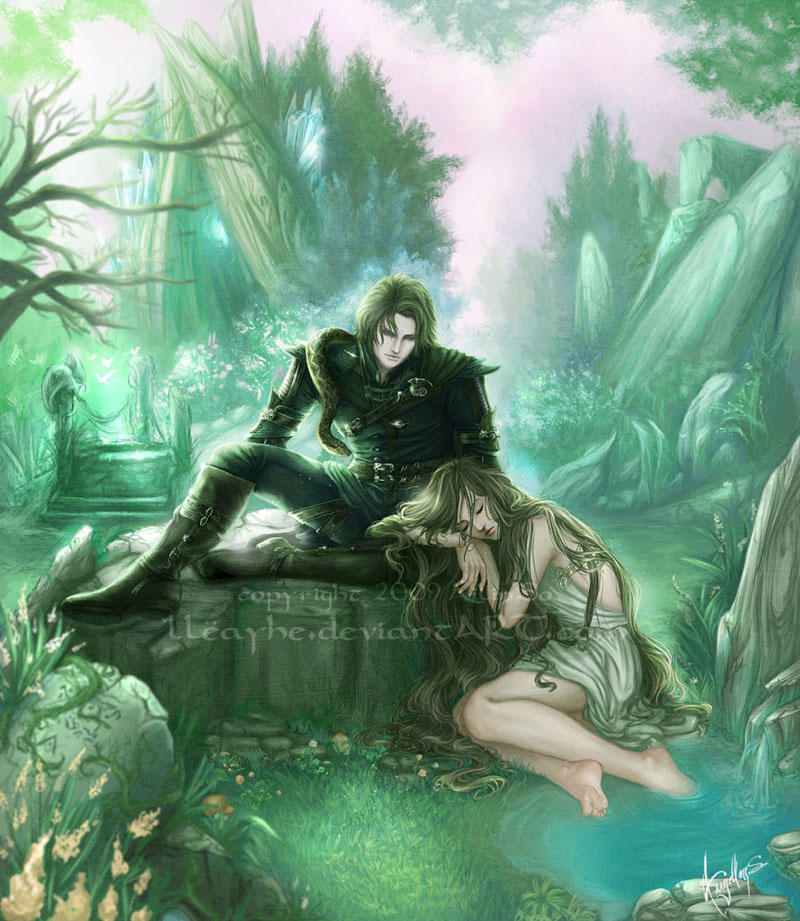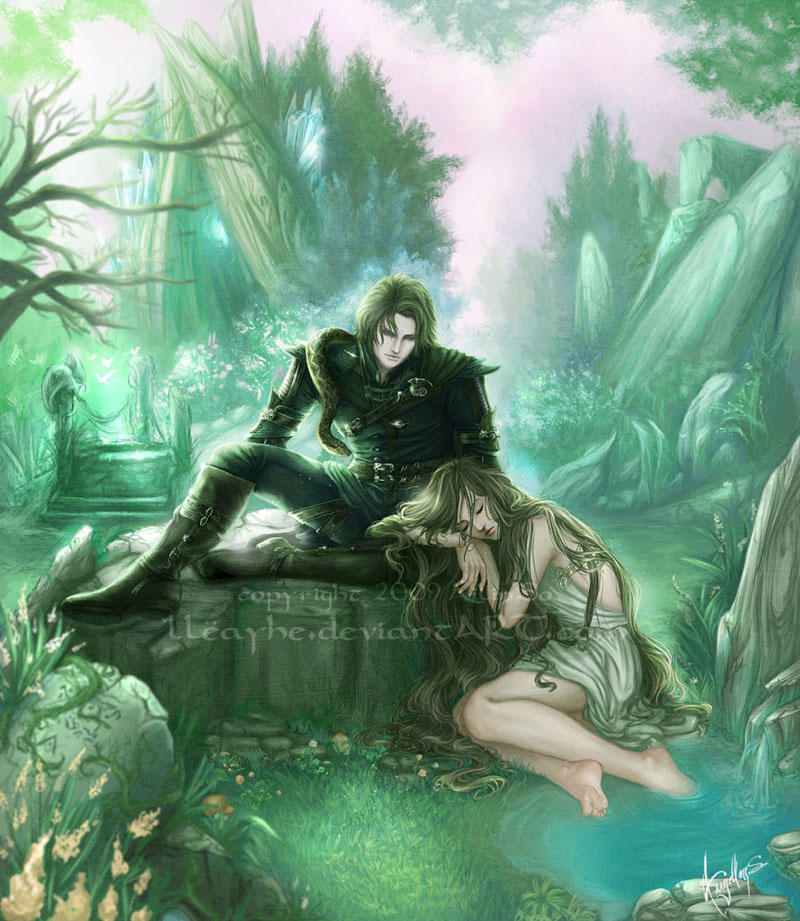 "C'est pas fait pour les perdants, le paradis..."




---------

I would post the text about this scene also, but... I don't know, I think it'll be non-sense since you all don't know the story and probably won't understand a word. So I think that sentence from Gagnants-Perdants, by Noir Désir, is the only thing I have to say about this drawing/painting. I believe I never painted anything that took this long to be near finished.




Sketched on paper, painted using Photoshop CS2 and Intuos3.
45 hours.