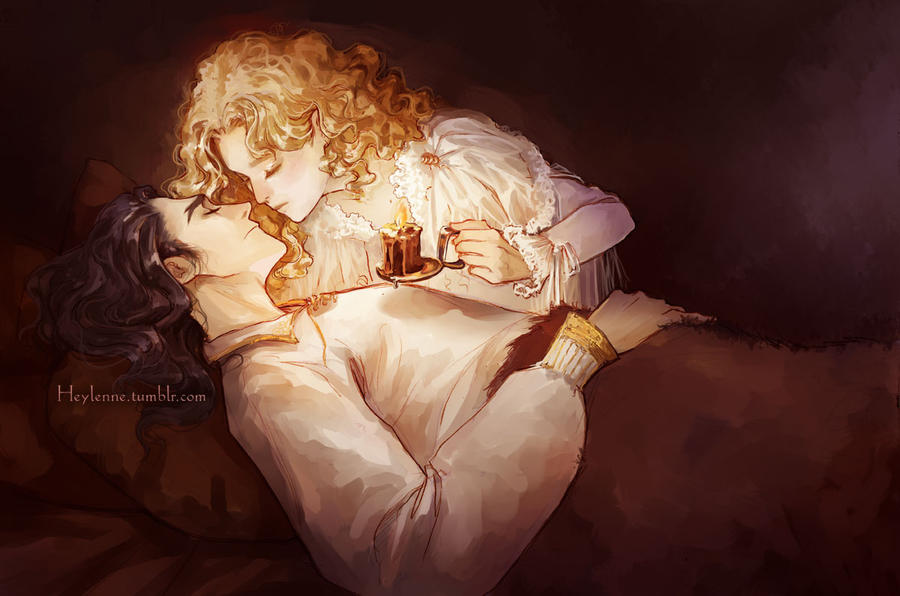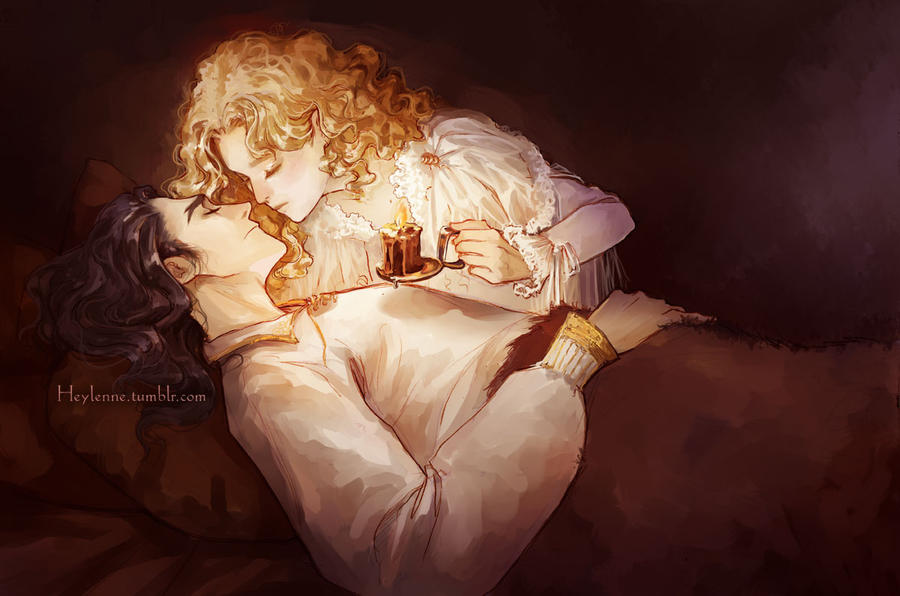 Watch

Tumblr.

Like all my East of the Sun and West of the Moon pictures, this one is unfinished. And will remain like that.
This was done one year ago.
This is the part of the tale when she finally sees the prince and weirdly can't hold herself and tries to kiss him. And theeeeen...
---------
Do not use without my permission. If you want to reblog, do it from my own link, please:
heylenne.tumblr.com/post/99918…