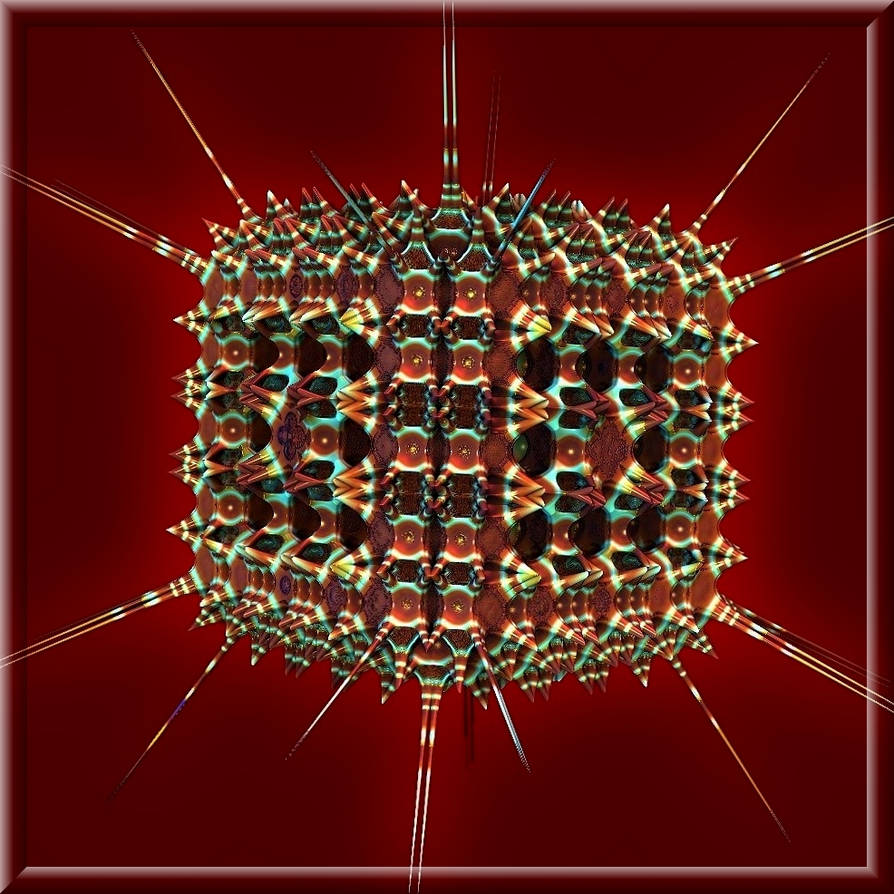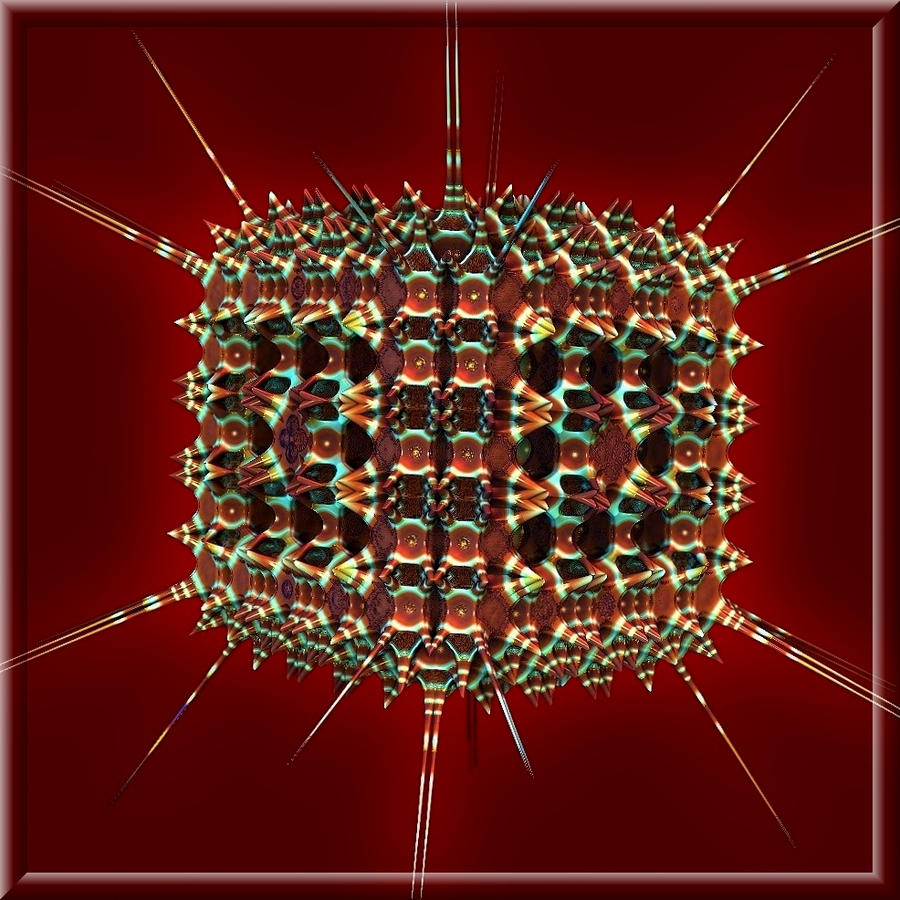 This is very neat...nicely done Annie. P.S. At least you were dressed for work this morning even if you just went for croissants Ha haha.
Reply

Ouille ! ! ! ça pique ! ! !
Reply

Je crois que c'est moi qui suis piquée...

...je suis partie travailler ce matin pensant qu'on était lundi matin!!!

Reply

Reply

Oui! c'est bien la première fois que ça m'arrive

, mais ce n'est pas
peine perdue, je me suis achetée des croissants, et je suis rentrée

Reply

Awesome Artwork Annie!


Reply

That title is right to the point!

It even looks like candy; mmmm! Delicious!
Well done, Annie!

Reply

Excellent work

Reply

Reply