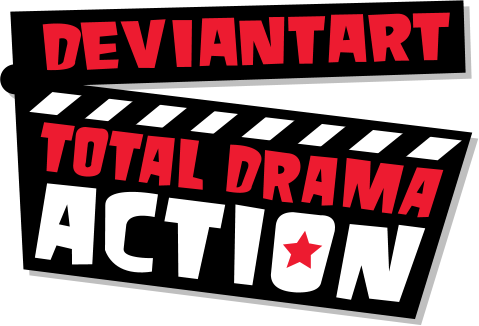 We've seen da-All-Stars and da-Ridonculous Race but now it's time to get your face ready for the camera.
LIGHTS! CAMERA! ACTION!
This season is going to be directed towards people who lead busy lives, like me.
In the recent season's challenges have been LENGTHY and you literally had to produce an entire episode by yourself.
Everything was just a lot of work and it became stressful instead of fun. For this season I want people to enjoy themselves and build their characters.
So how are we going to do that?
Even though they're fun there will be no more comics/gifs/slideshows for this certain season.
(Unless it's extra, but it won't count as a challenge.)
Each challenge will only require 1-3 pictures AND a journal entry.
Journal Entries are going to be required for every episode, this is for people to really showcase their character's personality/experiences.
A journal entry is basically in your character's point of view and it has them explaining what happened to them during the episode.
Example:
Dear Journal, We arrived on set today and Noah divided us into teams, I'm on the Screaming Gaffers! My team is really friendly but I can already tell who is going to start the drama... and that bitch has got to go!
Your pictures can be of your character at any point of the episode, I prefer you to have at least one picture of your character competing in the challenge.
The winner of each challenge will have the best picture/journal combination.
So are you ready to join the cast of da: Total Drama Action?
Submit your audition by
March 26th
for you to be considered!
Please comment your audition in the comment section so we can all see the auditions in one space!
I'm looking for top quality TD designs, the cast needs to flow together and all look like they're from the same world.
Keep that in mind when selecting a character! A group will be made soon, Good luck!
The winner will receive
4000 points
which is the cost of 1 year of premium!
We will see you next time on Total Drama
ACTION
!
Auditions are closed as of now!
---