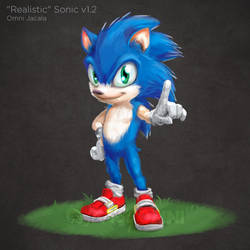 'Realistic' Sonic the Hedgehog (v1.2)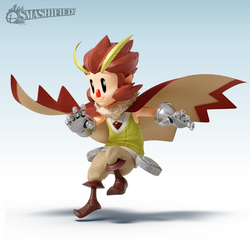 Otus Smashified
Hat Kid Smashified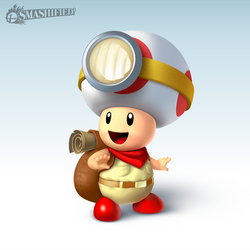 Captain Toad Smashified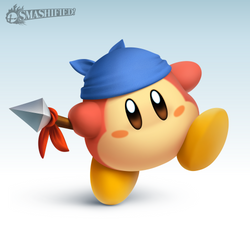 Bandana Waddle Dee Smashified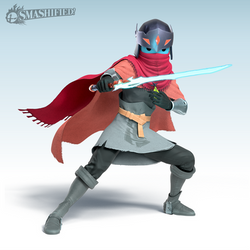 Drifter Smashified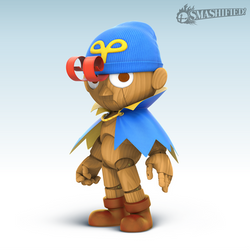 Geno Smashified!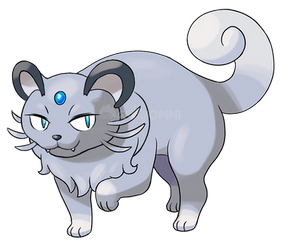 Persian Alola Form Redesign (v2.2)

Rusted Master Sword (Hi-res)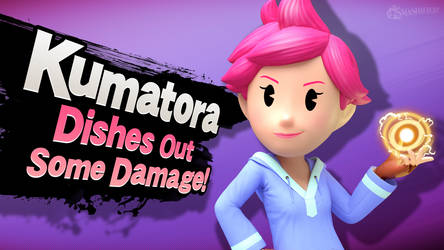 Kumatora Dishes Out Some Damage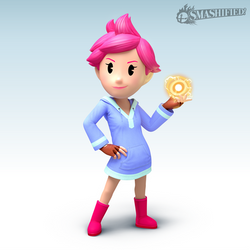 Kumatora Smashified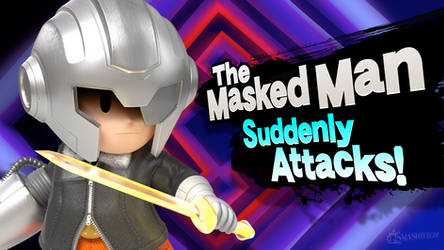 The Masked Man Suddenly Attacks!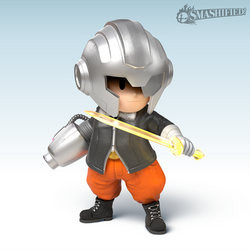 Masked Man Smashified
Civil War Spiderman Logo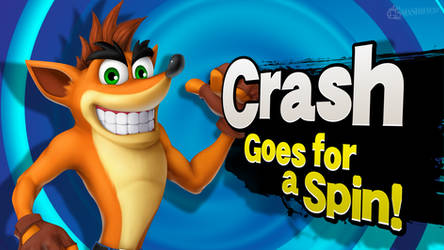 Crash Goes for a Spin!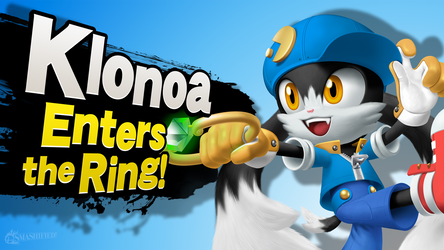 Klonoa Enters the Ring!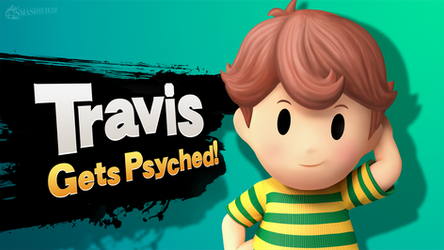 Travis Gets Psyched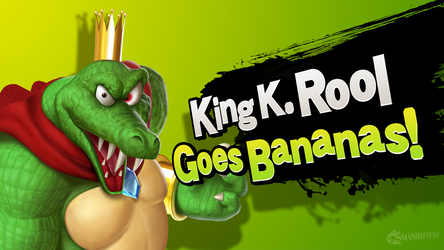 King K. Rool Goes Bananas!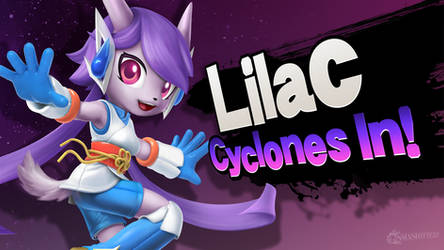 Lilac Cyclones In!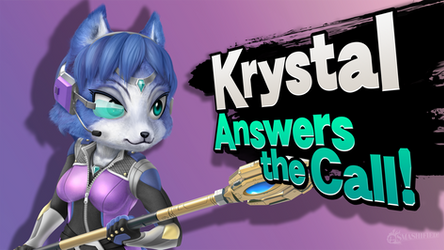 Krystal Answers the Call!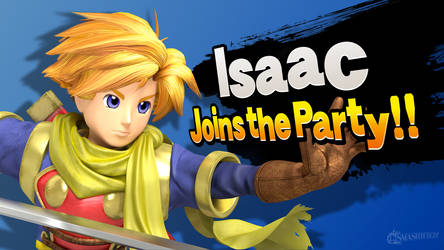 Isaac Joins the Party!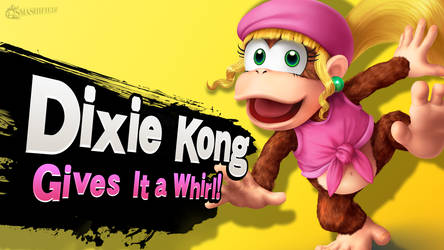 Dixie Gives It a Whirl!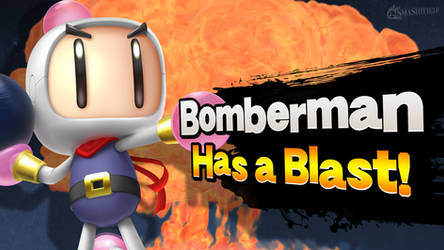 Bomberman Has a Blast!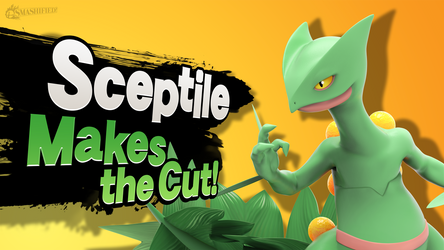 Sceptile Makes the Cut!