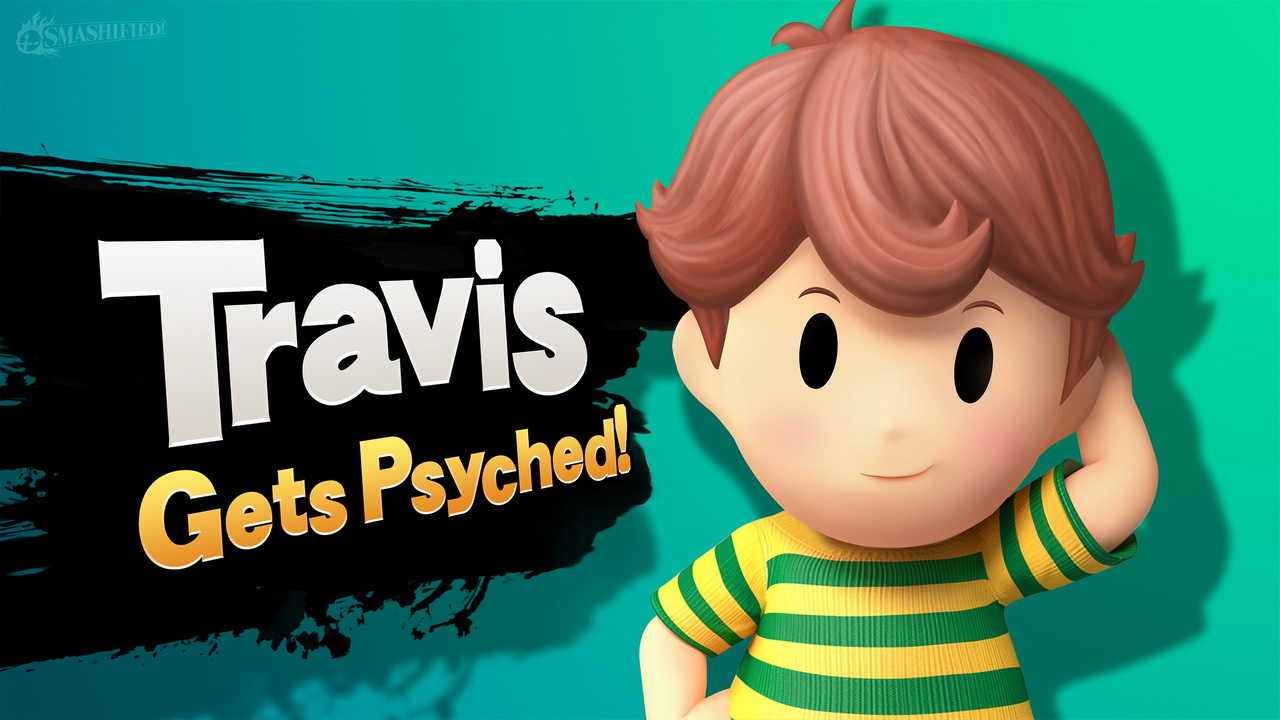 Higher resolution version of the splash screen from the video. Size is 2056x1440.

Feel free to use for whatever! If you use or redistribute it in any way, please give credit whenever possible.

When you realize that the tagline for a Mother character can also be the tagline of that main character from Wolfenstein.
Reply

You guys should try and do Ninten or maybe even Frisk from Undertale in the same art style as Lucas and Ness's Smash incarnations. I would love to see either of them be designed.
Reply

This was the first Smashified episode I ever watched
Reply