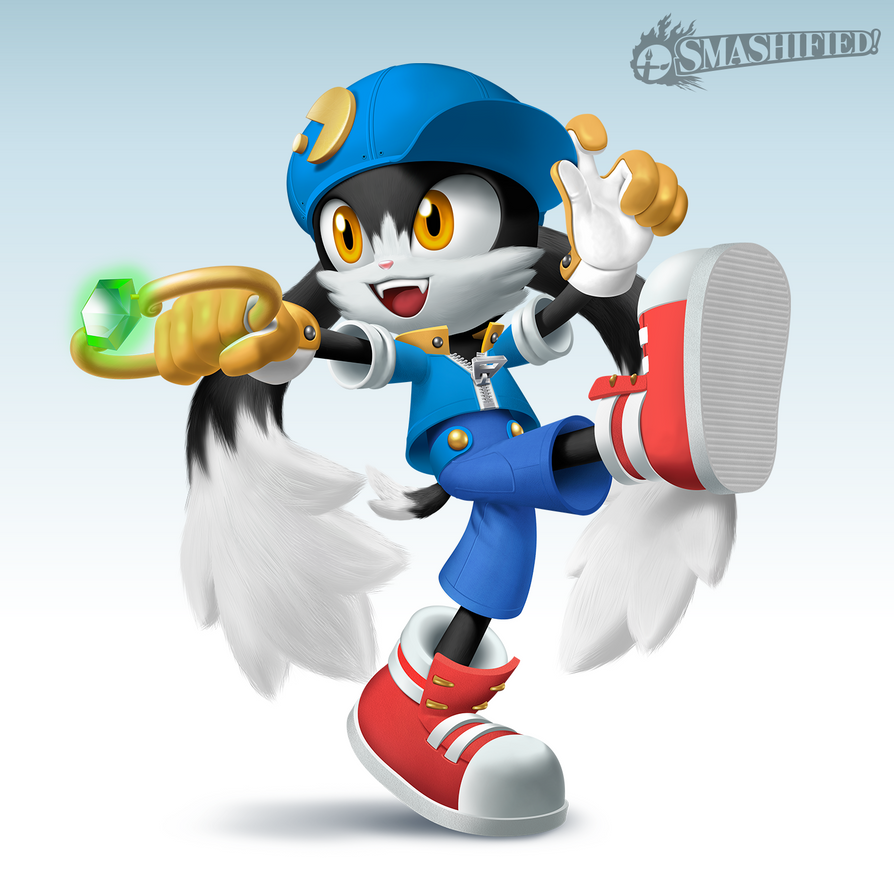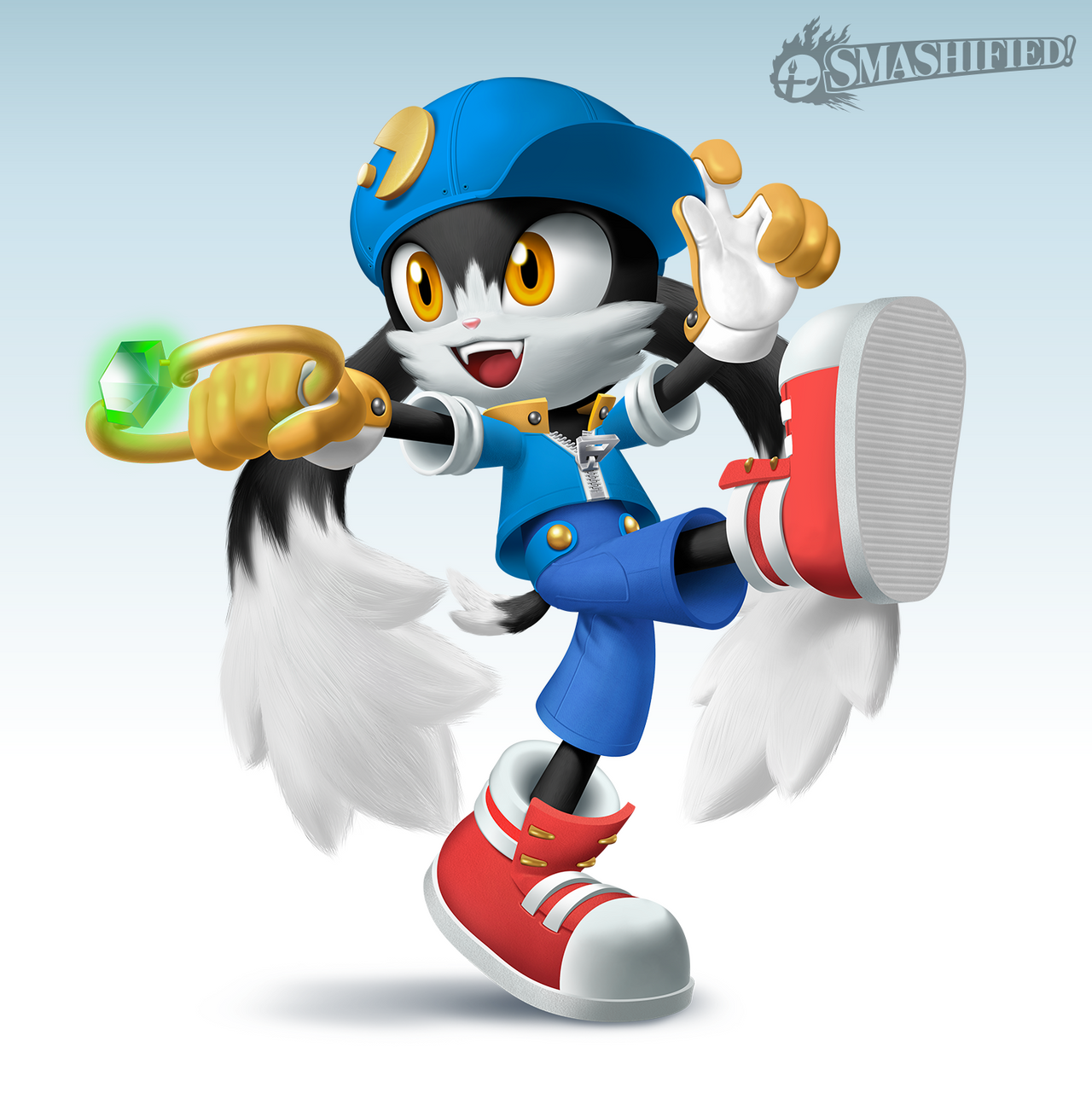 Update: Uploaded the time lapse video. 14 Hours in 9 minutes.
www.youtube.com/watch?v=4Y0B69…
Update Aug 25:
Klonoa was featured in a video regarding the recent roster leak:
www.youtube.com/watch?v=OLG9iV…
Thanks,
Maximilian Dood
If you've been following my work, you know I made a bunch of
Kirby Hats
during the wait for Brawl. It was just a way of passing the time, rapidly improving my photoshop drawing skills, and serving the Smash community at Nsider by taking requests for their favorite wannabe newcomers. I also did a few other Brawl-style pieces:
Geno
,
King Dedede
,
Shine & Bright
,
Bomberman
, and
Galacta Knight
That was a long time ago, while I was still living with my parents and didn't have to work to pay the bills. If I still had the time, I would've made more kirby hats. But this year I decided that I didn't want the tradition to die completely, so I made this fella. Klonoa is a personal favorite of mine.
Just for fun, I tried to pass it off as a "leak" before E3 this year. My leak was less than convincing, thanks to my lack of knowledge of the Japanese language. But I didn't expect the fake to last long anyways, given E3 is happening the day I write this.

But I was determined to get this piece done before E3 started, and that I did.
This is also the first thing I've ever recorded myself making. I'll be posting a time lapse video when I have the chance to edit it together.
With all that said, I'm super excited to watch Nintendo's presentation this year. Smashers unite!
(Made with Adobe Photoshop CC)
If I had to determine if this was a fan made artwork or Sakurai's new character choice for Smash, I bet most of us would not spot the difference! This is truly an amazing artwork that has caught my attention even until today! The fur looks very realistic and wall edited, the character is perfectly shaded for a Smash Bros game, and the post looks really awesome too! I'm not sure how Nintendo hasn't given you a call or anything yet, but if they were to make a new character for Smash, you should probably be the one to draw them next. Excellent job, I can't wait to see more from you, and I'm sure the Smash fans can't wait either!
The Artist thought this was FAIR
63 out of 63 deviants thought this was fair.