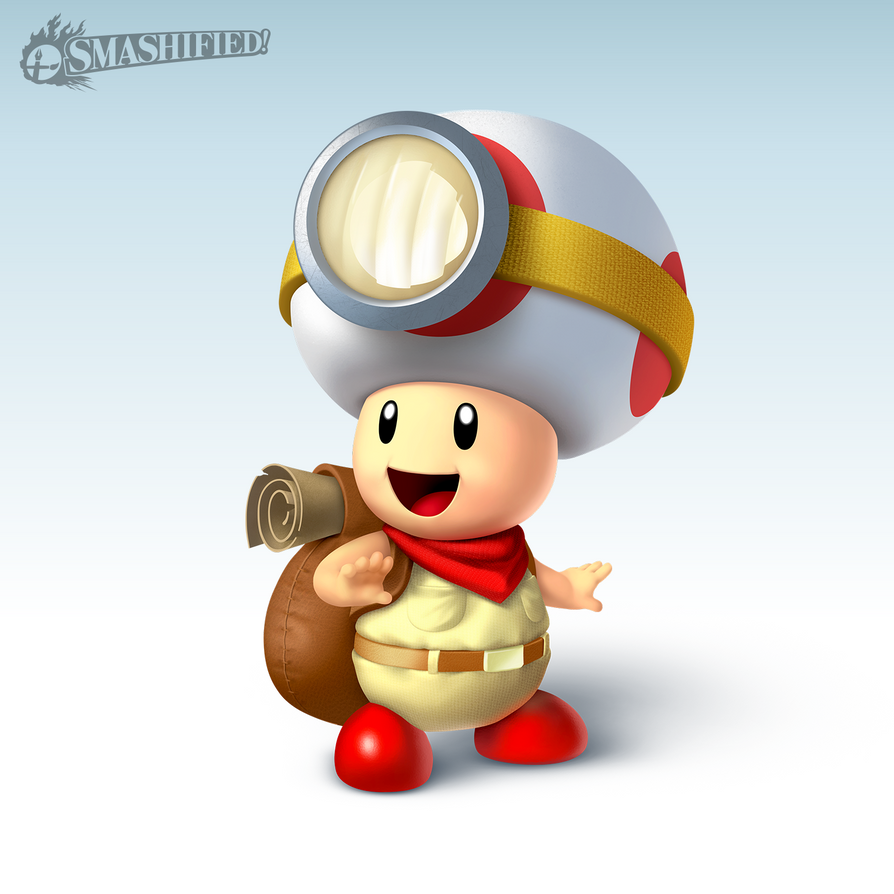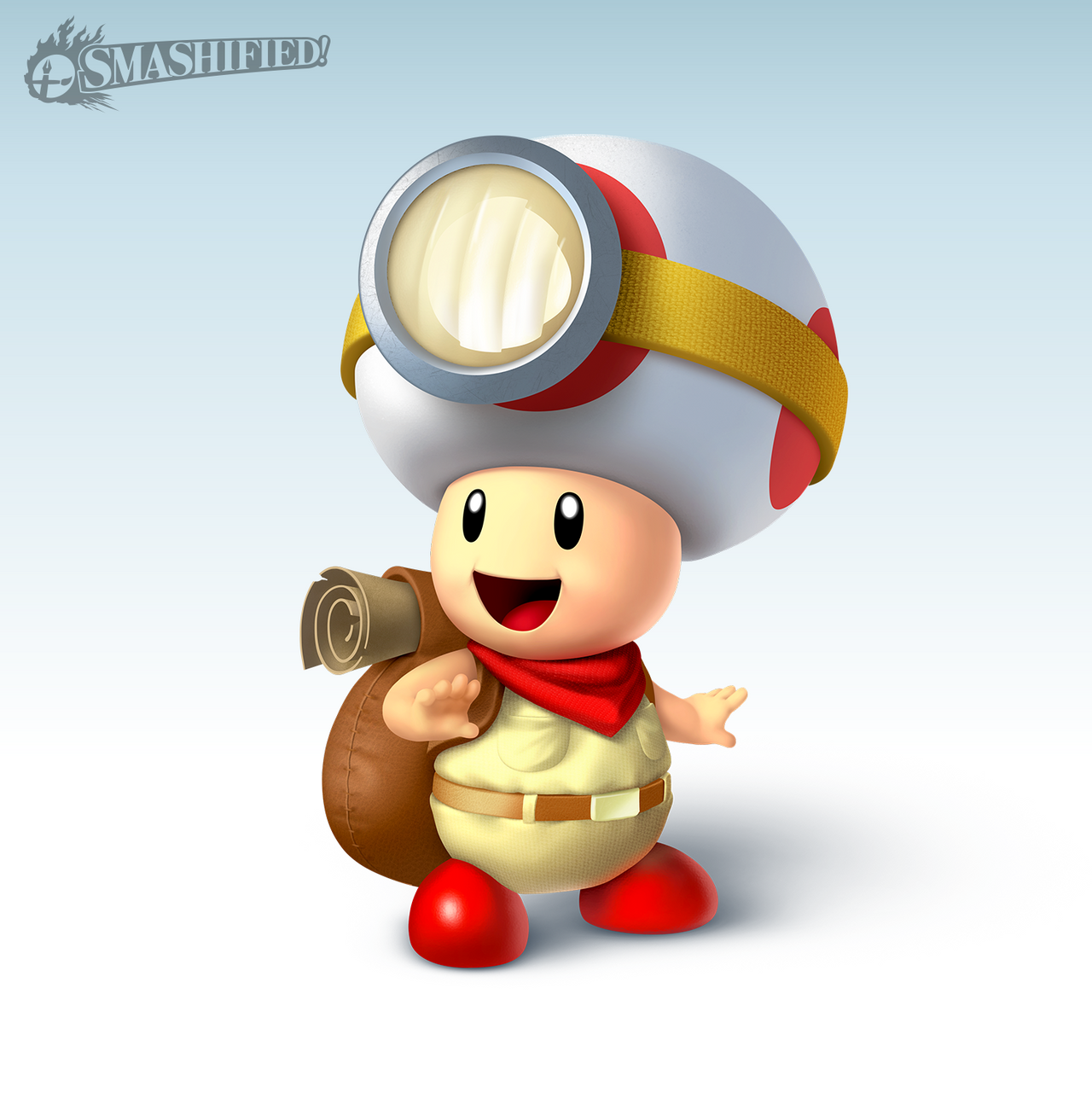 Watch
You can watch the live stream archives here: (
Livestream Playlist
)
Captain Toad. AKA "The Longest Smashified." I started on this in December of 2015, worked on it for a night, then didn't touch it for a year, then finished it after another night.

Other stuff. Feel free to download and use them for stuff, but
please credit if you publish it!


While I do think this is a piece of good work, I do feel that the image itself looks flat due to it's shading. To improve the shading, shift the hue or the color wheel. I may still be a learning artist, but I do know shifting the hue is one way to improve the shading. Another thing to improve on is texturing, though. However, I do believe it was on purpose to match the art style of the original Captain Toad. Aside from that, nice piece! I would give it a 4 out of 5 stars! Keep drawing and learning!
The Artist thought this was FAIR
13 out of 13 deviants thought this was fair.