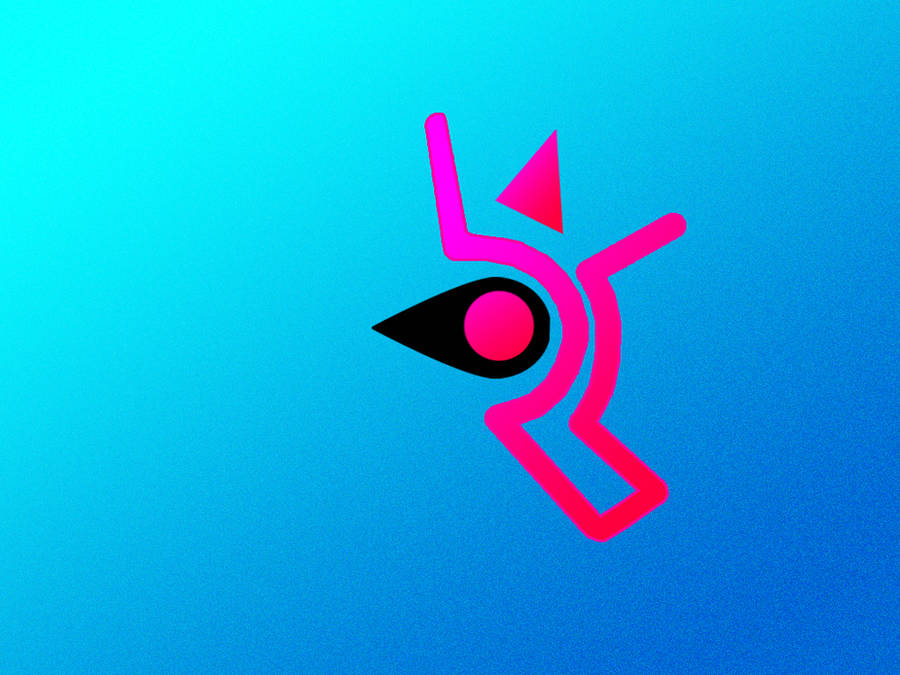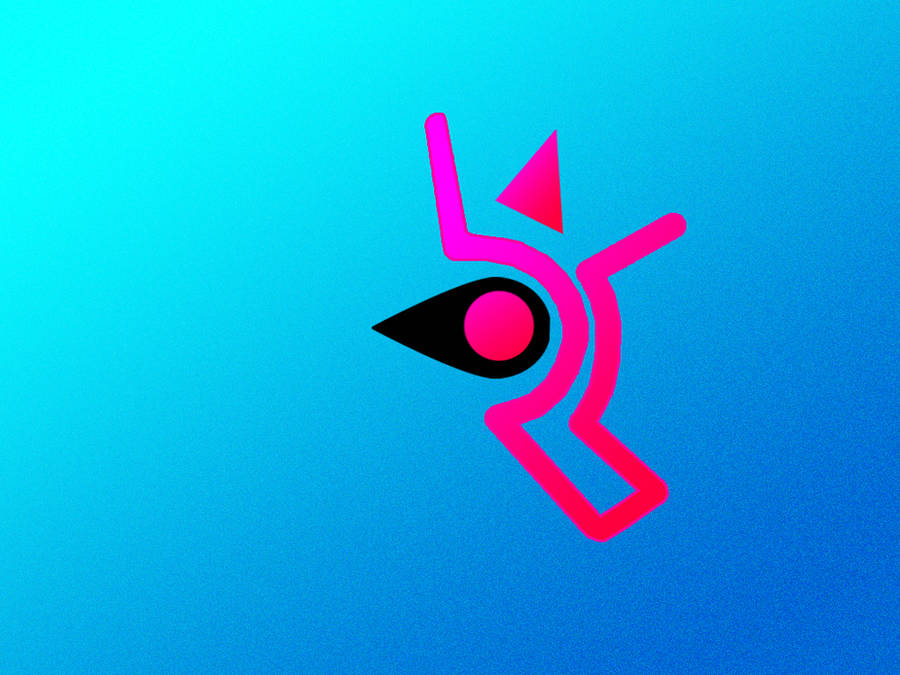 Watch
Another project to pass the time of boredom, could be better though. Had fun planing the shapes out and everything. It's also an awesome symbol, well any Metroid fan would understand.

Of course I understand lol.
I LOOOOOOVE ALL METROID GAMES INCLUDING OTHER M!!!!!!!
...including the MANGA TOOOOOOO!!!!!!!!!!!!!!!!!!!!
...sorry...when it comes to Metroid,, anime, and manga...I get excited and a bit hyper lol.
Reply

It is an awesome symbol, and I'm a Metroid fanatic. Haha.
Reply