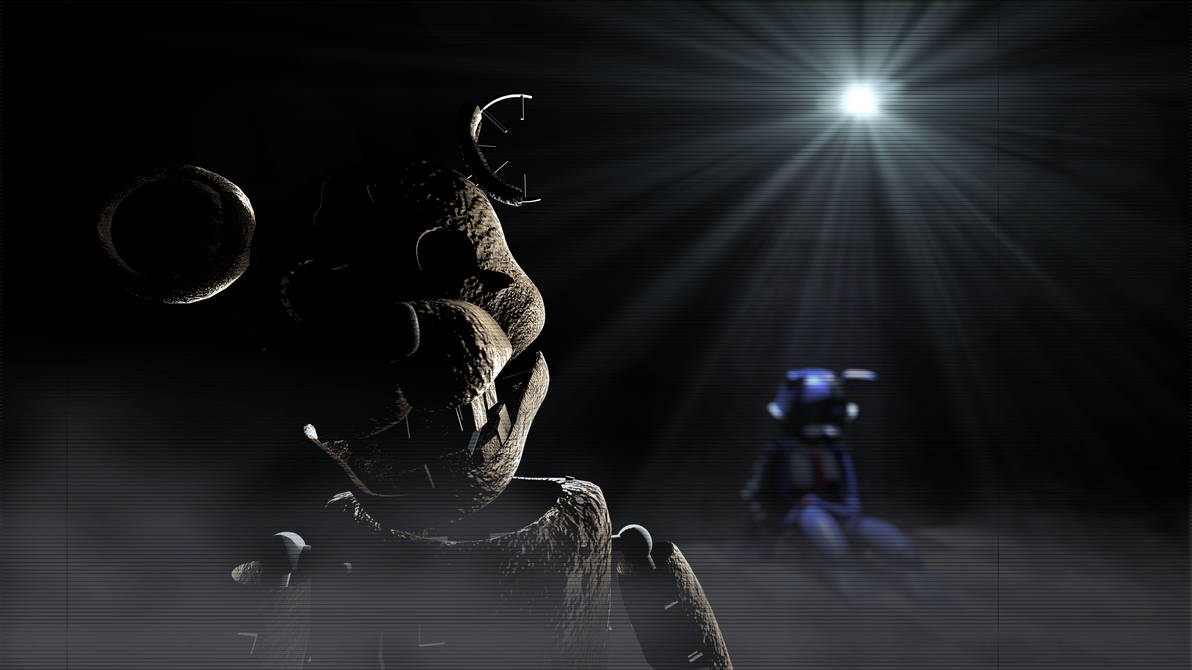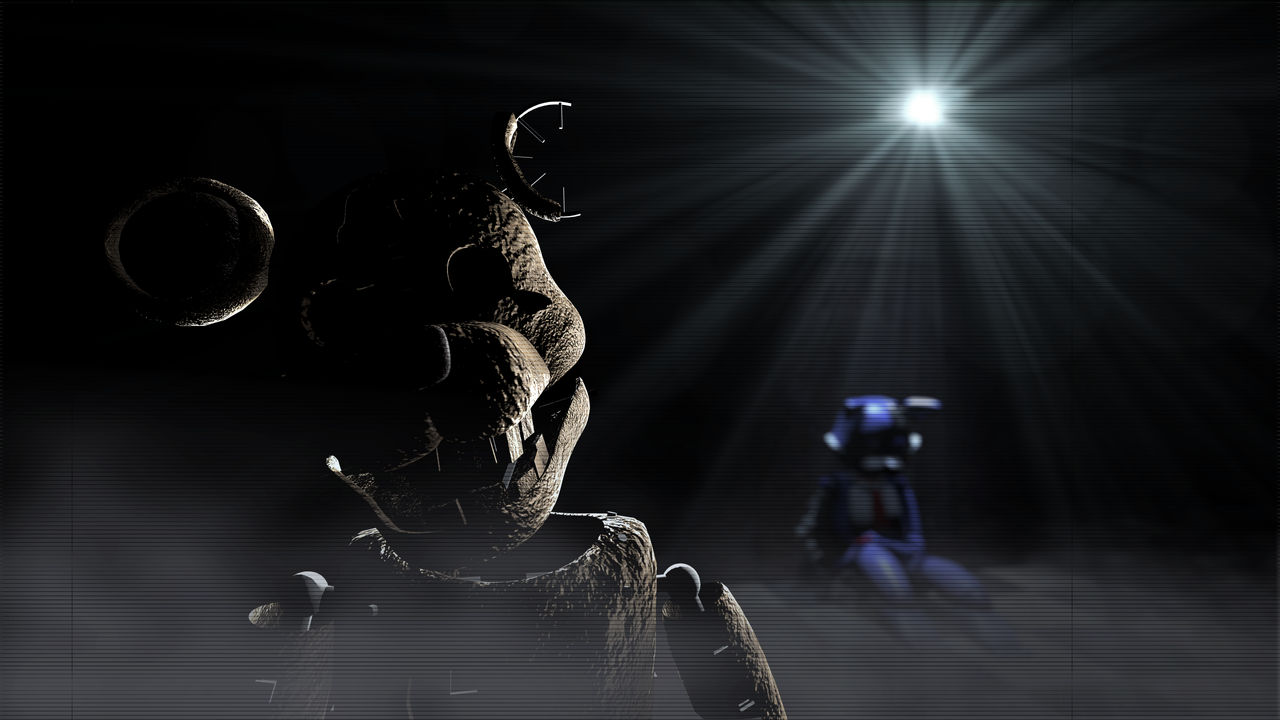 Watch
"I feel your regretting taking that bet now, aren't ya?"
------------------------------------
I wanted to take a brief break from pony and this idea came to mind. Visually I think it's relatively simple but technique wise, it's very complex! I've used techniques and effects I've never done before and for a first timer, I'm really happy with the results. Special thanks to Emil
Ace Macko
for the FNaC universe and Tigen Nas for the Withered Candy and RAT models!
Also very dark RAT was intentional...

Alt version
Tools used: Source Filmmaker, VTFEdit, GIMP, Adobe After Effects
Time taken: 4.75 hours
Timelapse:
[Link]