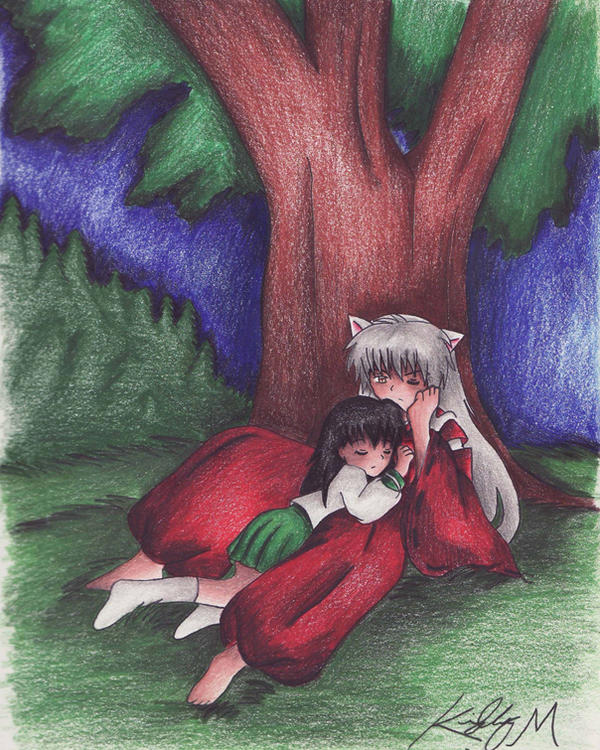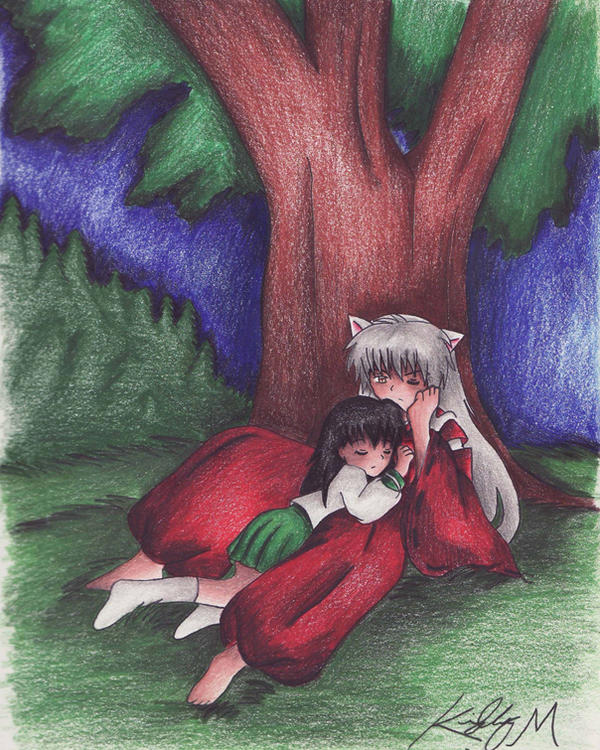 Watch

Reply

is it ok if i y to draw this pic ?

i have sumthin like it but i screwd it up
Reply

you can draw something like it i suppose..but try not to make it look too much like mine

Reply

lol kagome looks like a little kid

Reply

I love the color excellent job!

Reply

That's just the cutest pose I have ever seen.

Nicely done with the background as well.
Reply

i still cant believe you can draw inuyasha this good >3< anyways awesome pic dude!

Reply
it's gonna make me tired if I keep looking at it...
Reply