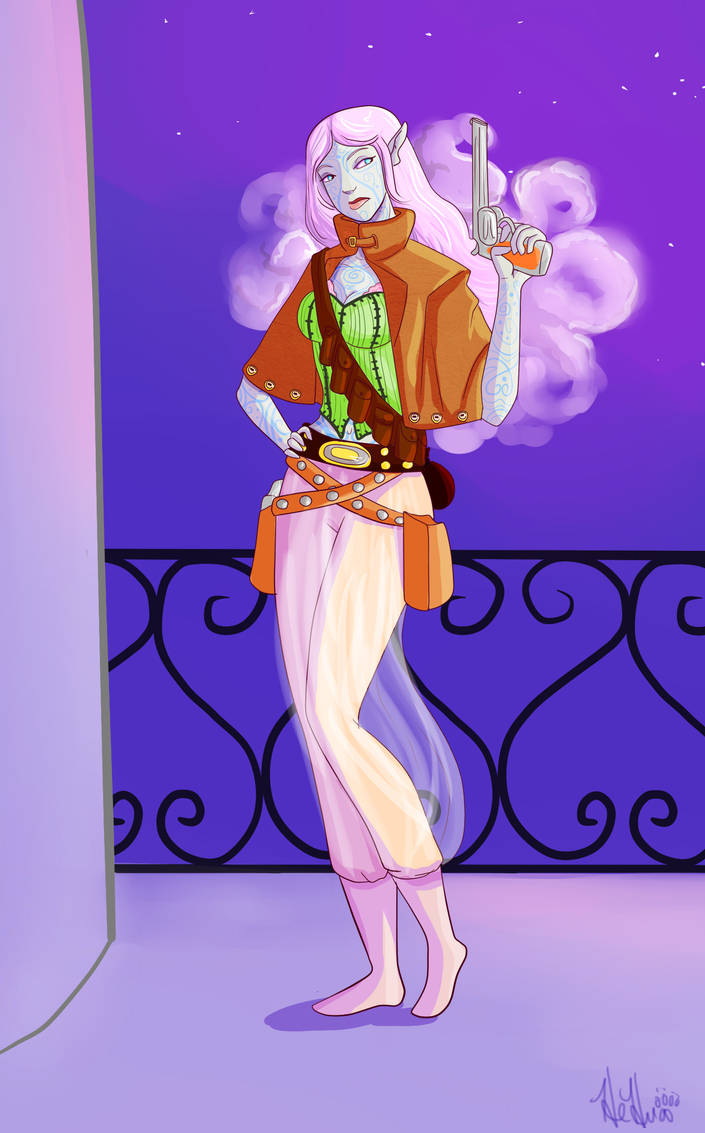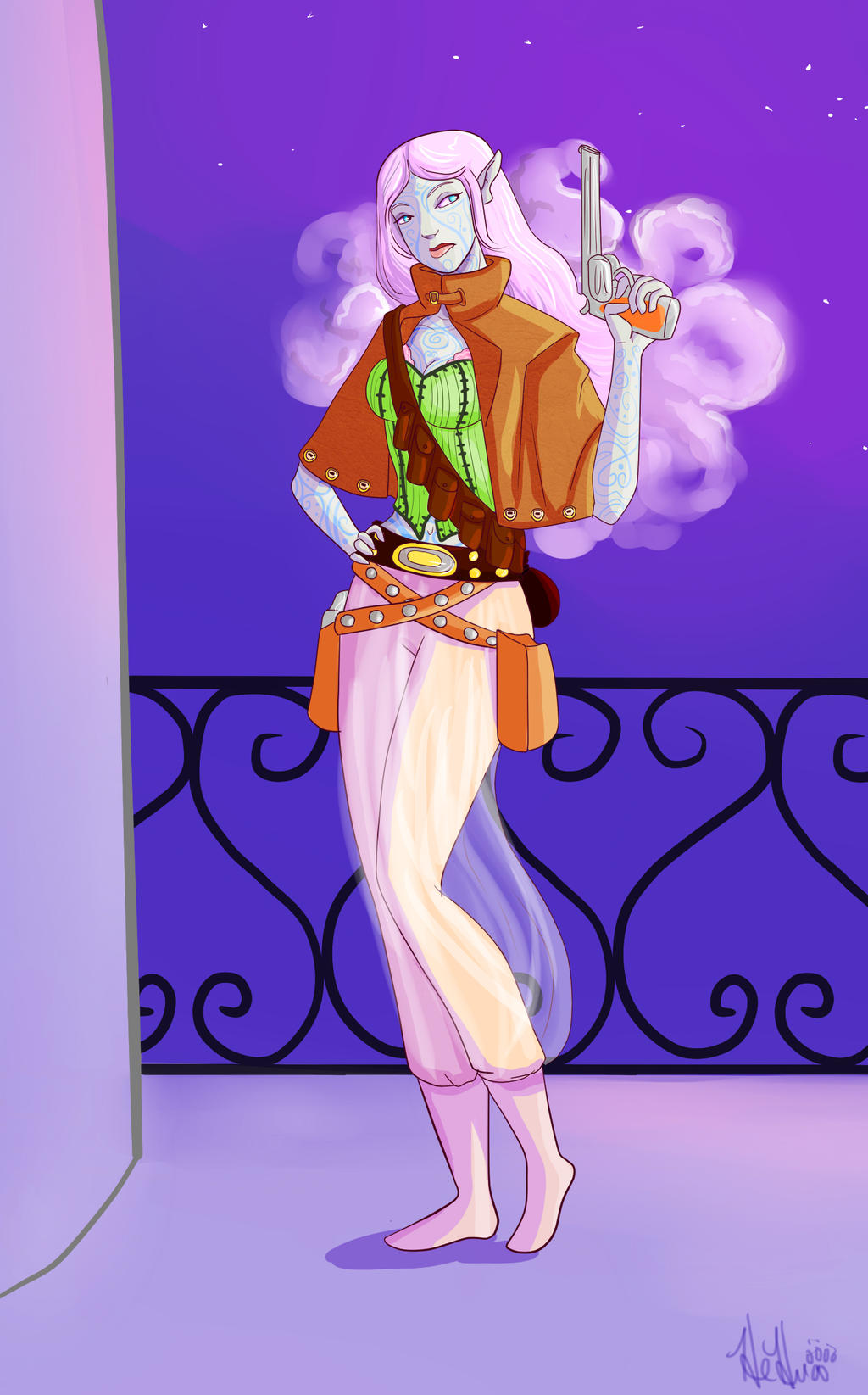 Watch
Wellp my first commission and boy am I nervous to submit it! This commission is for

of her character for an RPG, Caelyn-- a gunslinger Sylph.
This is the first time she was ever drawn XD... so I reeally hope I somewhat was able to match her to your imagination! I attempted to keep the balance of hardcore gunslinger and soft, airy, noble sylph.. I sure hope I pulled it off!
Thank you for the commission I REALLY hope you like it!
If anyone is interested in some cheap commissions... come read about em' here!--->
fav.me/d719t32