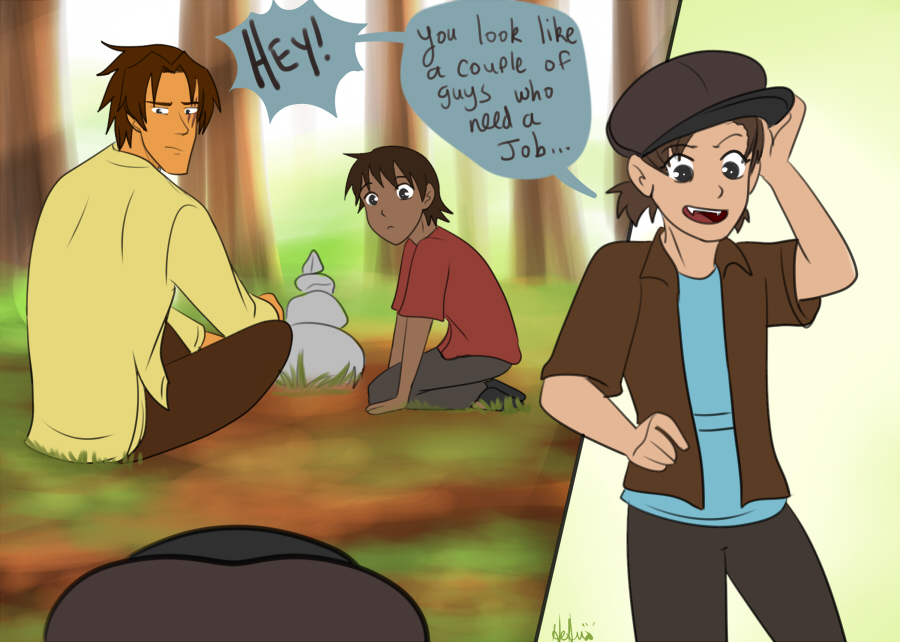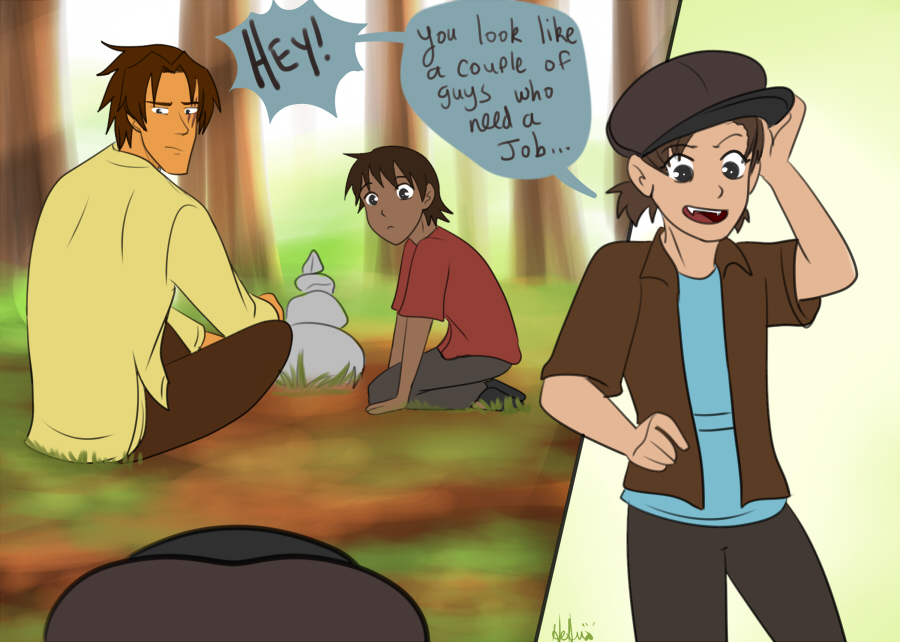 Watch
LOL I couldn't think of a better title XD
Hizruk, Tael, and Boss-Jules in this silly little scene snippet.
Reaction would probably be something like:
Tael:
Oo sure, okay!

Hizruk:
What? I don't want to work.. >:/
I dunno X"DD. I only have an hour and a half to do my otp challenge.. I better go do that X"D
Characters can be found in my comic which you can see


Reply

LOL YUS! She is the best! <3333
Reply

Heheheheheheheh.... This made me chuckle.

Reply

Reply