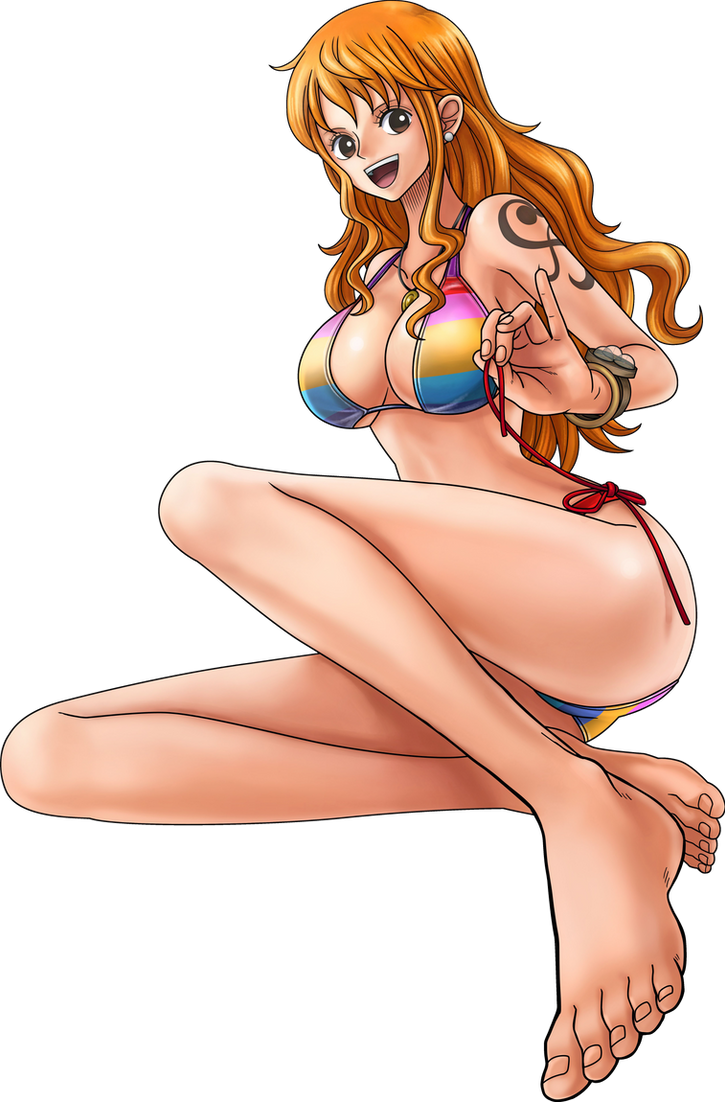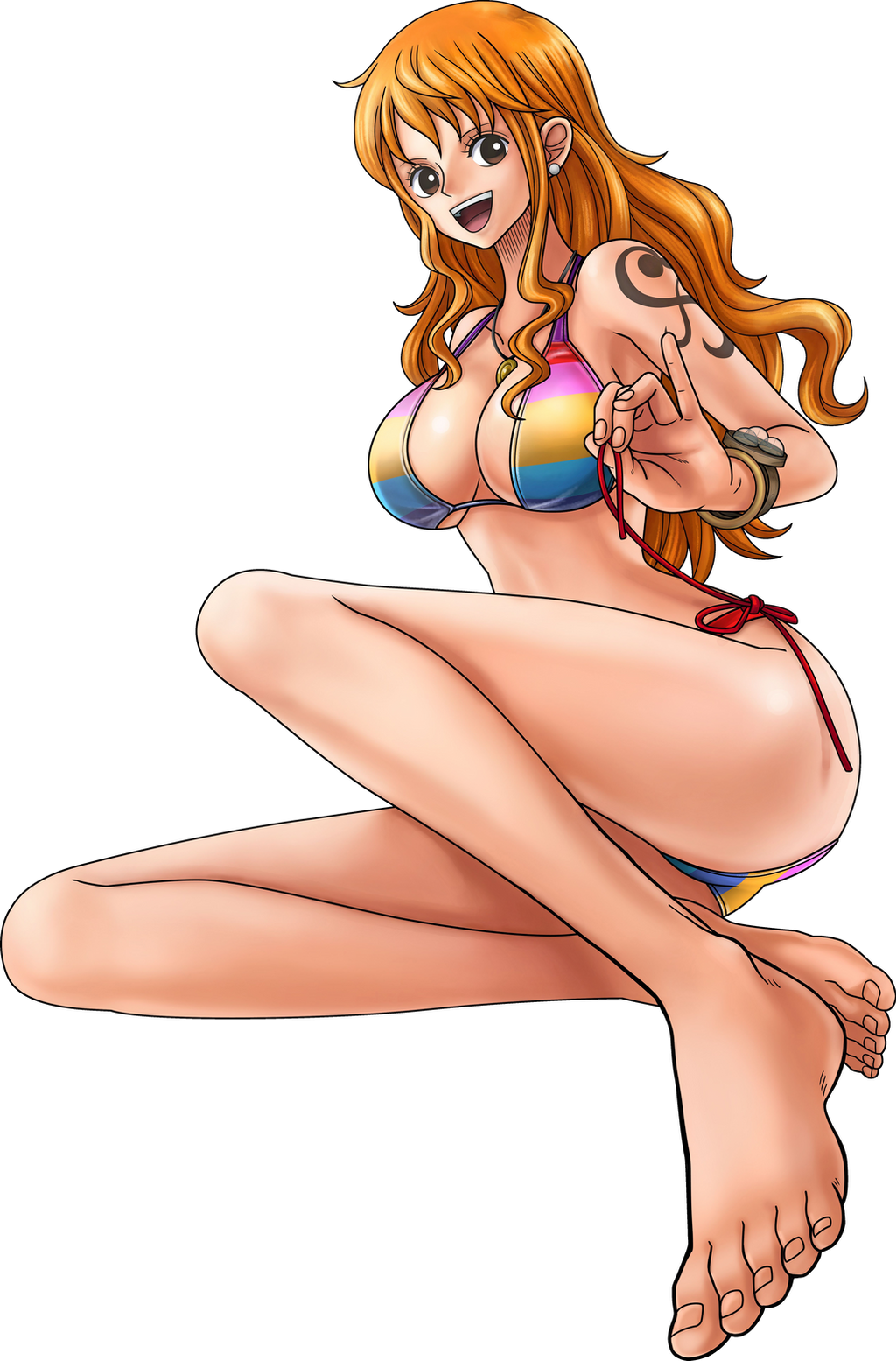 Watch

Reply

*I see Nami at the beach and approach her*
Reply

Reply

Reply

Me: Hi Nami!
Nami: Hi Alex! How are you today?
Me: I'm fine thanks. And you?
Nami: I'm fine too thanks. By the way, thank you so much to accept me as your girlfriend and live with you and Robin too!
Me: You're welcome Nami, after all you and Robin, you are my favorite girlfriends.
Nami: Awww... You're really cute Alex!


Me: Thank you, Nami. You're always beautiful and cute, Robin and you Nami.
Nami: Awww... You're so nice Alex, I love you so much!
Me: Me too, Nami chérie.
Nami: Awww... You're really so cute, Alex! Robin and me, we love you Alex.
Reply

Reply

Yeah , strip it off you little slut !
Reply

2X DELICIOUS!! Nami and her FEET














Reply

*walks up to nami relaxing* Hello there

Reply

WOW! You're so sexy Nami!



Reply

That's cute.

Reply

Reply

Reply