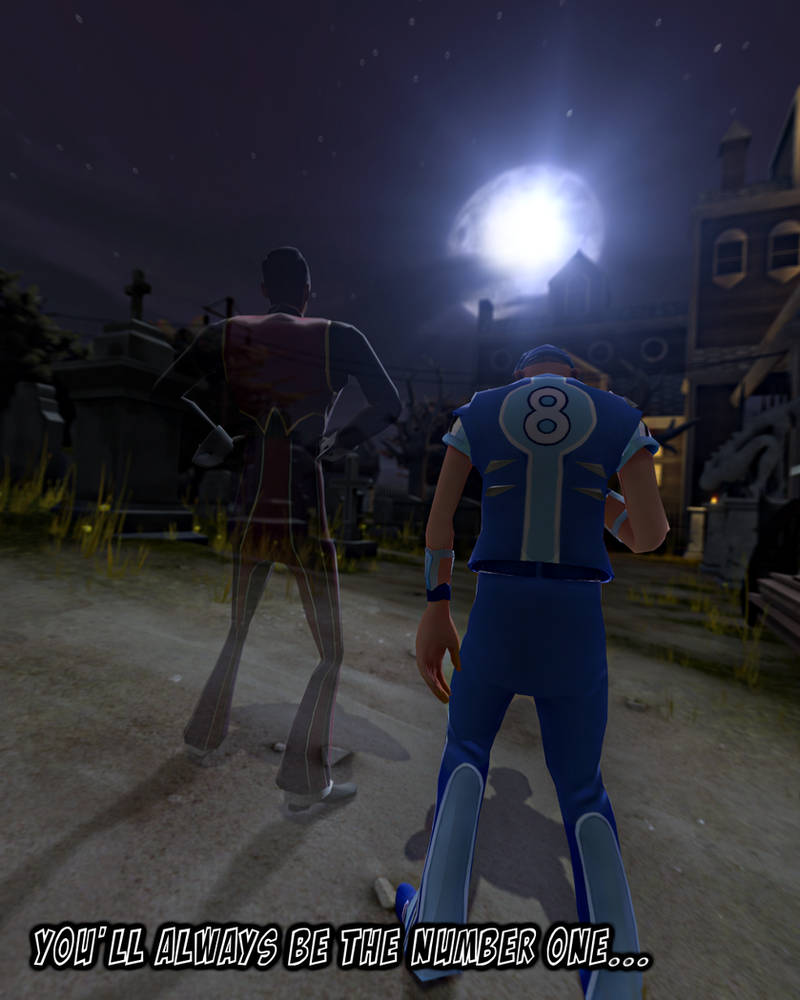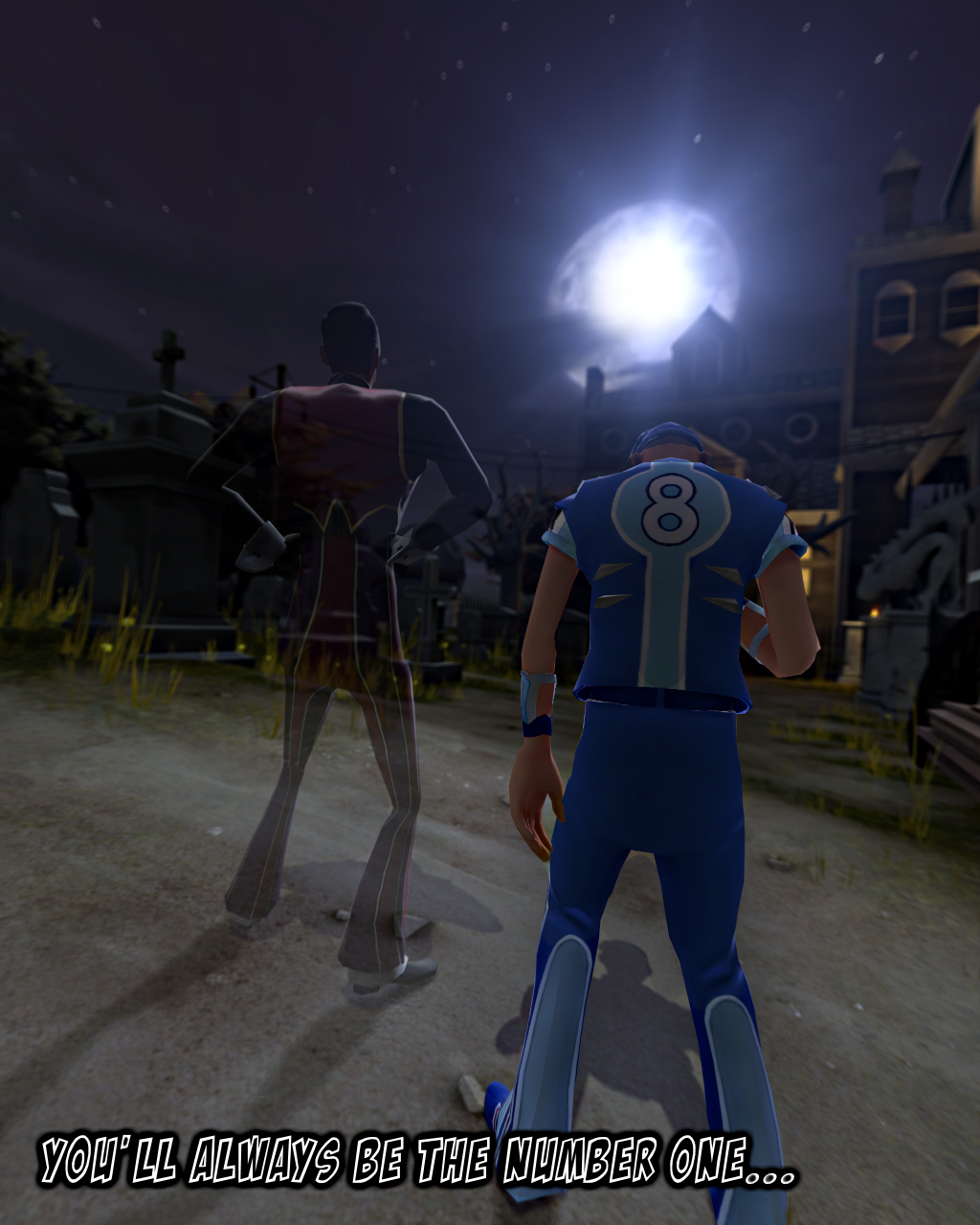 Watch
Few days ago, I was still in vacation when I suddenly saw some soul crushing news: Stefán Karl Stefánsson, the Icelandic actor known for impersonating Robbie Rotten in Lazy Town, passed away after a long fight against a pancreas cancer. He was safe for at least 2 or 3 operations before it reached the terminal phase.
He'll be missed by a lot of people, including me...

Have a well deserved rest, Stefan.