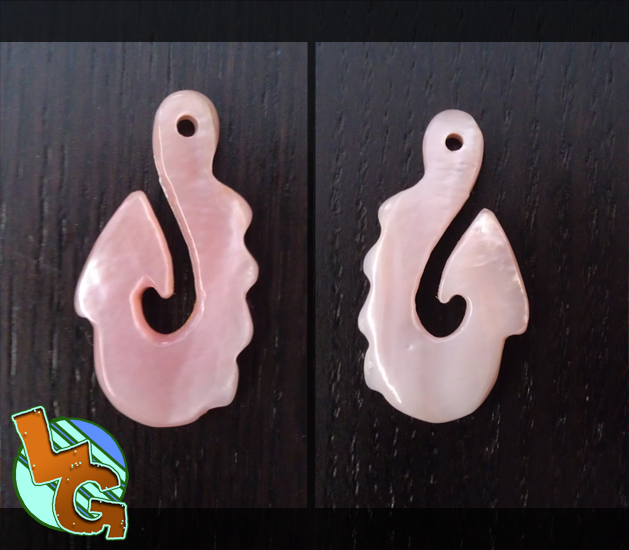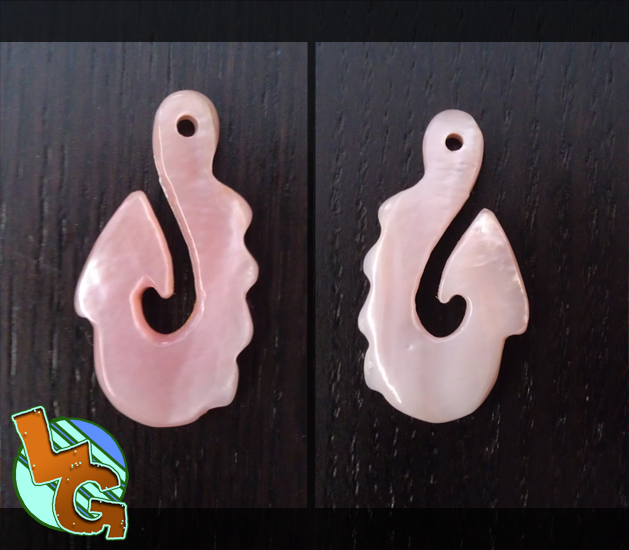 Watch
A fish hook charm commonly worn by the Māori people of New Zealand. They often mean wealth, strength, or as a good luck charm for safe passage over water.

This charm is roughly a inch tall and trust me when I say these photos do not do it justice. It's polished to a deep shine to reveal a fantastic ripple these shells naturally possess. Just takes a little elbow grease to get it that way.

Reply

Reply

Reeeeeally...Tell me more~
Reply

Uhh.. well.. It's for sale. And.. It's for sale.

And I'll sell it to you.


For money.


Or a trade with something of greater or equal value.
Reply

Haha, well I'm afraid I'm quite useless when it comes to things of value, unless you need medical assistance. Money, however, I can do. What's your asking price?

Reply

Well I sold the last one strung up as a necklace including with a anklet for about 35 sooooo hell I dunnknow, How's 15 for the charm alone or 20 for it strung up sound?
Reply