Well hey there guys. So, after an afternoon of browsing through the ocean that is deviantART, looking at some features from friends (one who featured me!) I've decided it's time to do something similar. I want to help and promote the amazing art I've seen over the past years and the amazing stories I've read. In other words, I'm going to start doing a monthly feature, which will include some stuff about myself, deviations I recently discovered that I think are worth a look-at, and who knows what else.
So, here goes!
Art
<da:thumb id="285997315"/> <da:thumb id="324498636"/>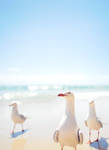 <da:thumb id="286547826"/>
<da:thumb id="381838019"/>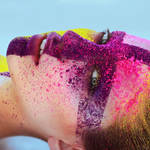 <da:thumb id="303472361"/>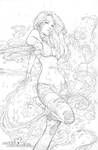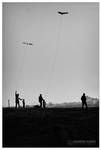 Prose
<da:thumb id="278675273"/>
Must watch
This guy has made some really nice sketches over the years, several of which you might have seen showcased as the preview image in my short stories.
This lovely lady, a former classmate of mine, is something to look out for if you're looking for gorgeous shots of our natural world. Fantastic photography from Holland and elsewhere, I highly recommend taking a look.
Despite being on dA for a barely over a year, this duo has joined the ranks of writers with a blast. They seem to be all over the place right now, and are always willing to give a thoughtful critique or two when they have the time. I encourage you to take a look at what they've written so far!
If you love artistic, retro styled pictures of people, have a look at this page. A part of dA for over year, you'll find many a captivating shot, perfectly capturing a certain moment of being oneself.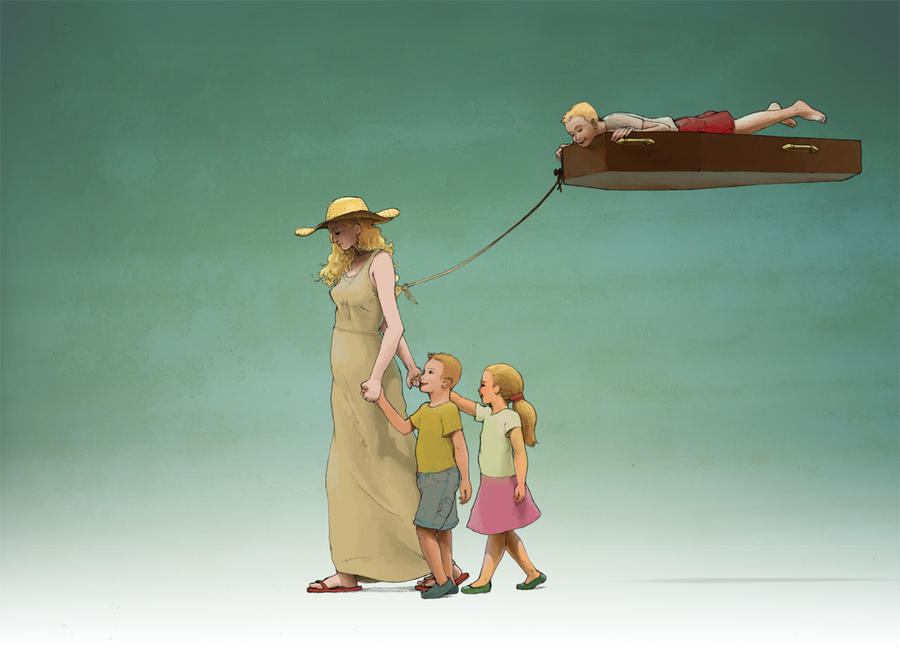 Me, myself and I


So what am I up to? Well, during this summer break of mine, I plan and currently am working on the
100ThemesChallenge
and on my short story
Phalen, part 1
. Gotta go! Having dinner with some friends, followed by some softball, yeah.
Have a good one guys!