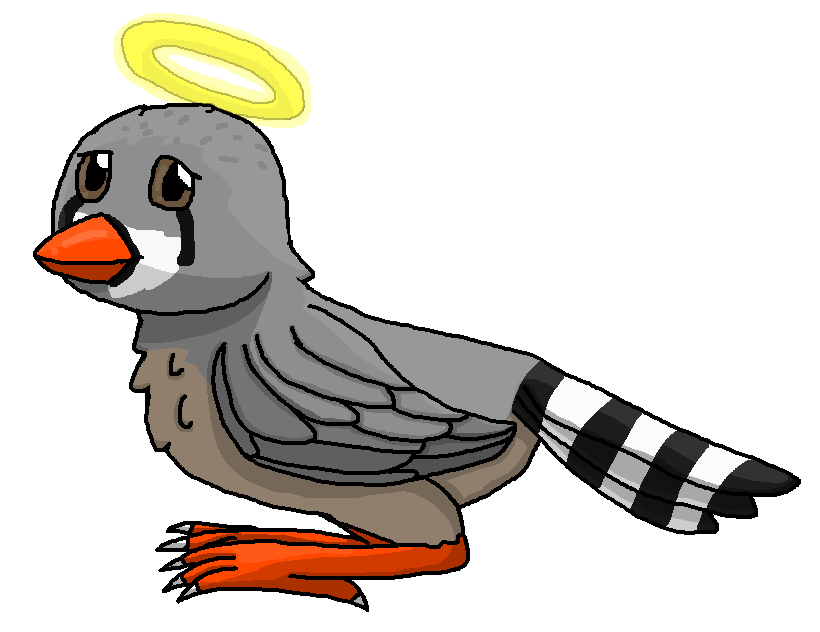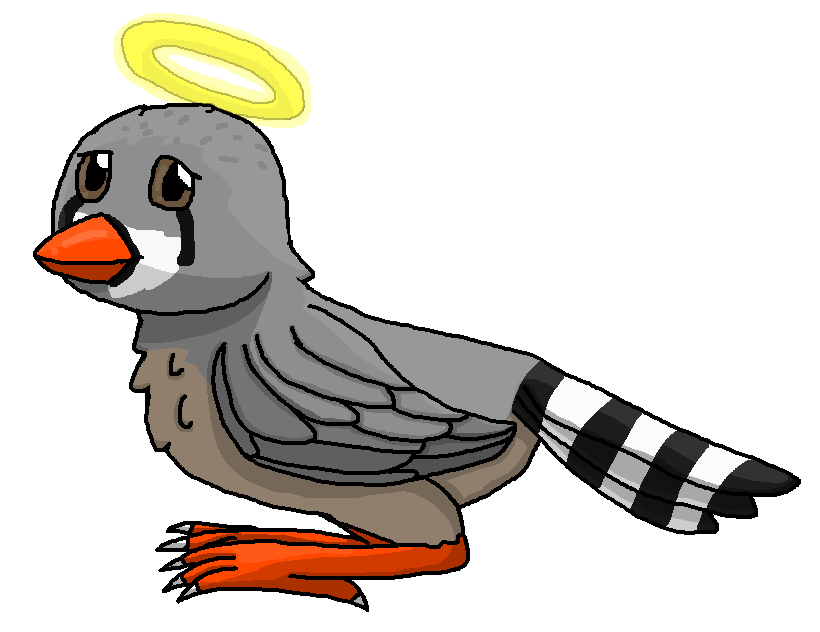 Watch
May you fly free forever in birdy heaven.

For those of you who don't know about my little zebra finch family. Midna was the youngest of the flock. She was the last to hatch out of her group. Only her and her brother survived. Due to a accident when she was a young baby she was not able to fly well and she was missing toes one was even twisted incorrectly but still functioned.

She was always the weakest and was often sick. I always made sure she had food available and water. Despite her problems she was a tough bird and kept on going no matter how tough life way for her. Unfortunately my sister had discovered her dead this morning thanks to her brother alerting her. I don't know what caused her death but I assume it was a sickness.

She didn't live to see her first hatch day but now she's flying free in bird heaven. No longer in pain. I miss you, my sweet Midna. I hope you know how much I loved you...