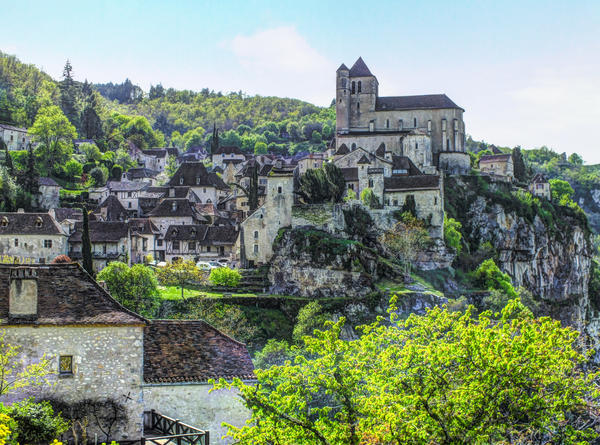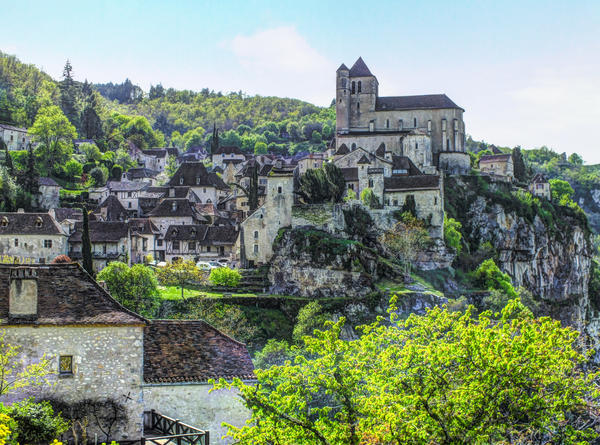 Watch
MY RULES: montvalentstock.deviantart.com… My pictures are free to use FOR MAKING A PHOTOMANIPULATION OR AS REFERENCE FOR A TRADITIONAL ARTWORK, but they must be credited and IT IS STRICTLY FORBIDDEN TO PUBLISH, EDIT OR SHARE THE ORIGINAL PICTURES without any noticeable change.
Be creative and have fun!

Reply

Reply

St-Cirq Lapopie, S-W of France, near Cahors (on the road between Paris and Toulouse). Thank you for the wow! (This village as been elected "most beautiful village of France" last year).

Reply

great photo, this place looks really nice
Reply