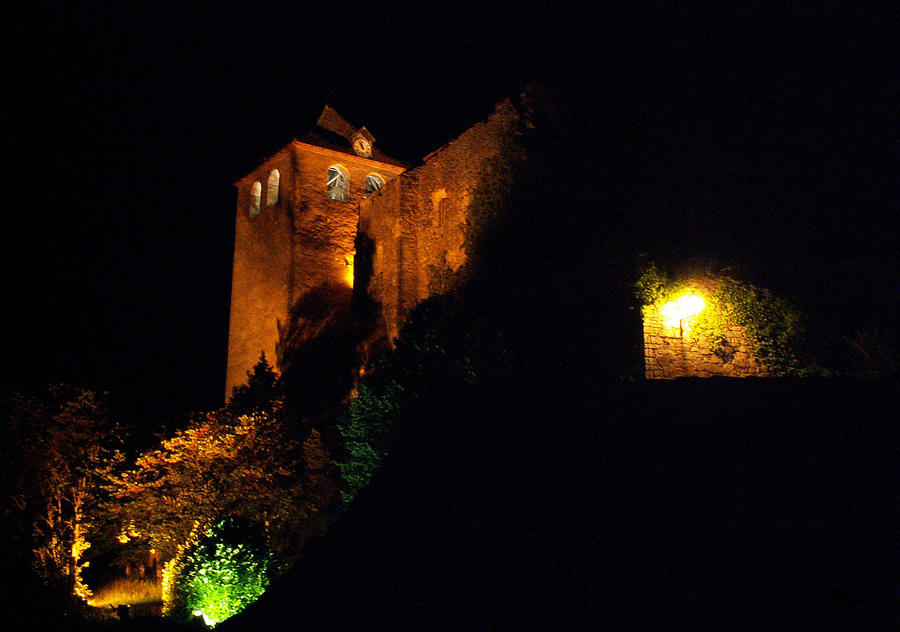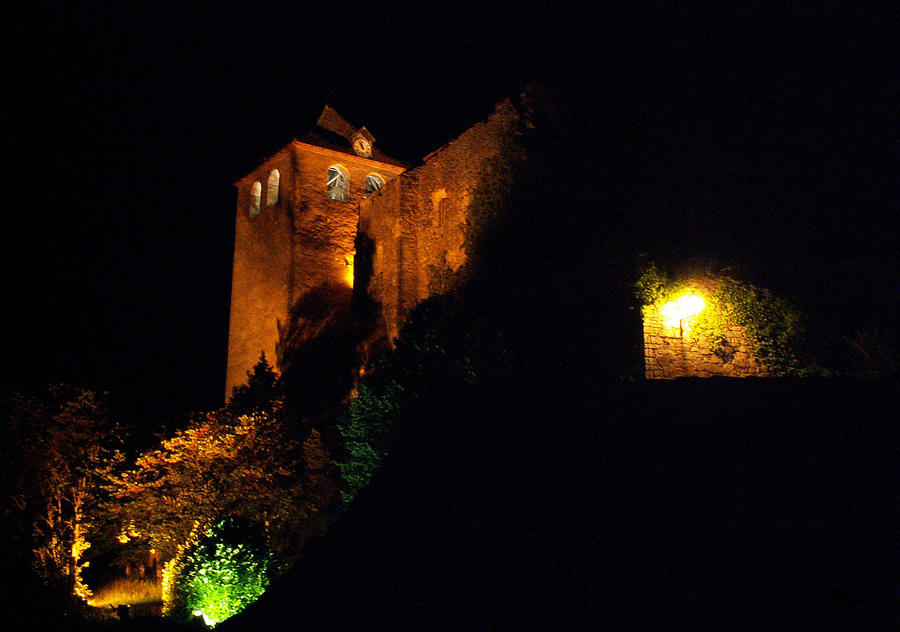 Watch

Oooo love the lighting and how there is two different spots that's lit up. Almost feels like two photos.

I personally don't notice the bad quality I think your fine.

Reply

Thank you for your lovely comment. Alas, due to its bad quality, you wouldn't get a large print

Reply

It looks simply magical

I love the extremely dark shadows

Do tell me, how is it that I am always one of the first to comment on your work? I definitely think you deserve more attention, you stock is some of the most varied and lovely I've seen on here

Reply

Thank you sooooo much

I don't know, I'm not very known in DA, perhaps because I'm rather new in it, especially for the photos

This picture was taken from my window, at night. I think that the reason why the shadows are so dark is that I'm living in the country, and there are no cars nor other light that those which lighten the towers. (I took it with a long exposure).
Reply