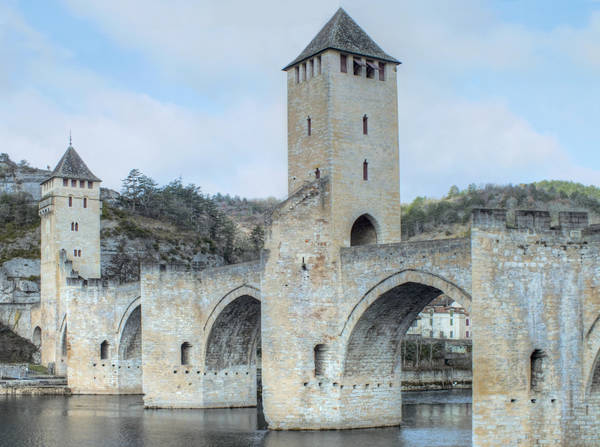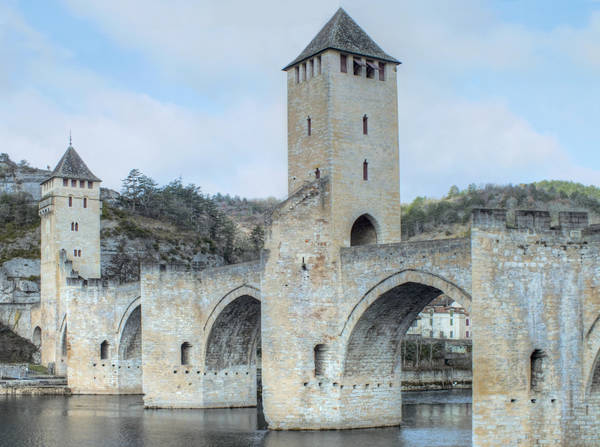 Built in the XIVth Century, during the One Hundred Years War.
MY RULES: montvalentstock.deviantart.com… My pictures are free to use FOR MAKING A PHOTOMANIPULATION OR AS REFERENCE FOR A TRADITIONAL ARTWORK, but they must be credited and IT IS STRICTLY FORBIDDEN TO PUBLISH, EDIT OR SHARE THE ORIGINAL PICTURES without any noticeable change.
Be creative and have fun!