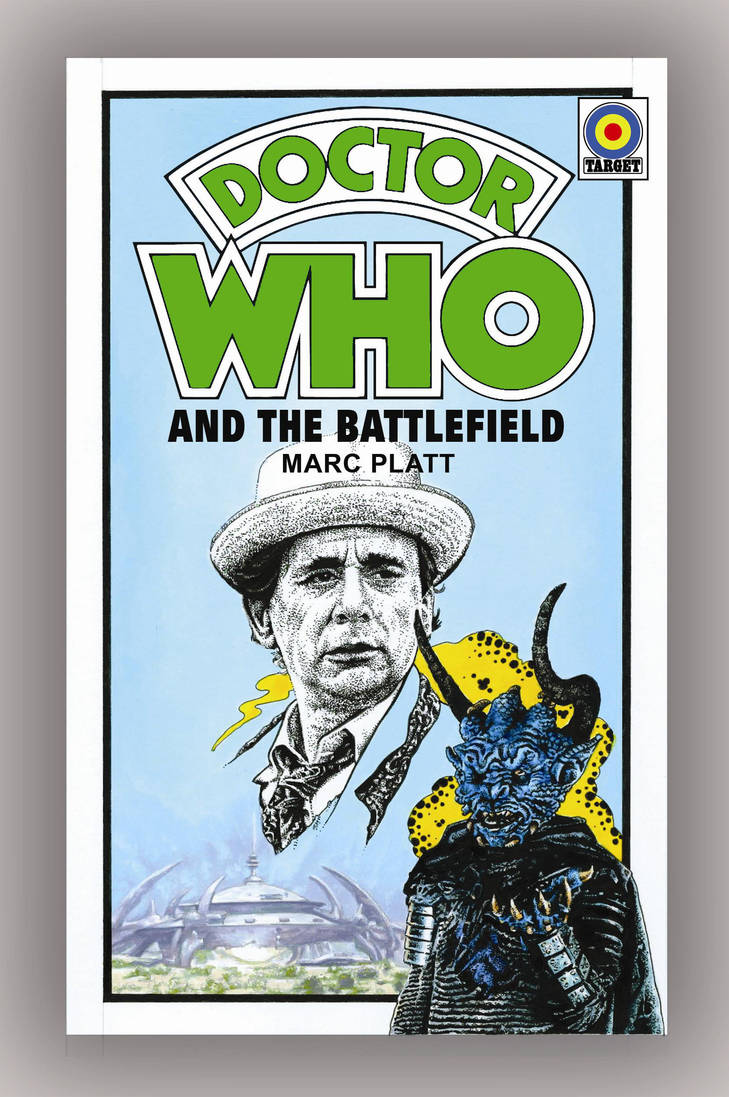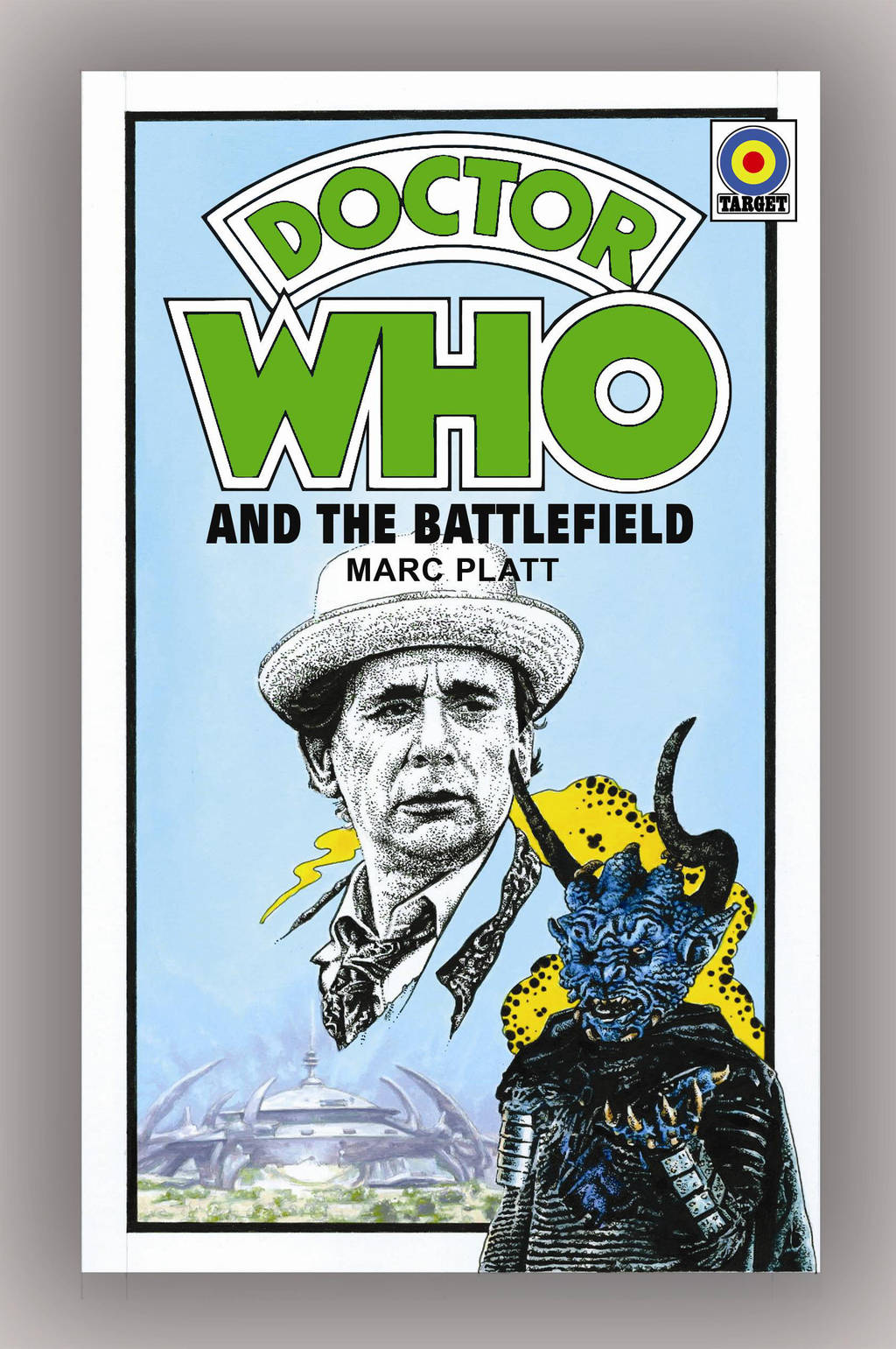 Watch
I wondered what the cover of the Target novelisation of the Season 26 story BATTLEFIELD would look like if painted in the style of the 1970s covers...black Indian and coloured inks and acrylics on watercolour board. With thanks to fresian-cat for the new, ultra-slick layout and logo!

Oh my goodness. I watched this just last night
Reply

Location filming for this taken just down the road from where I live now, at Rutland Water!!
Reply

Reply

There's a very nice pub just around the corner from the churchyard where the Brig faced off with Morgaine (bet he nipped in for a pint or two afterwards!)
Reply

I wouldn't doubt it. then back home in time to mow the lawn while the girls have an outing together. I would definitely want to know what the Doctor made for dinner.
Reply

Reply

Reply

Ah yes, that's right, you're awesome. Sometimes I need to be reminded.
Reply