Garbo movie
One of Sweden's greatest actresses ever - Greta Garbo - will have her life turned into film. The shooting of the movie will start next year and it sure is cool that a Swede will starr as Greta. Her name is Anna Karin Eskil and she has been seen doing minor supporting characters in Sex And The City and the likes but have never really breaked before now when she beat Uma Thurman to the role.
Other "real people" who's life will be filmed in the near future are Elvis, Mata Hari and Mohammed. How they're going to get around the fact that the latter can't be pictured sure beats me!
It's all about features
I joined two of those feature chain mails so I'm gonna feature 34 people here. Yeah, you heard me! 34!
So if you want to be one of those 34 all you have to do is replying here and put the

in your post so I know you're in for the feature and not just wanna discuss bunnies with machine guns. (Not that I have any clue why someone would like to discuss that subject but just in case…)
You have one week to go from NOW - and I'm not going to reply immediately because I'm gonna be gone for a couple of days.
And here are some art from those lovely ladies who featured me:

:thumb92244656: :thumb81153457: :thumb95062976:
and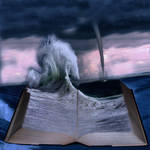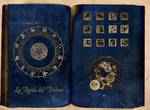 - oh and there's a 4th one in my shoutbox

Expressive
Besides I've been very expressive this week - here are some things I've apparently have said in this community:
The latest emot-harvest







The regular Museum of Good Art - this week's feature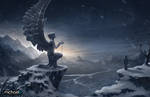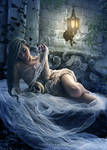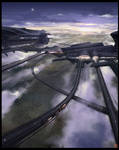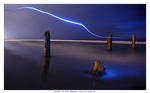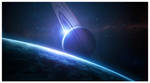 :thumb77837442: :thumb98726857: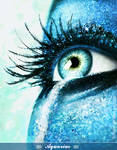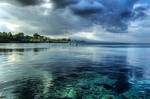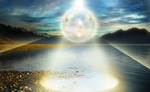 :thumb98618728: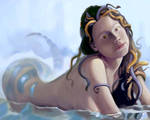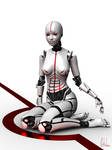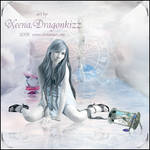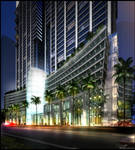 :thumb99020373: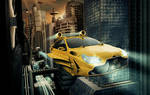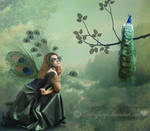 :thumb98977847: :thumb96520049: :thumb98956048: :thumb95593543: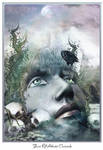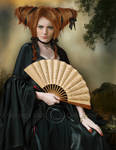 :thumb96833063: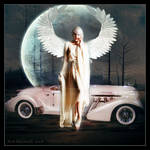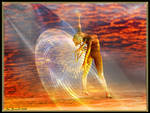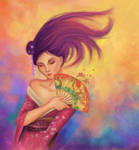 :thumb98959830: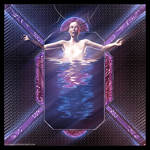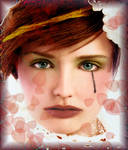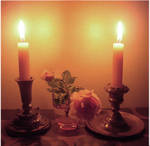 :thumb98463270: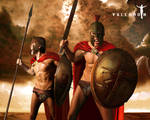 :thumb98914065: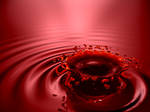 Music played:
New Modern Angels - Strange Thing


OneTwo - Sister


Neuropa - New Tomorrow


Yakov Oskanov - Kundalini


Kate Ryan - Ella Ella


Infernal - Burning up


System - Out of Options


Gender -Like a Machine


Ven Bravi - Cannot Last Forever


Null Device - Travelogue


Information Society- More to This


Qntal - Summer


Rihanna - Disturbia


Univaque - Nothing Can be Saved


Nouveau Riche - It's my party