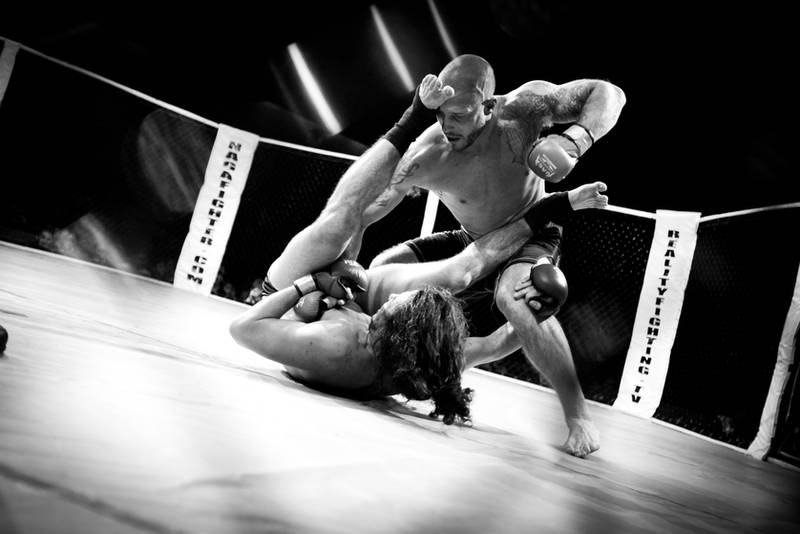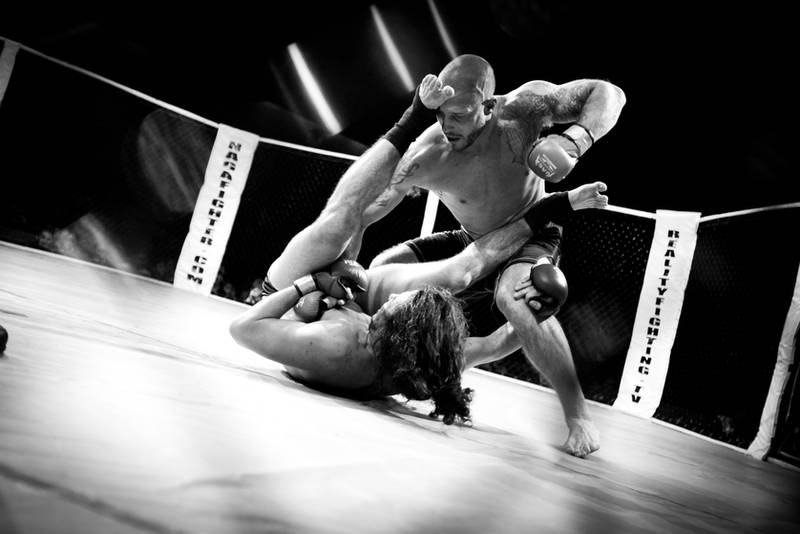 Watch
MMA @ Mohegan Sun Casino, Connecticut

Štayler aubin

This DD was given to me on 3/30/2011
The birthday of a friend who died 3/29/2011 in Afghanistan.
RIP Frank Edward Adamski III
So sad.
Daily Deviation
Given 2011-03-30
Brilliant action. Accentuated by the use of Black and White. Do you feel like you're right there? Let the adrenaline pump as you watch this awesome moment!
MMA
by *
henster311
[Photojournalism / Sports]
(
Suggested by the-arkz and Featured by Timothy-Sim
)