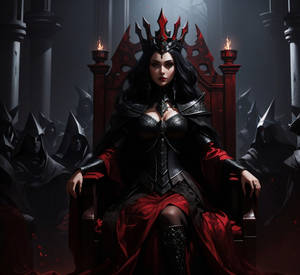 Premium download
This tier gives you access to download each artwork for your personal use.
---

Lord of the Rings - Shadow of the past
Description

Illustration made for the official Lord of the Rings, the card game.
More info about the game here:
[link]
(C) Fantasy Flight Games.
Painted using Photoshop CS4 and a Wacom Intuos3 tablet.
Image size
900x900px 356.94 KB