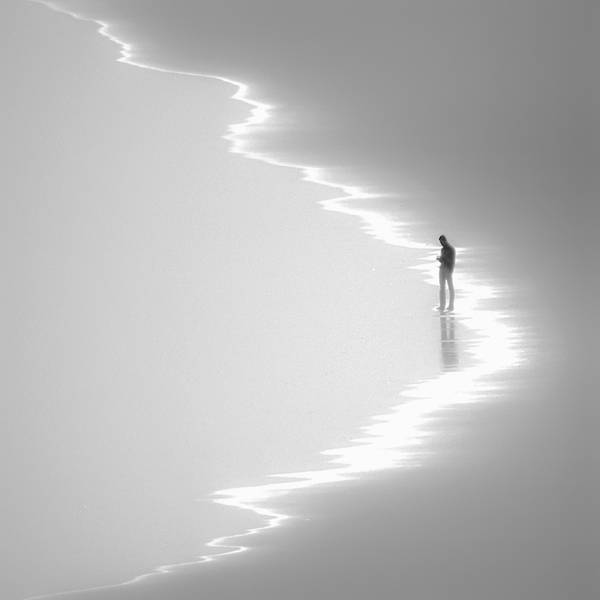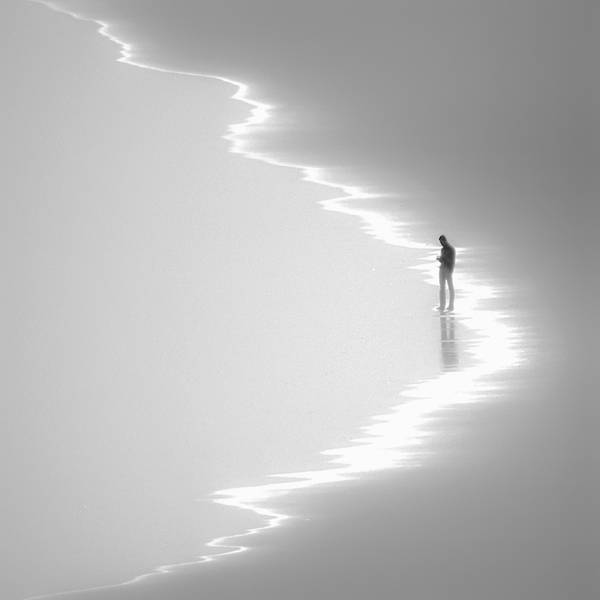 Reply

Gorgeous


Reply

Reply

Reply

It is as if it is straight out a dream.
Reply

Reply

Reply

Oh my, this is perfect. Concept and everything else.
Reply

Reply

Masterful....................
Reply

This is very soothing to my erratic mood right now. Thank you for sharing this.
Reply

I haven't seen anything this perfect in a long, long time. If I were a bit drunk, I'd cry. Being sober, I simply look, think, and think some more

Lovely and Timeless.
Reply