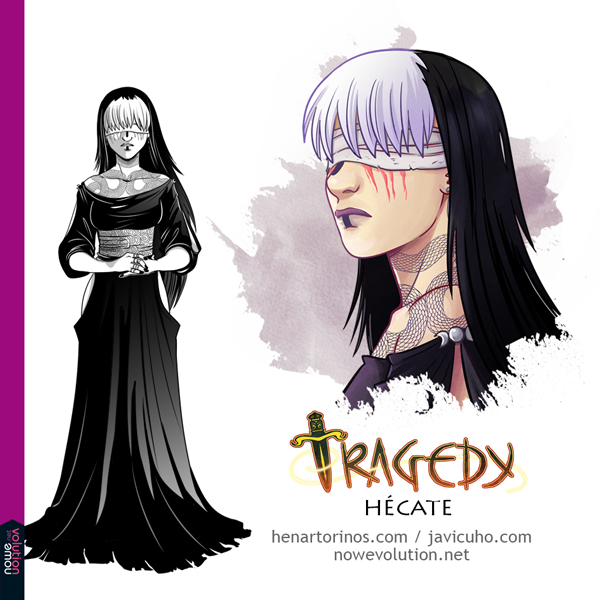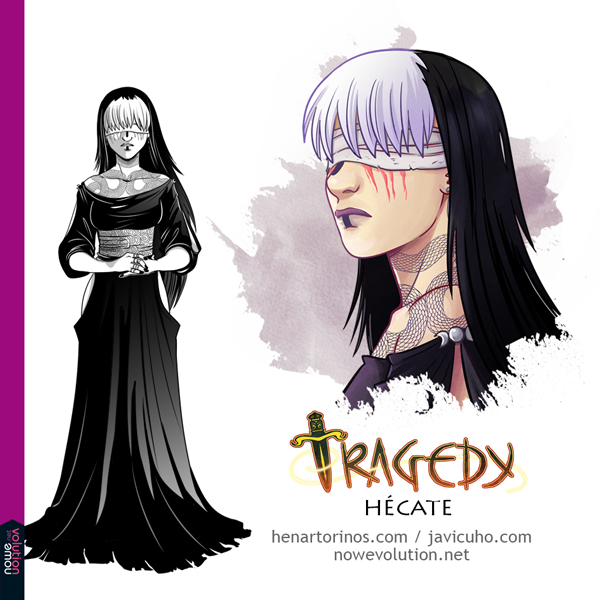 Tragedy volume 2 is being released soon!
Here you have Hekate, the witch goddess!
___
Empezamos la cuenta atrás para el segundo volumen de Tragedy con Hécate, la diosa de las brujas! A la venta muy pronto con
ARTNOWE
Primer tomo:
www.nowevolution.net/home/122-…
Other "Tragedy" characters / Otros personajes de "Tragedy"